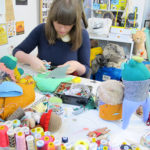 Cat Rabbit is a Melbourne-based textile artist and designer.  She makes plush sculptural works of my imagined characters and the worlds they might live in.  She also makes books for children and other fantastical artworks with her collaborator Isobel Knowles under the name Soft Stories.
She have worked and collaborated with clients such as NGV, Soludos, Lunch Lady Magazine, Frankie Magazine, Odd Pears and Bakedown Cakery, and has work in permanent collections at Loreto Mandeville Junior Library and Melbourne Girls Grammar School.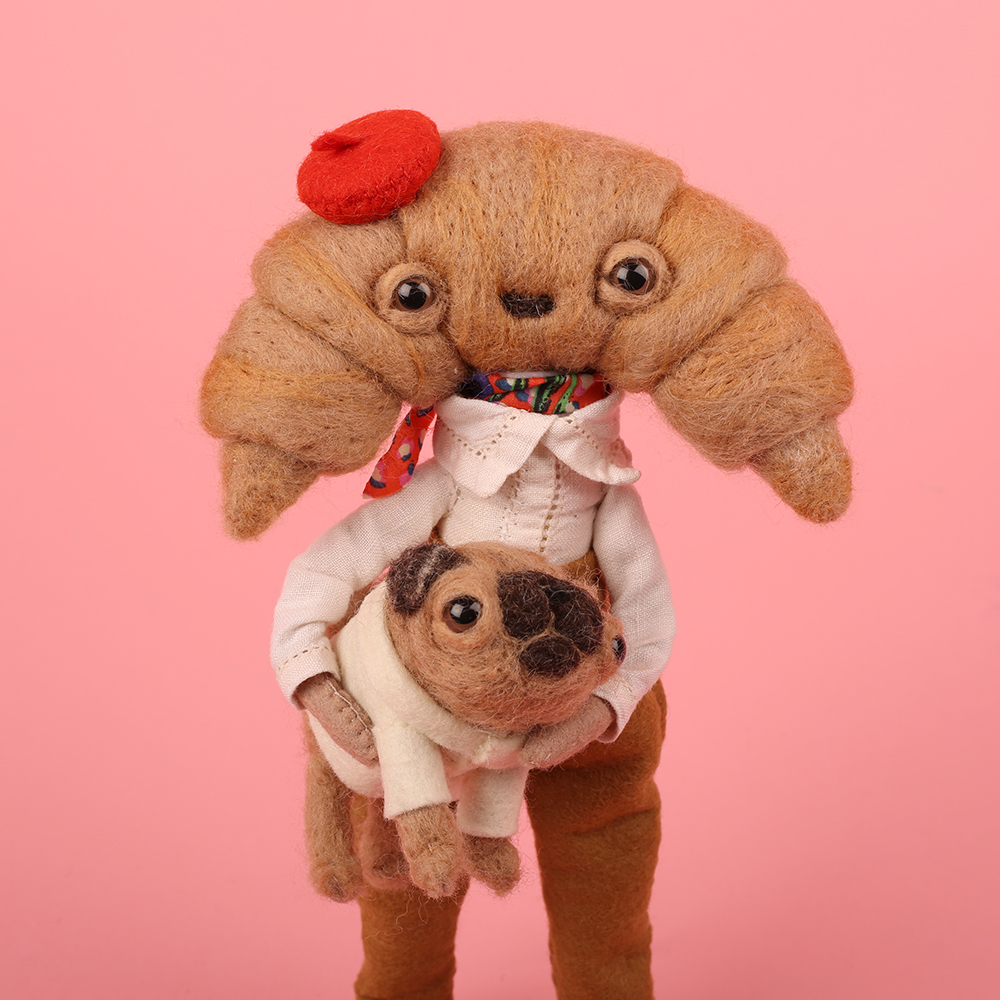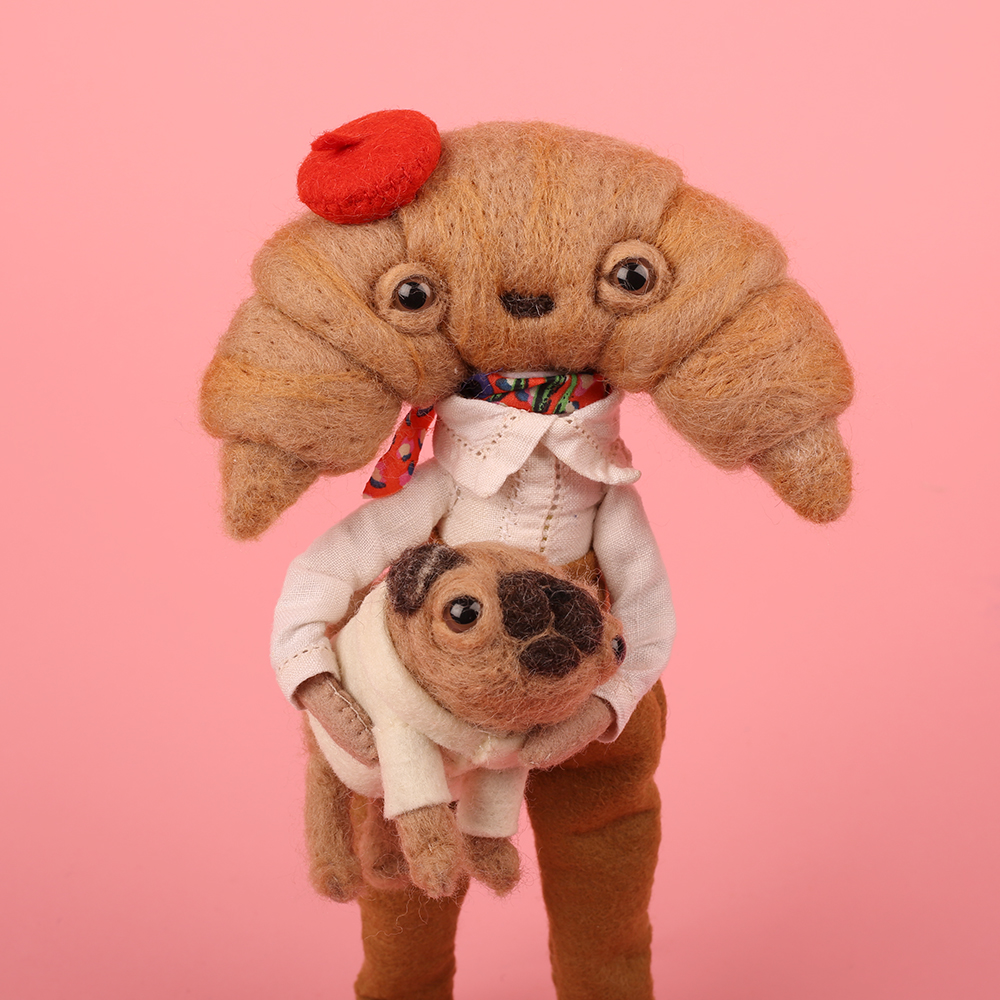 In this episode, Cat discusses:
-The roundabout way in which the thing that she was doing on the side became her career.
-How she had to carve her own path and take the "scenic route."
-The advantages and disadvantages of being the first to market.
-How she figured out how to price her work.
-Re-purposing her pieces so that they can more effectively work for her.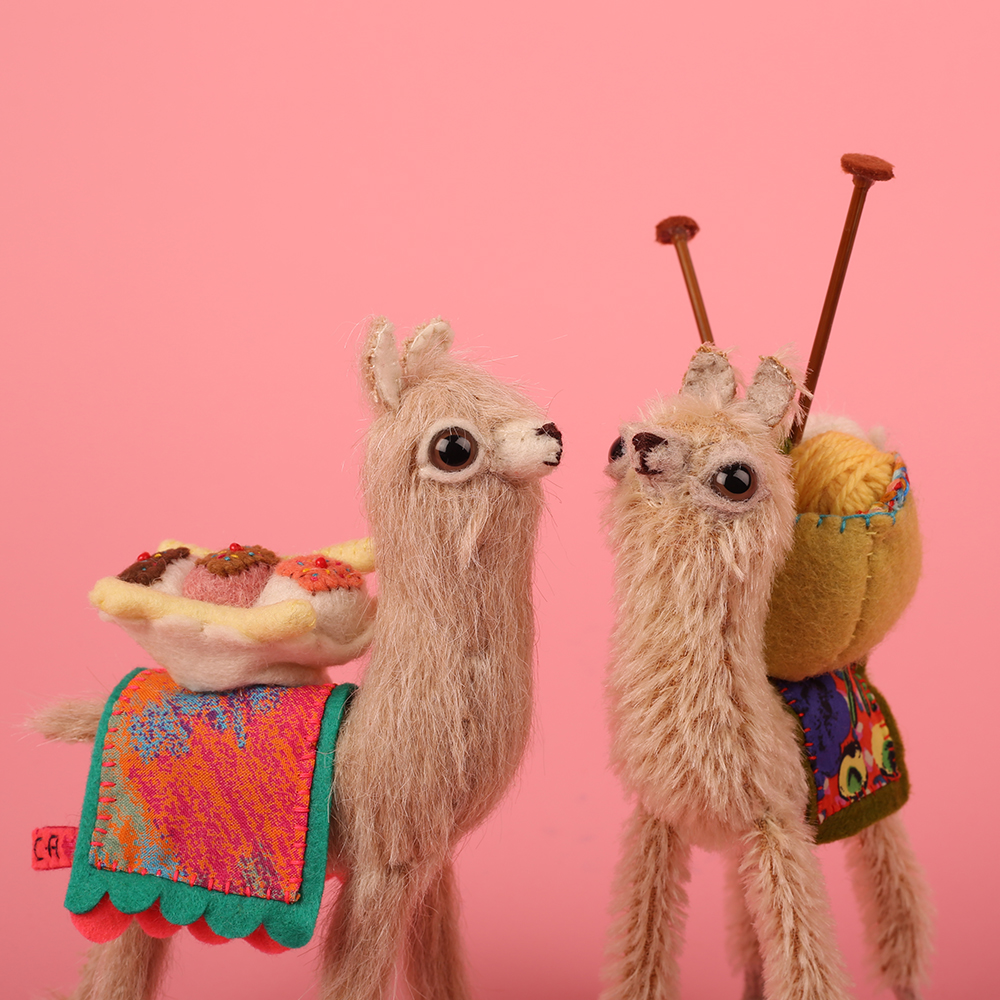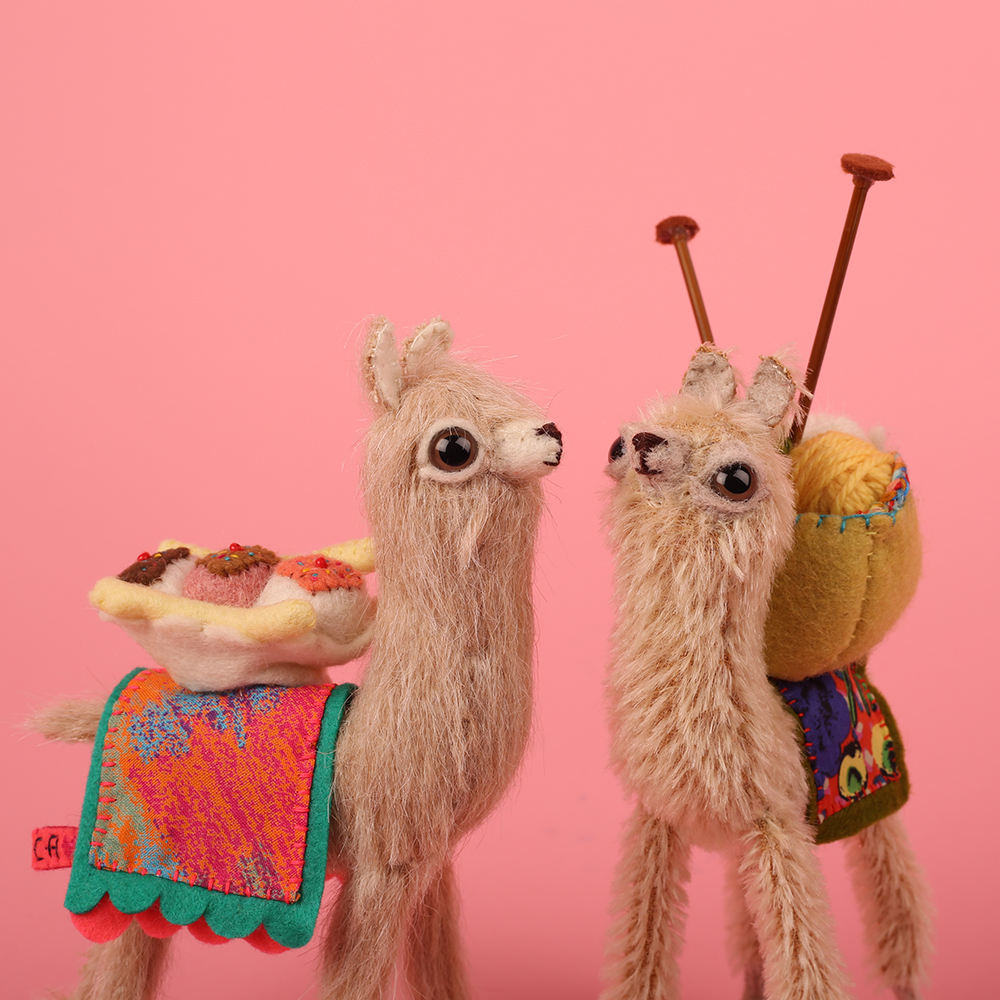 -How and why she first started making her creations.
-How her process has evolved over time (and continues to evolve).
-The value in not having expectations for the end result.
-Embracing mistakes and imperfections.
-Getting inspiration from the real world.
-How she prioritizes her time for learning new skills or working on big projects (while still getting to her daily work).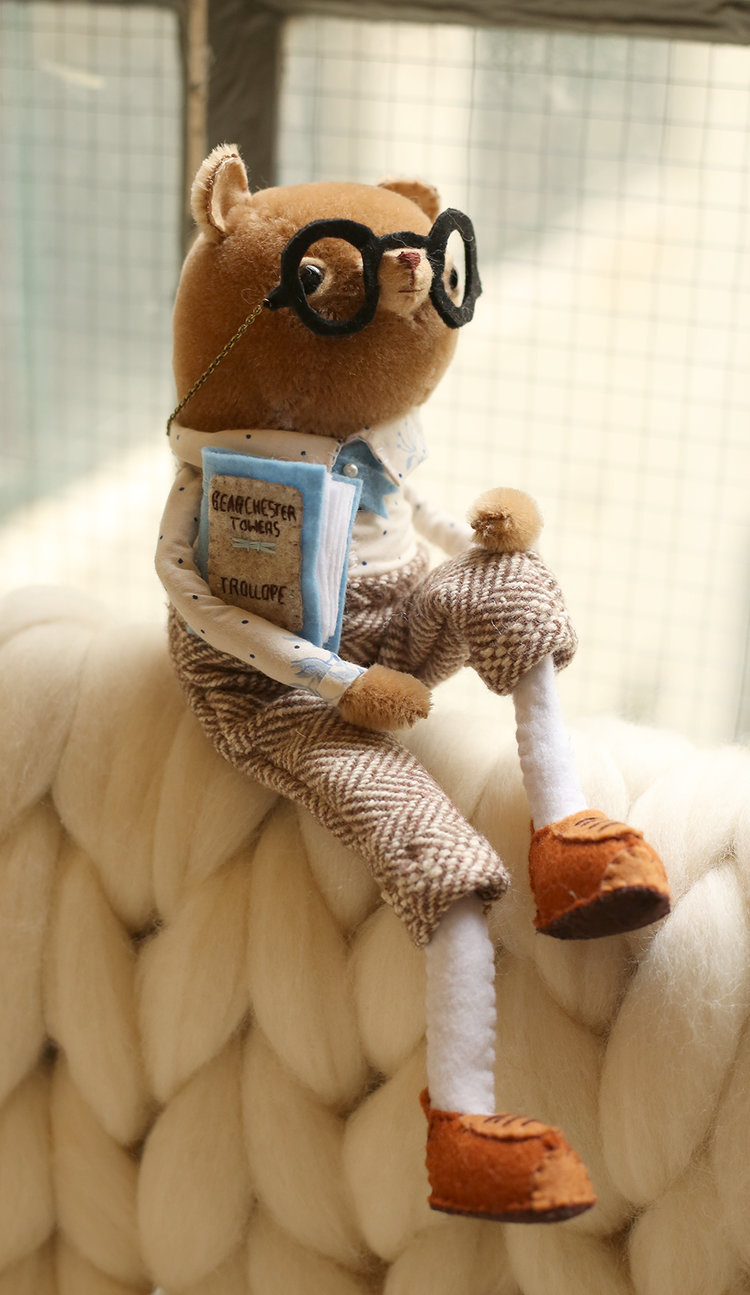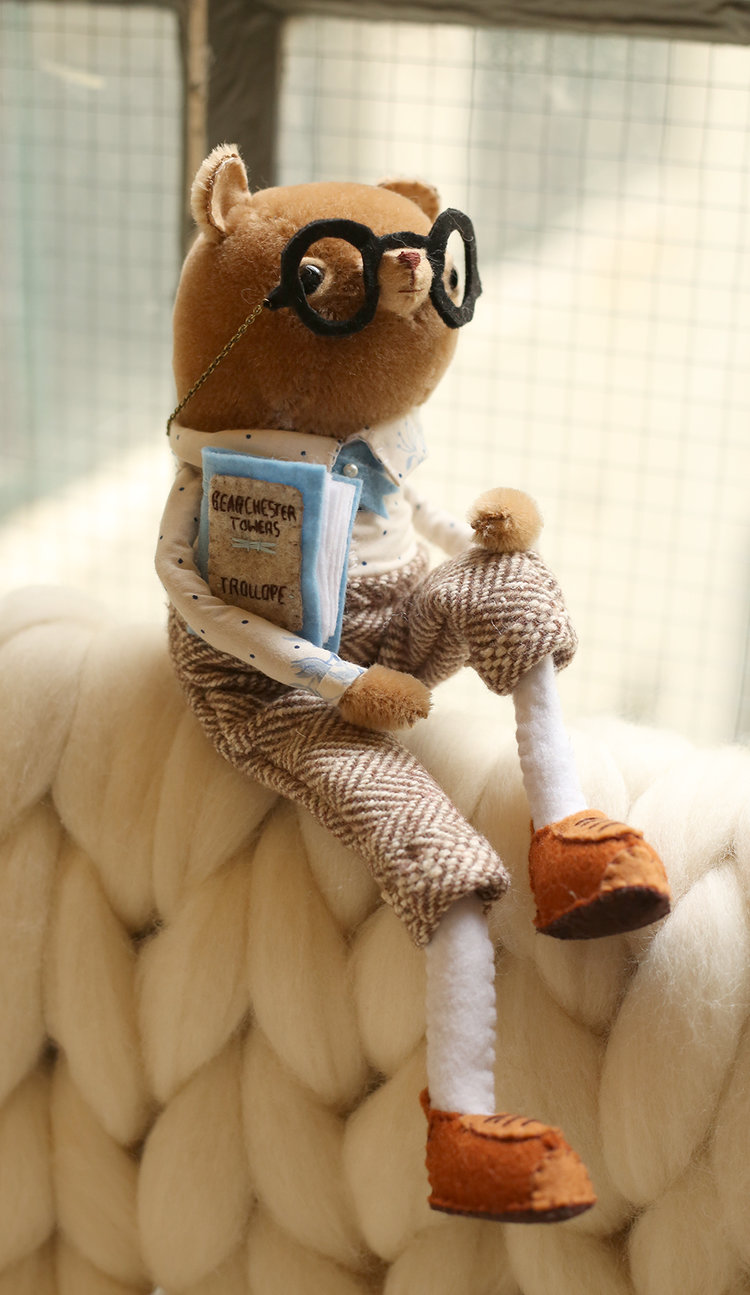 -Dealing with self-doubt and the balance of having too much or too little confidence in your work.
-Her early negative and positive experiences on Instagram.
-How she deals with trolls and negative comments.
-Collaborating with Isobel Knowles for Soft Stories.
-Setting "play dates" with other creative people.
Cat's Final Push will inspire you to treat your creativity like a friend and it will take you places!


Quotes:
"I was just making small crafty projects on the side and then they ended up taking over my life, I suppose."
"It seemed like the Universe just wanted me to make stuff."
"I had to chisel this little path myself, and I didn't really know I was doing it at first."
"Giving lots of different access points to your work is a good thing to work out."
"I purposely don't have expectations because then it's easier to embrace what comes out."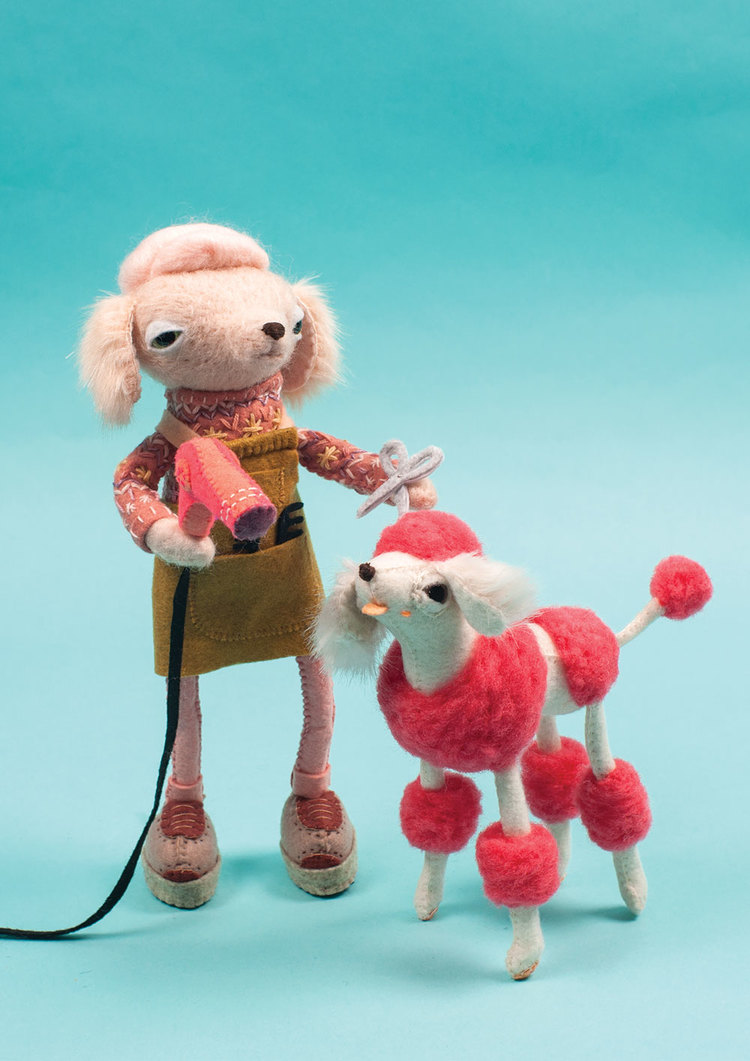 Links mentioned:
Connect with Cat:
Website / Big Cartel / Instagram / Twitter / Tumblr
On the next episode:
Sophie Gamand : Website / Instagram