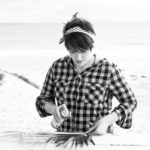 Fieldey is a professional artist with over 16 years experience in art and design. She specialises in street art murals, portraits, painted surfboards and skateboards, and commercial illustration, all created with a style that combines realistic painting with a cheeky retro old-school tattoo flavour.
She is well known internationally for her instantly recognizable iconic style and her popular YouTube channel, Fieldey TV, which features some of the best art tutorials on the web.
Fieldey works with brands to create custom illustrations and artworks for their needs. Clients include Coca Cola, Citroën, Iron Fist Clothing and Seven Skates.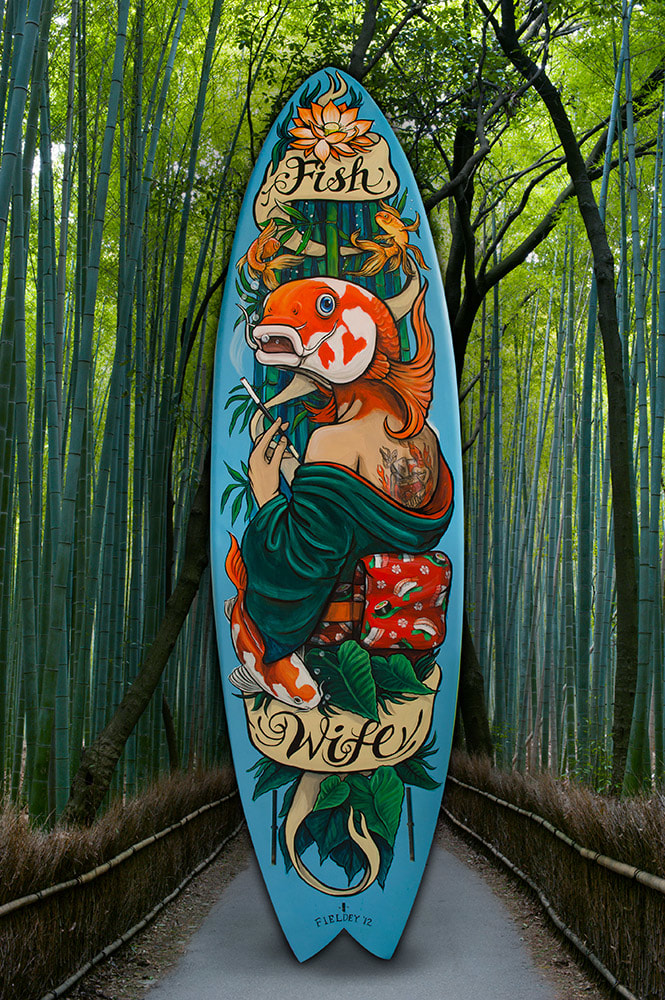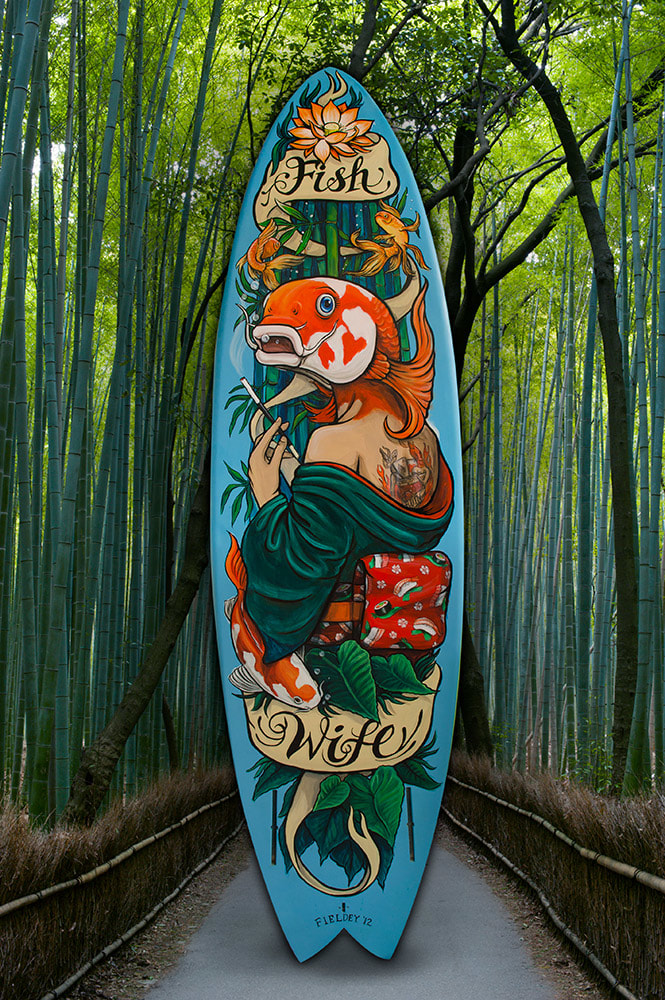 In this episode, Fieldey discusses:
-Her initial interest in art and the thing that made her put it off.
-The way in which surfing brought her back to art.
-How her studies in graphic design helped her to create a brand for herself.
-The way in which the limitations and restrictions of surfboards as a canvas helped her to develop her style.
-Her advice for honing in on your own style and then busting out.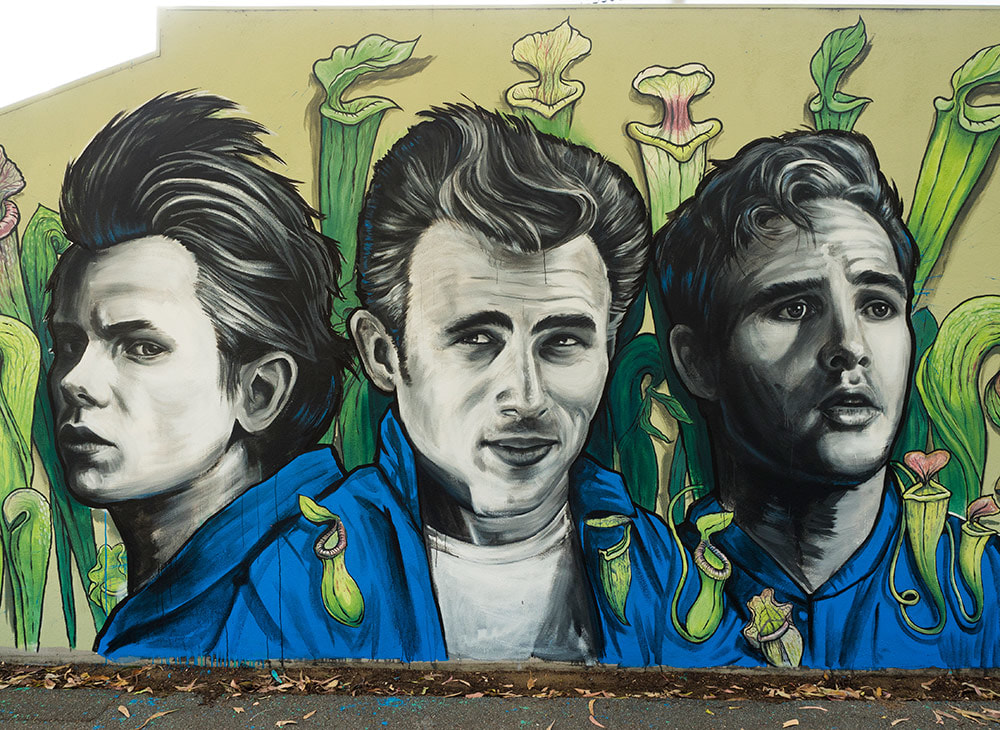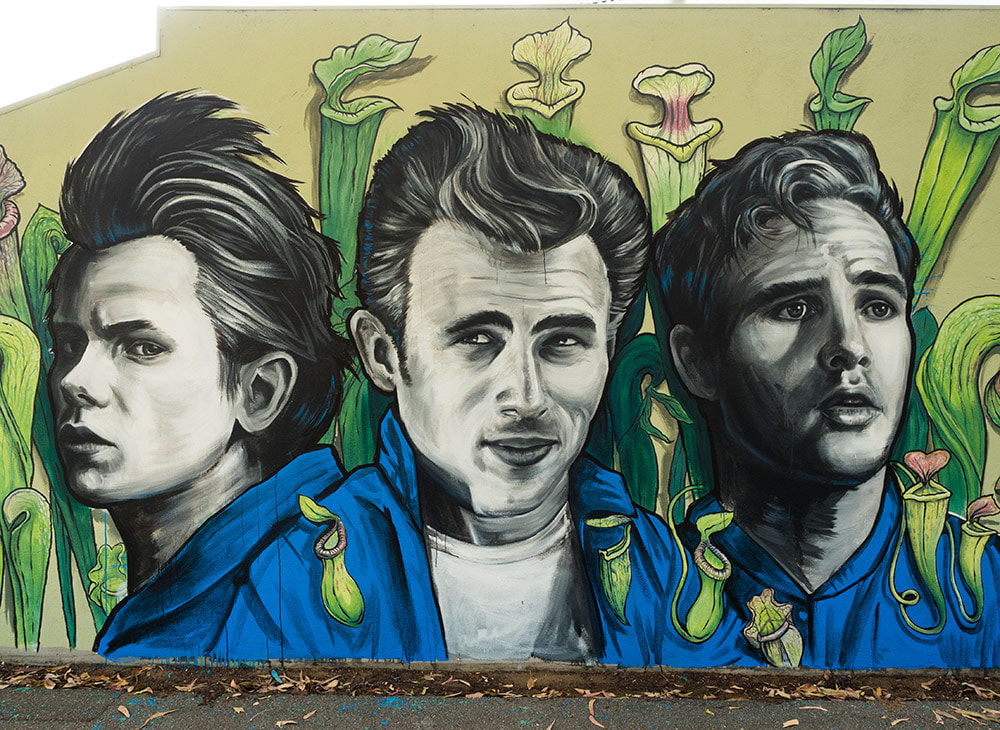 -Knowing when it is time to shake things up and move on with your art.
-The way in which people on the internet curate their work and their lives to make them seem perfect.
-Wanting to show that she makes mistakes and how she fixes them.
-Preparing for and getting through the "ugly stage" of your art.
-The importance of breaks from your work.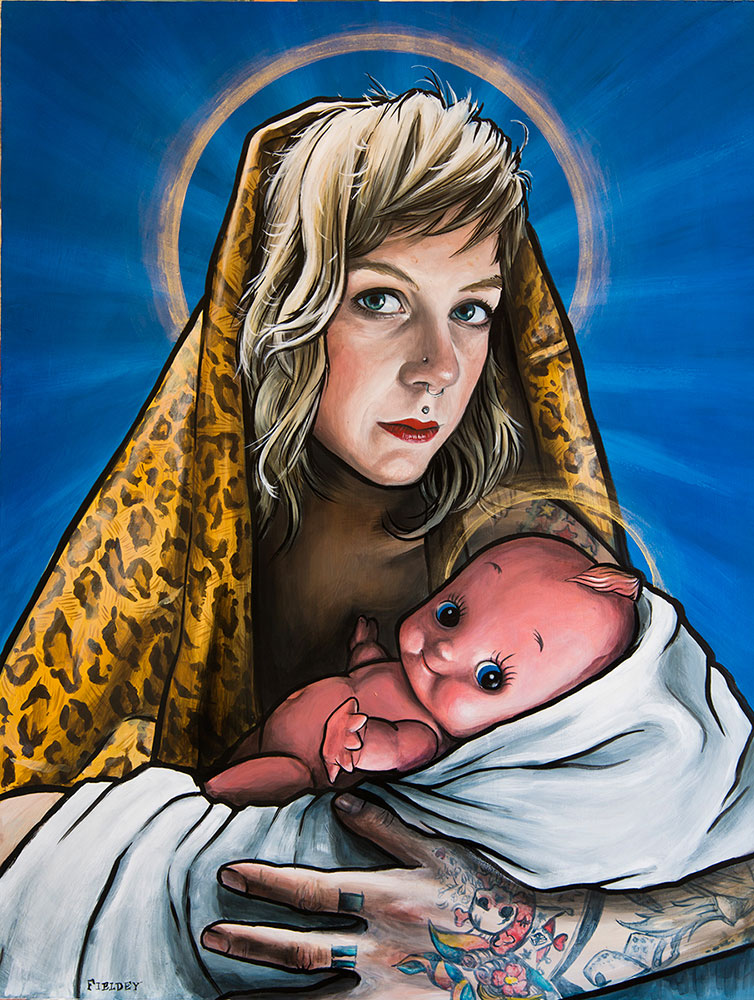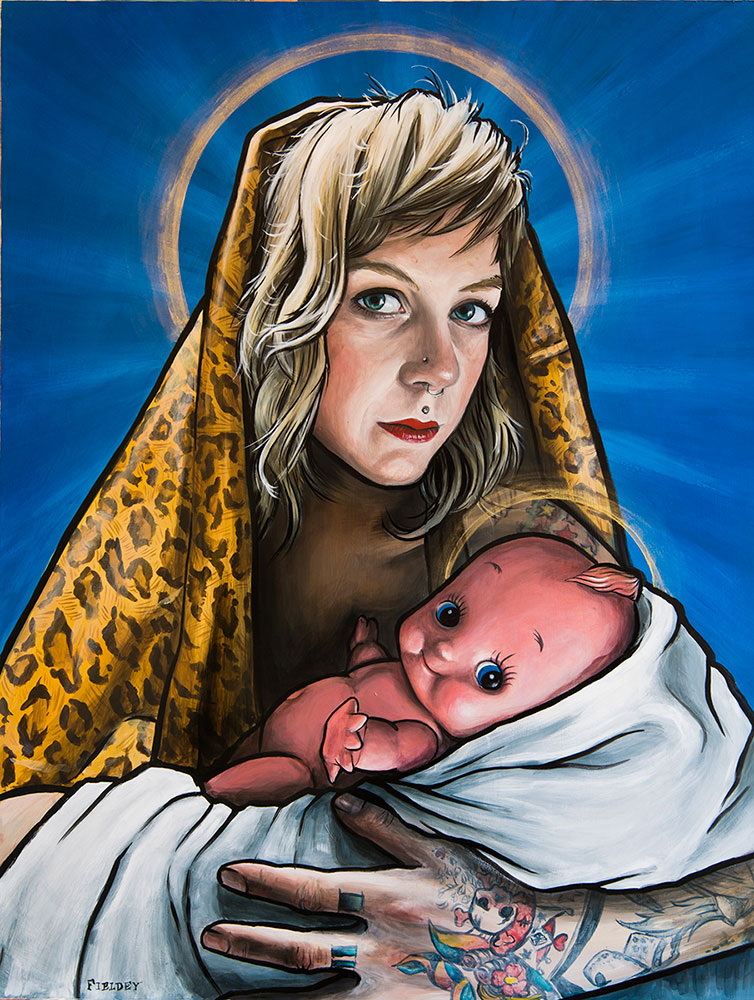 -The tiny amount of negative comments that she has received compared to the amount of negative comments that she feared she would receive.
-The importance of having someone who will support you but also give you honest feedback about your work and progress.
-How she reacted when her murals were vandalized.
-How having another career is not necessarily a bad thing for artists.
Fieldey's Final Push will remind you that if you don't ask, you don't get, so ASK AWAY!


Quotes:
"I was so scared of failing that I never really gave it everything."
"I thought, you know what?  I'm just going to film this and chuck it up on YouTube."
"The things that make surfboards difficult which is the shape and the fact that you can't just use any old materials on it, were the things in the end that crafted my style and created it."
"At the start, I was terrified of making mistakes, of failing, and of people being mean to me."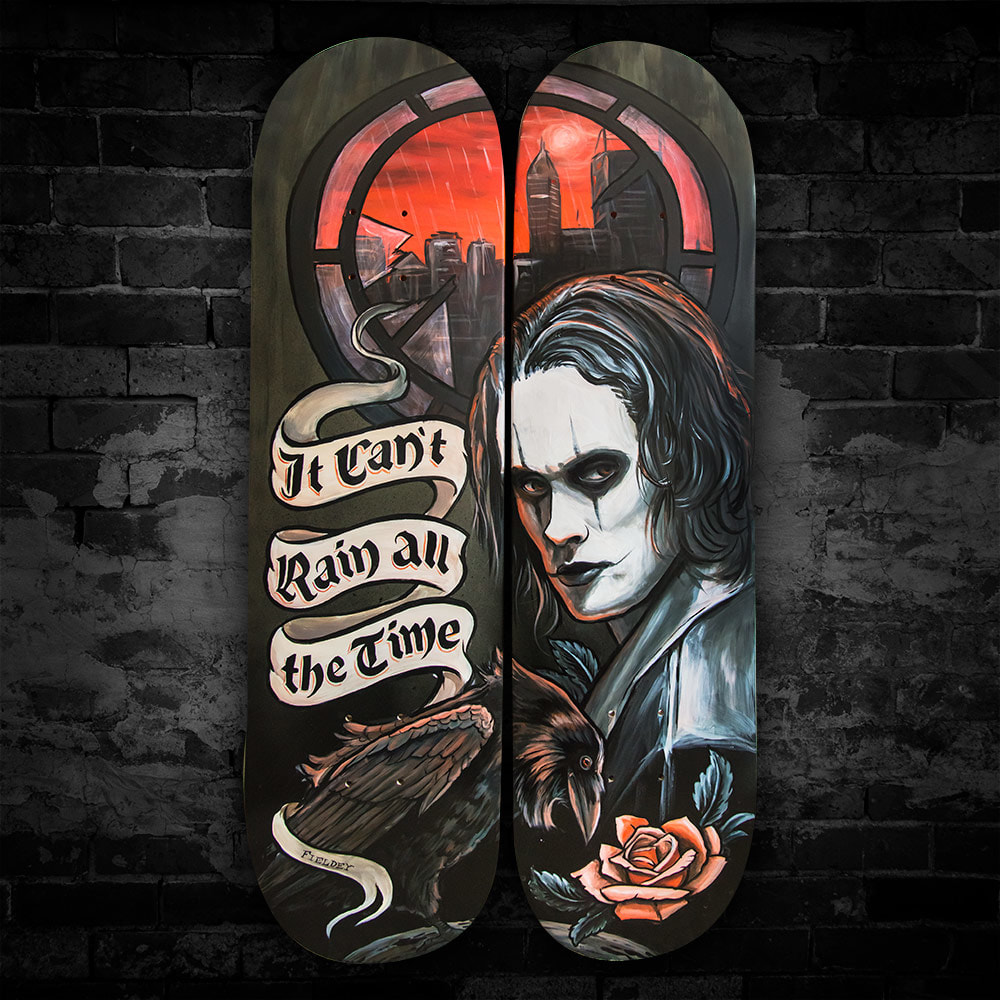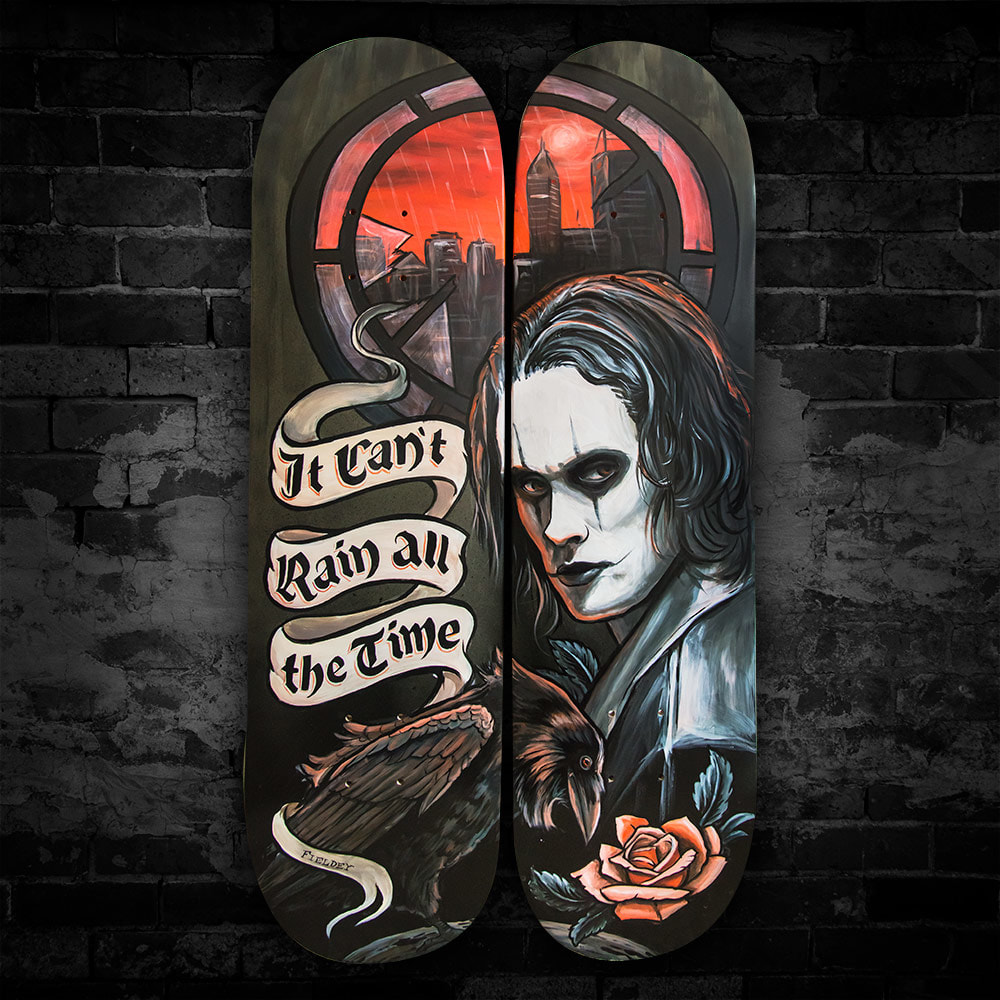 "Having a process and having a system is what makes you feel more secure."
"Sometimes the fear that you have as a creative is actually a good thing, because it is keeping you honest and making you do your best work."
"When you're creating and you're close to your work, you don't see it for how it really is, so that second pair of eyes is really helpful.  Especially if they are a sympathetic set of eyes."
Links mentioned:
"Big Magic" by Elizabeth Gilbert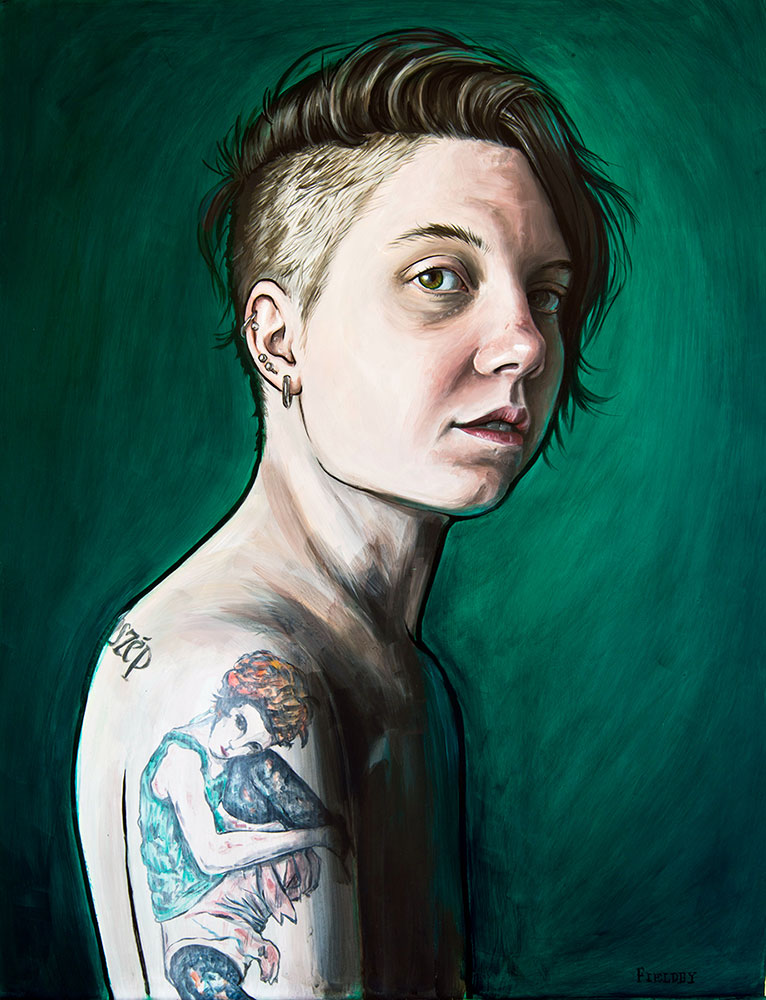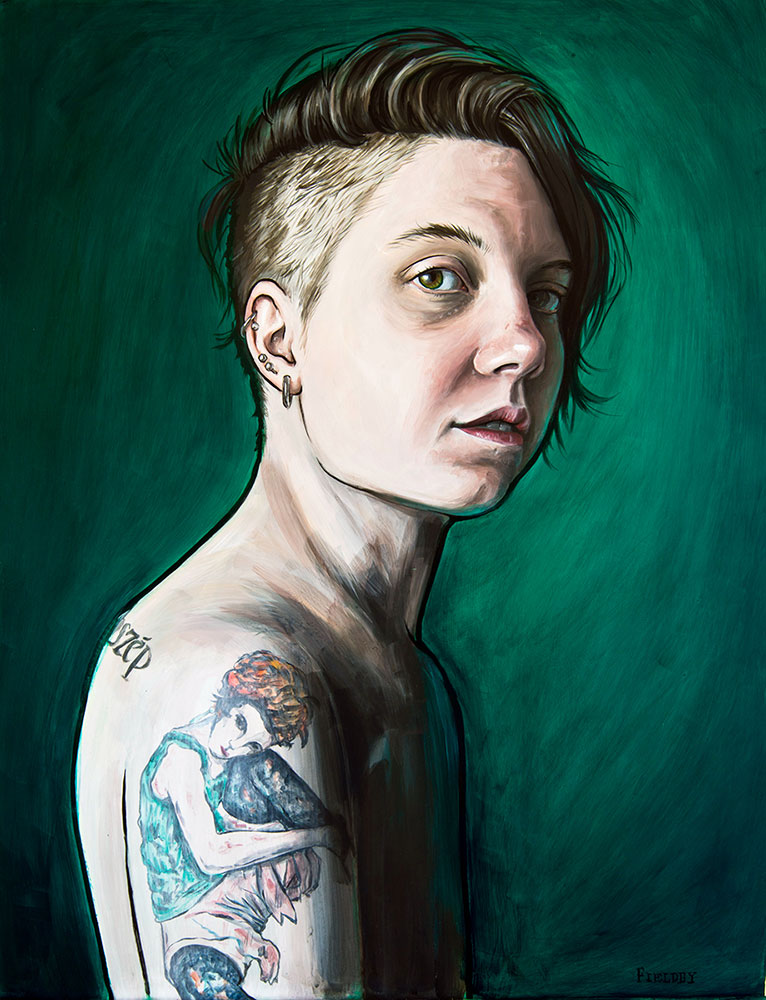 Connect with Fieldey:
Website / YouTube / Facebook / Instagram
On the next episode:
Limbo : Website / Soundcloud