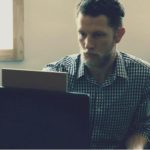 Joshua LaRock is internationally recognized as a preeminent figurative artist. His exquisite paintings are an ode to the past filtered through a contemporary life. LaRock's portraits and figurative pieces alike are memorable for both their emotive quality and for evoking an eerily present feeling. Inspired by Bouguereau and other masters of the past, Joshua imbues a shade of the timeless, drawing the viewer deeper into his personal interpretation of how the world ought to be.
Among Joshua's most striking works are those of his wife, Laura. In 2012, "Portrait of the Artist's Wife" was hailed as 'deserving special attention' during the historic America China Oil Painting Artists League exhibit at the Beijing World Art Museum. While "Laura in Black" was part of the prestigious BP Portrait Award 2016 exhibition at the National Portrait Gallery, London and is the subject of his premier instructional video "The Layers of Portrait Painting".
Joshua currently lives in North Carolina with his wife and two children.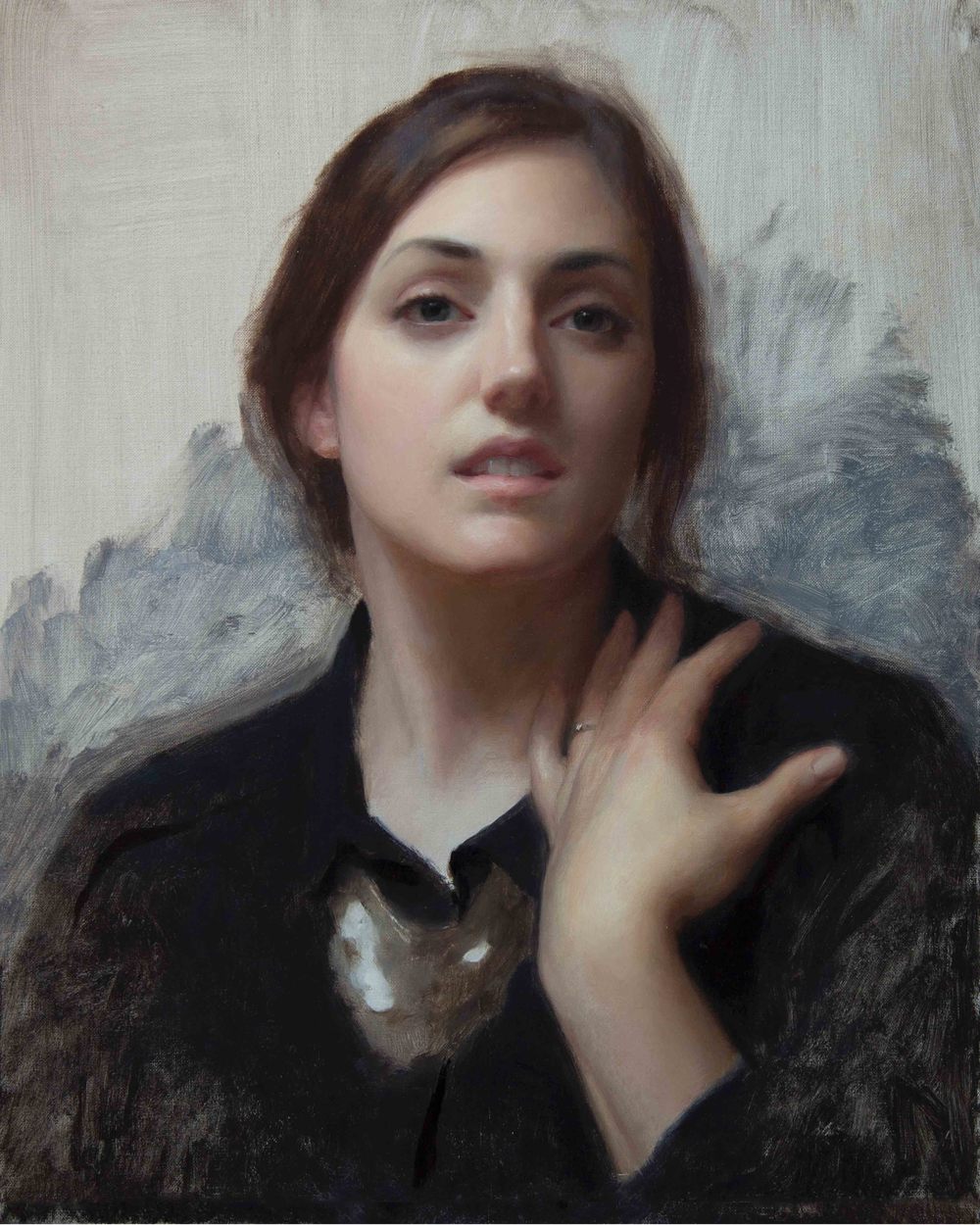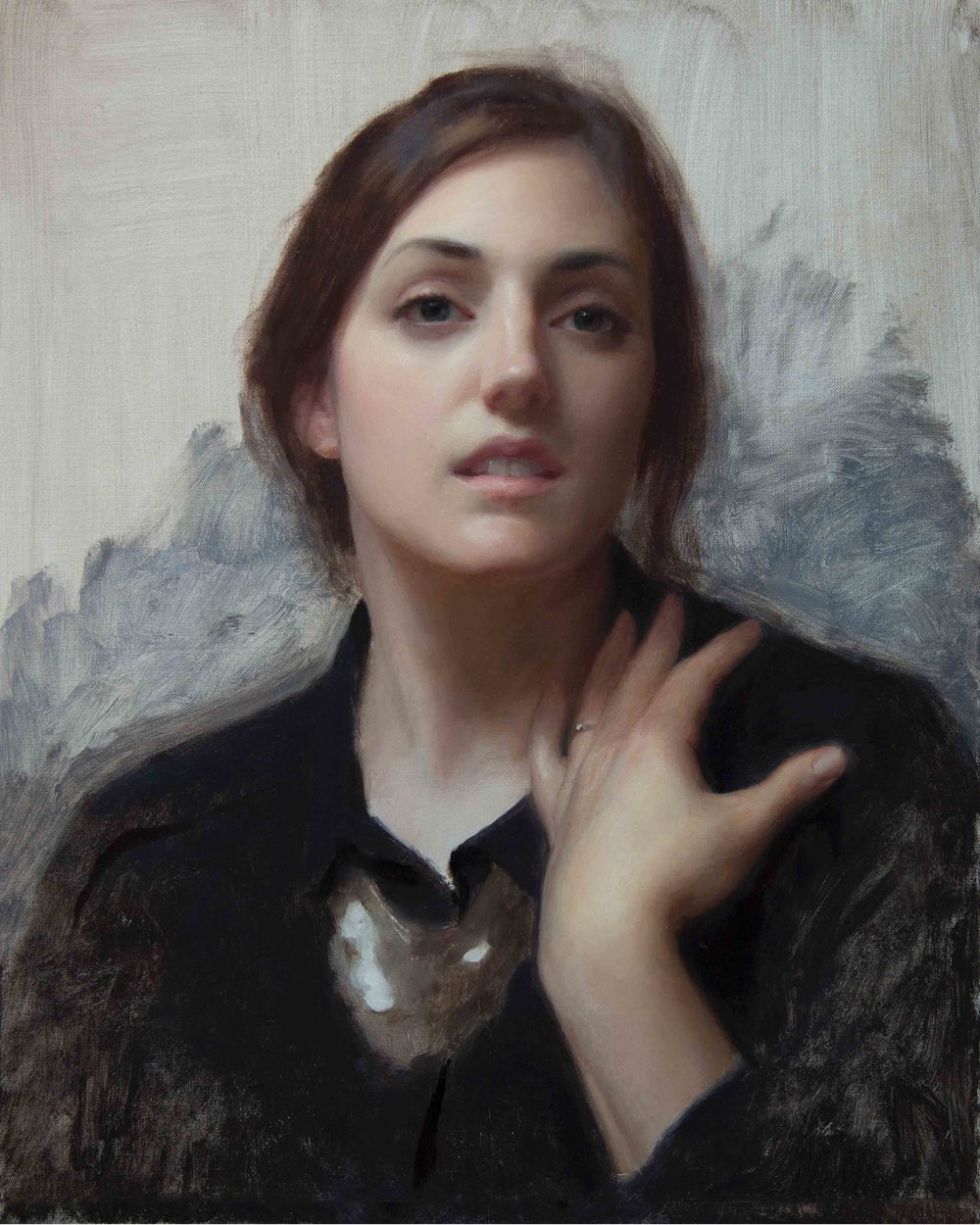 In this episode, Joshua discusses:
-His initial interest and study of music and music business.
-How he became aware of classical realism and his discovery of John Singer Sargent, Jacob Collins, and ARC.
-The common experience that he shared of being an artist that didn't start from a young age.
-Controlling his anxiety during "quick sketches."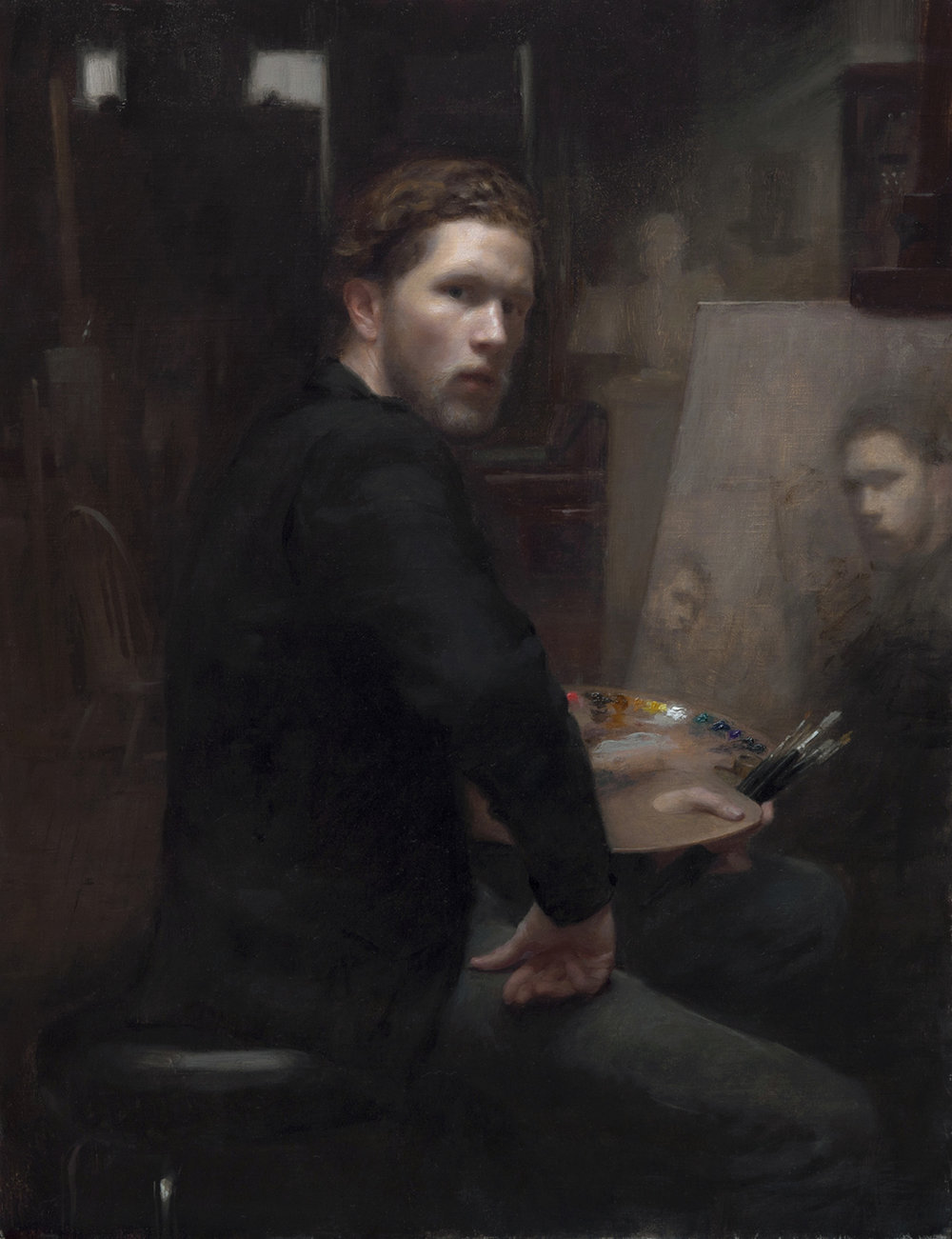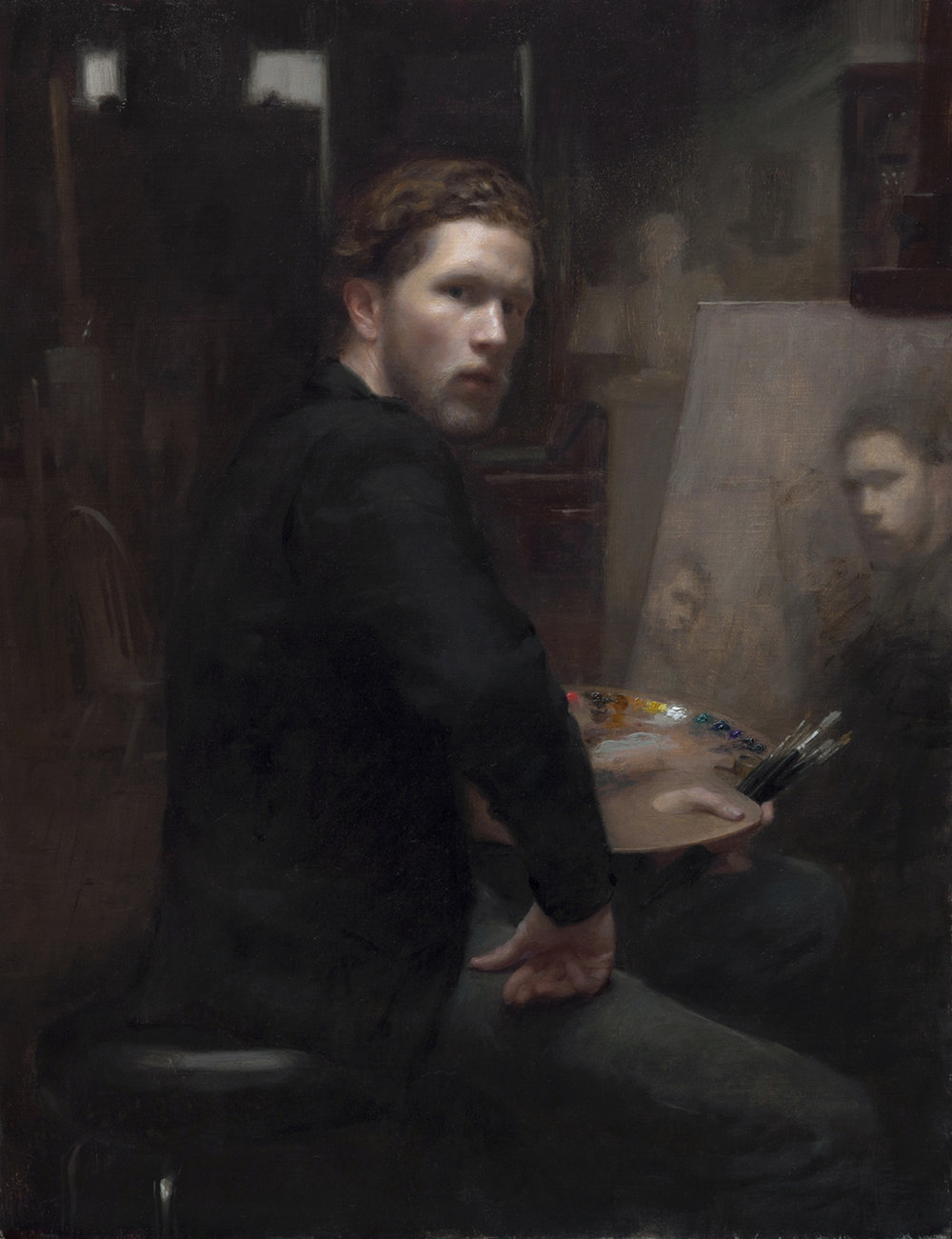 -How long it takes him to do each of his paintings and how he sometimes wishes he spent more time in the planning stage.
-His first portrait of his wife, Laura and what made it special.
-How you only need to do one good painting for people to take interest in you.
-His advice for making decisions, or putting yourself in the position to have to make decisions.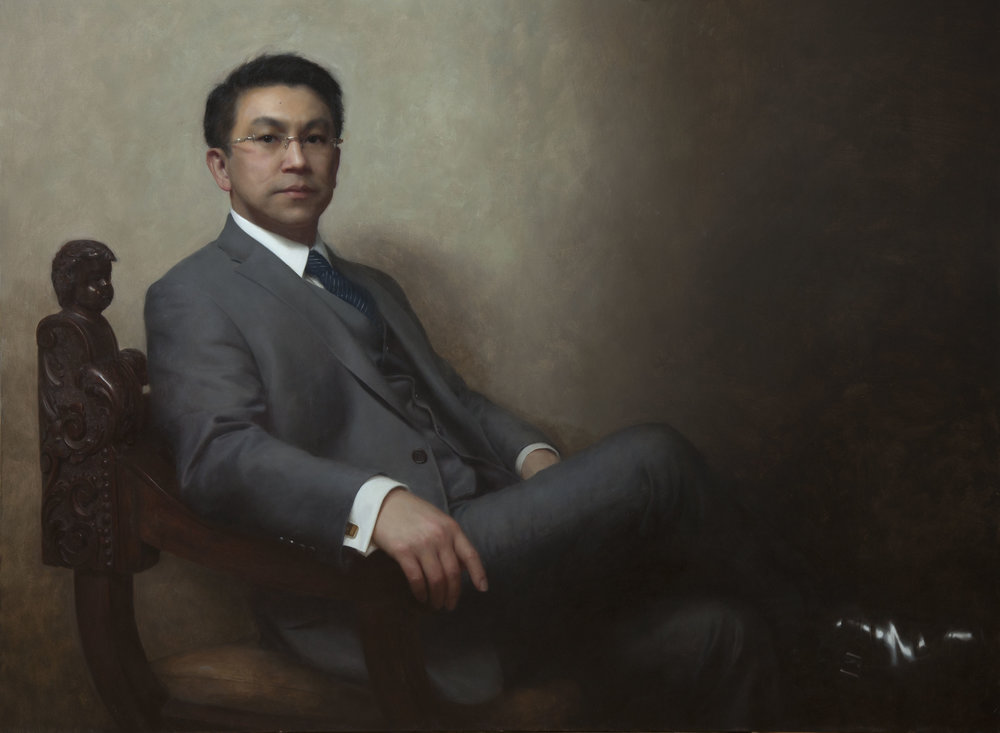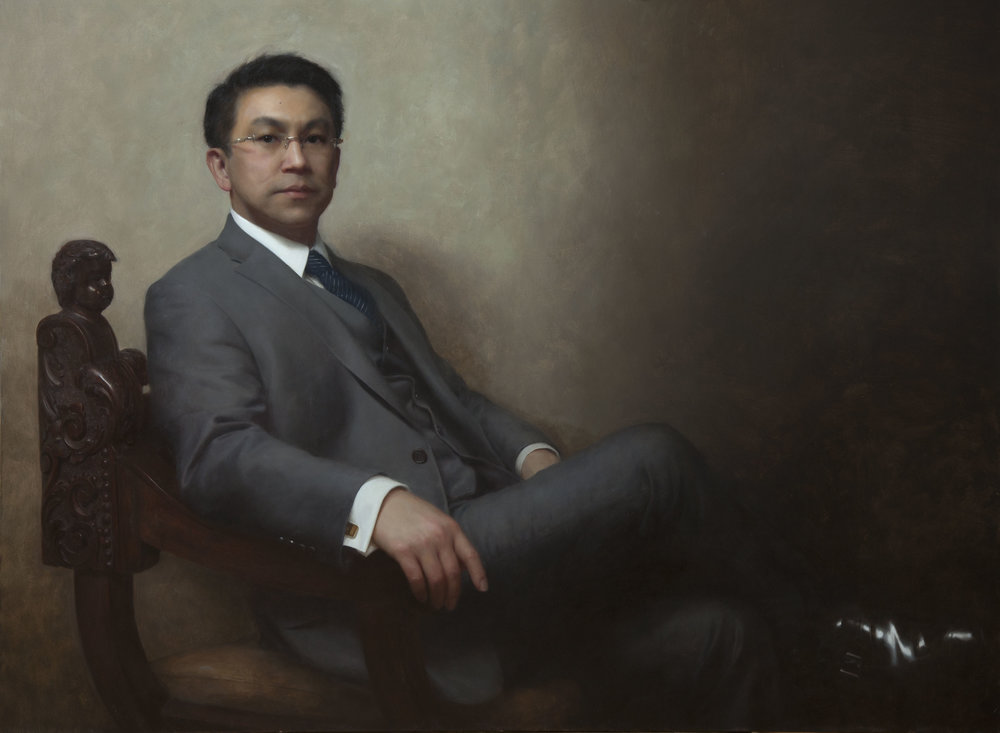 -What it feels like for artists to take on the additional title of "entrepreneur" (and a great example from Michelangelo and the Sistine Chapel).
-His stance on classical realism and the fact that not as many people are doing what he does.
-How soon artists should consider teaching others.
-How to push past imposter syndrome, especially when it comes to teaching.
Joshua's Final Push will inspire you to take that deep breath and just go for it!


Quotes:
"There's always a point in each painting at which I think 'this is not going to work.'"
"There are points where you need to take it off the easel and put it against a wall and not look at it for several months."
"There's always a little bit of a dance between things that you're really passionate about and things that you have to do day to day."
"I don't think there is a 'too soon' to teach art."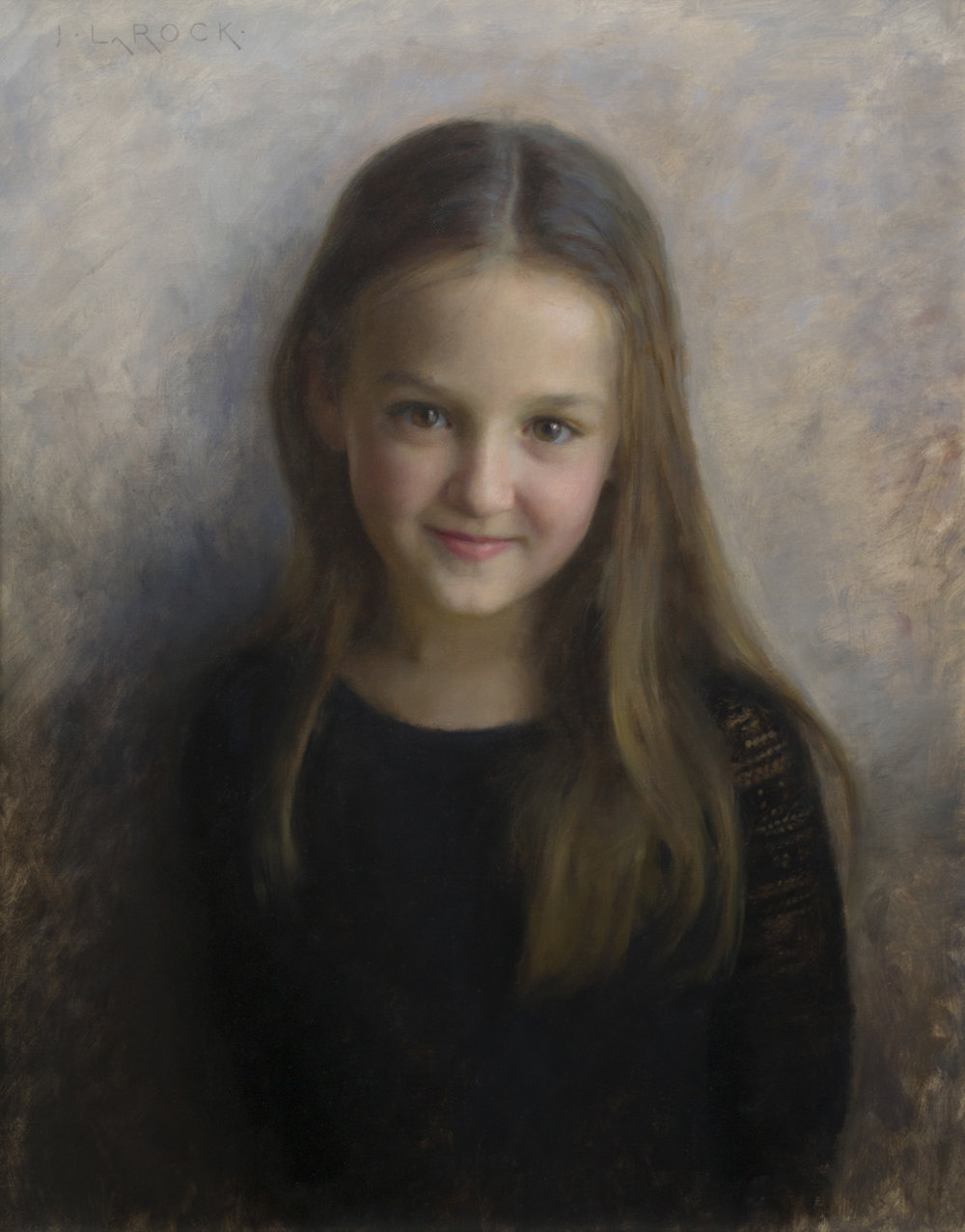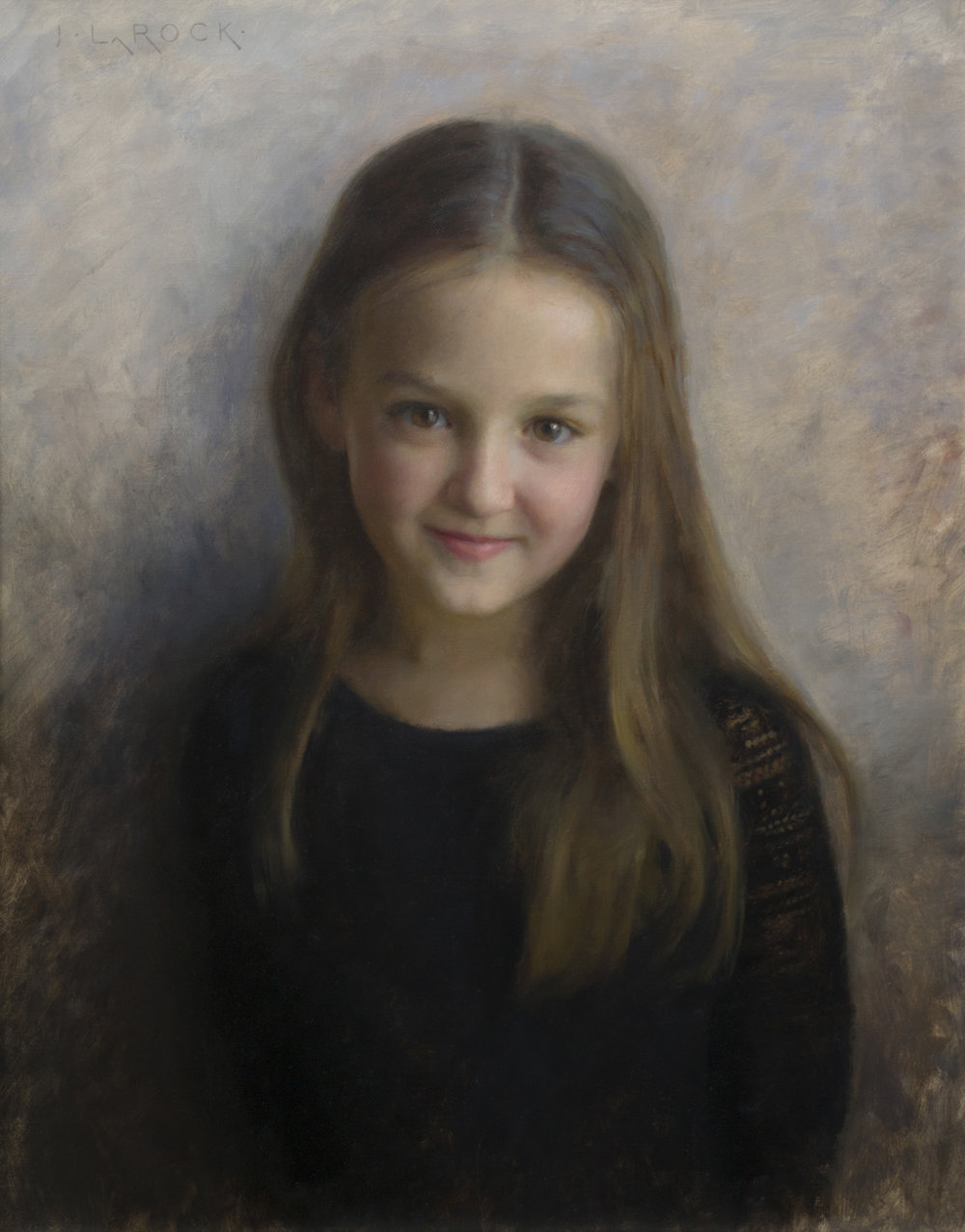 Links mentioned:
Tim Ferriss Podcast Ep #325 Featuring Derek Sivers
Connect with Joshua:
Website / Facebook / Instagram / Twitter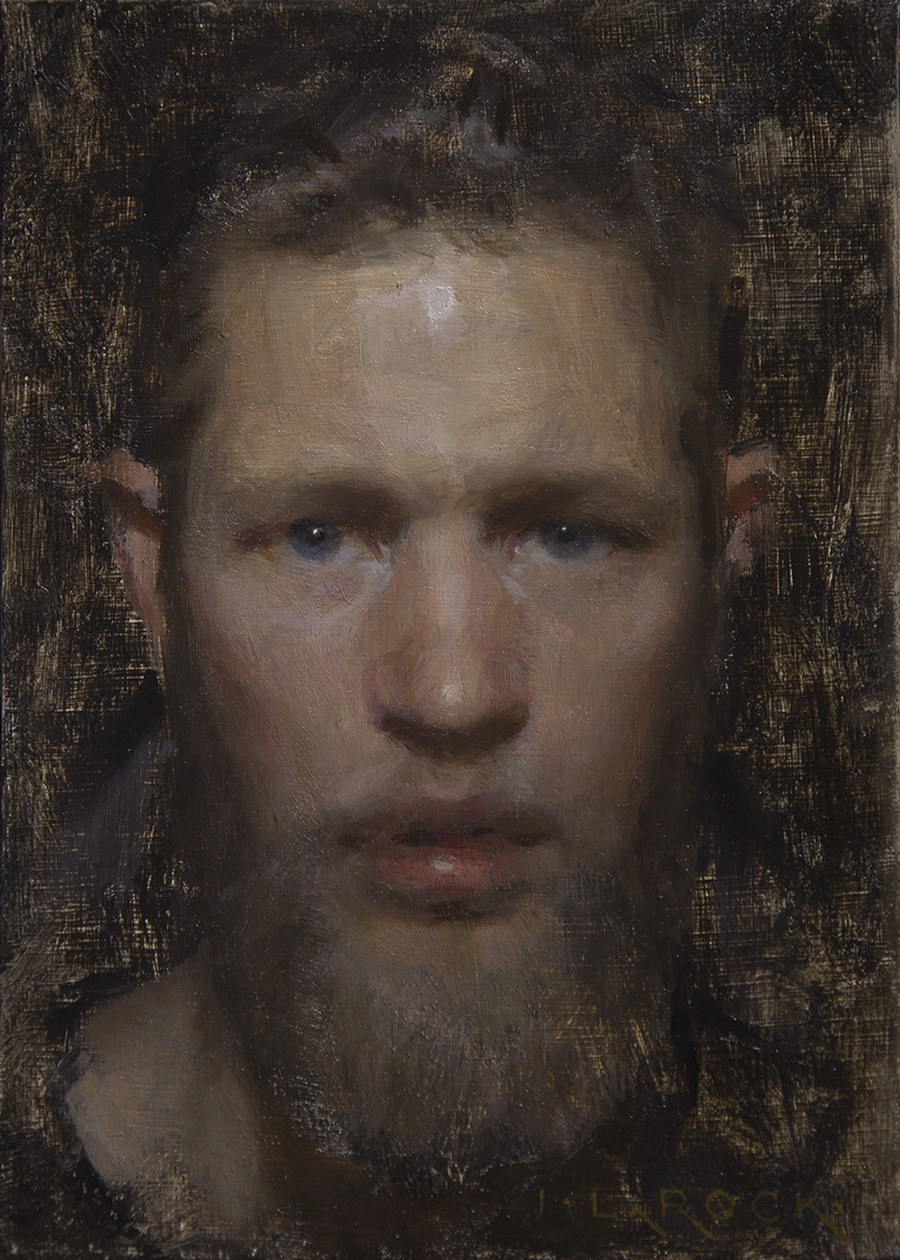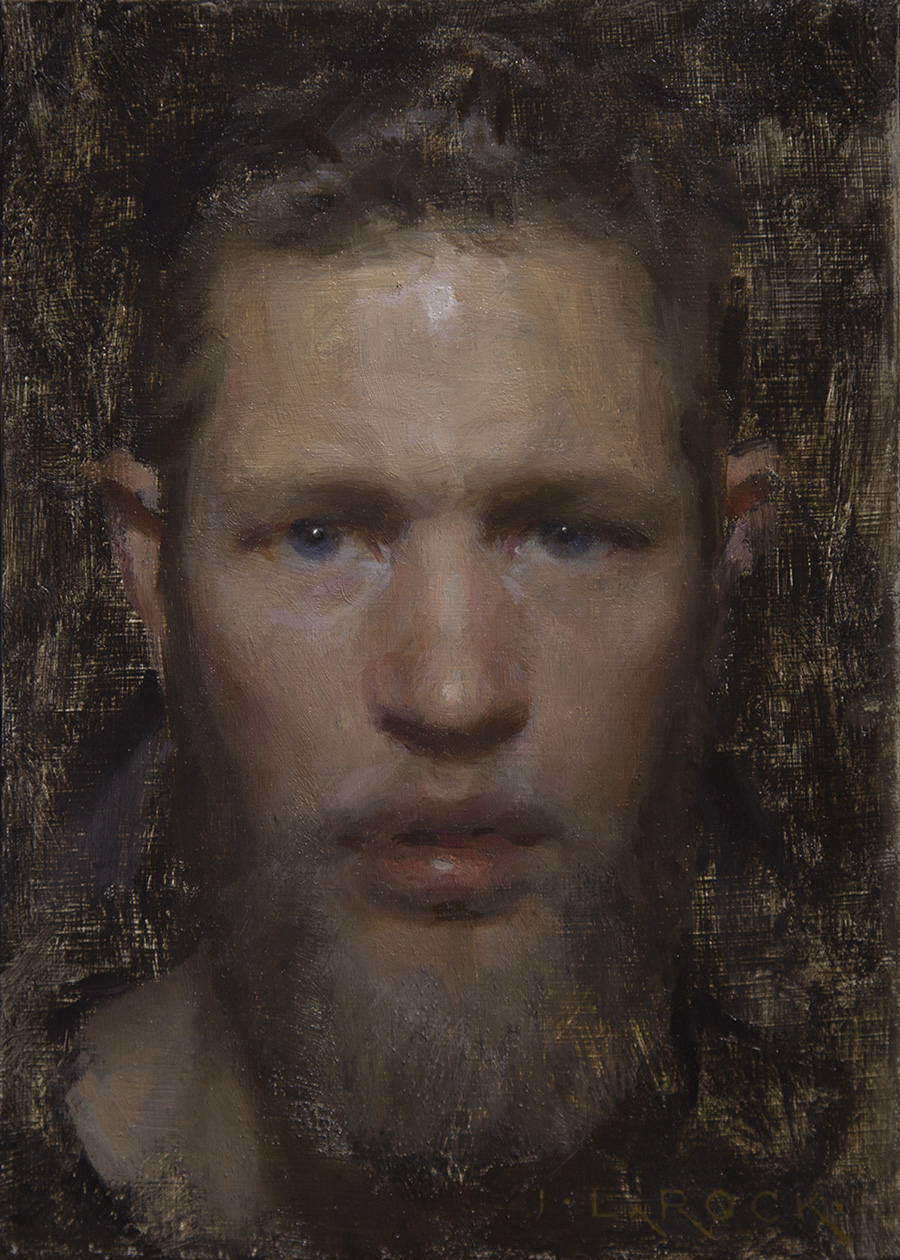 On the next episode:
Frannerd : Website / Instagram