Fran Me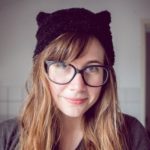 neses aka Frannerd is a self-taught Chilean freelance illustrator who recently moved from Hastings, United Kingdom to New York City.  She takes a deep interest in her followers and patrons and her work often reflects the things that they want to see.
She also has a popular YouTube channel in which she talks about pencils, paper, illustration and her daily life.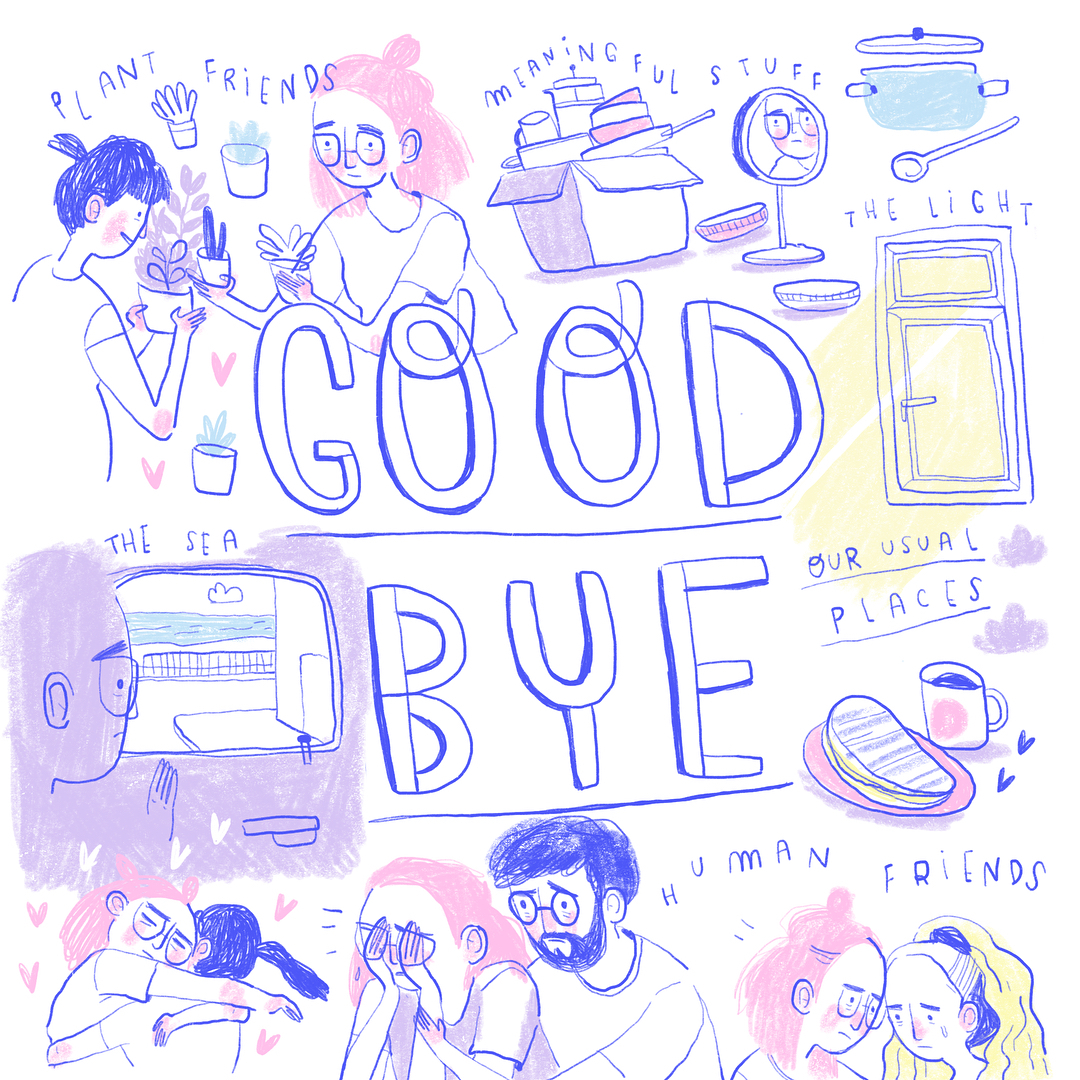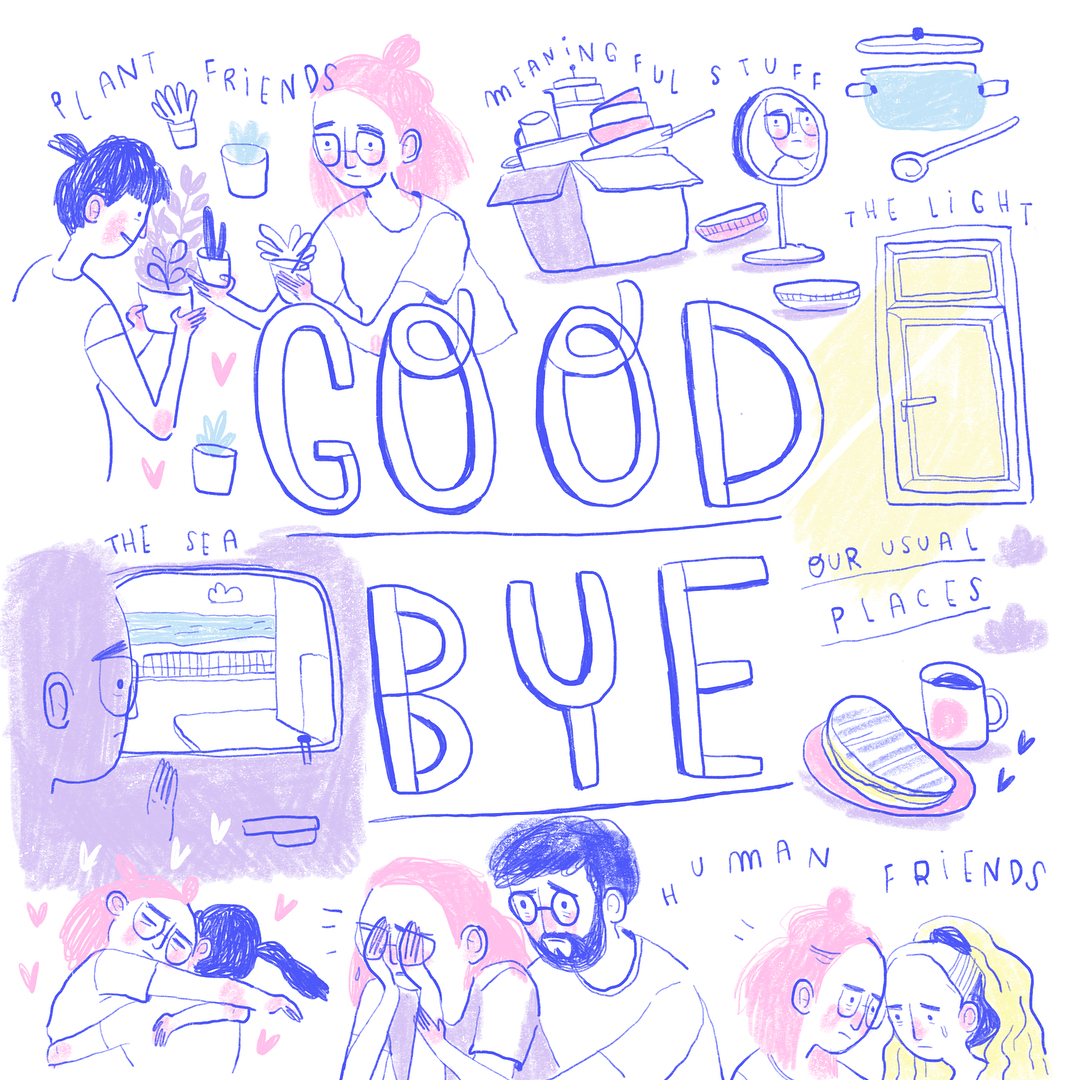 In this episode, Frannerd discusses:
-Her recent move from the United Kingdom to the United States.
-The way in which she burns herself out before drawing the line and allowing herself to rest.
-Her constant battle with feelings of guilt for working too much or too little.
-How she needs to give herself more self-love and treat herself and talk to herself the way she would treat her best friend.
-How to know the difference between "urgent" and "important."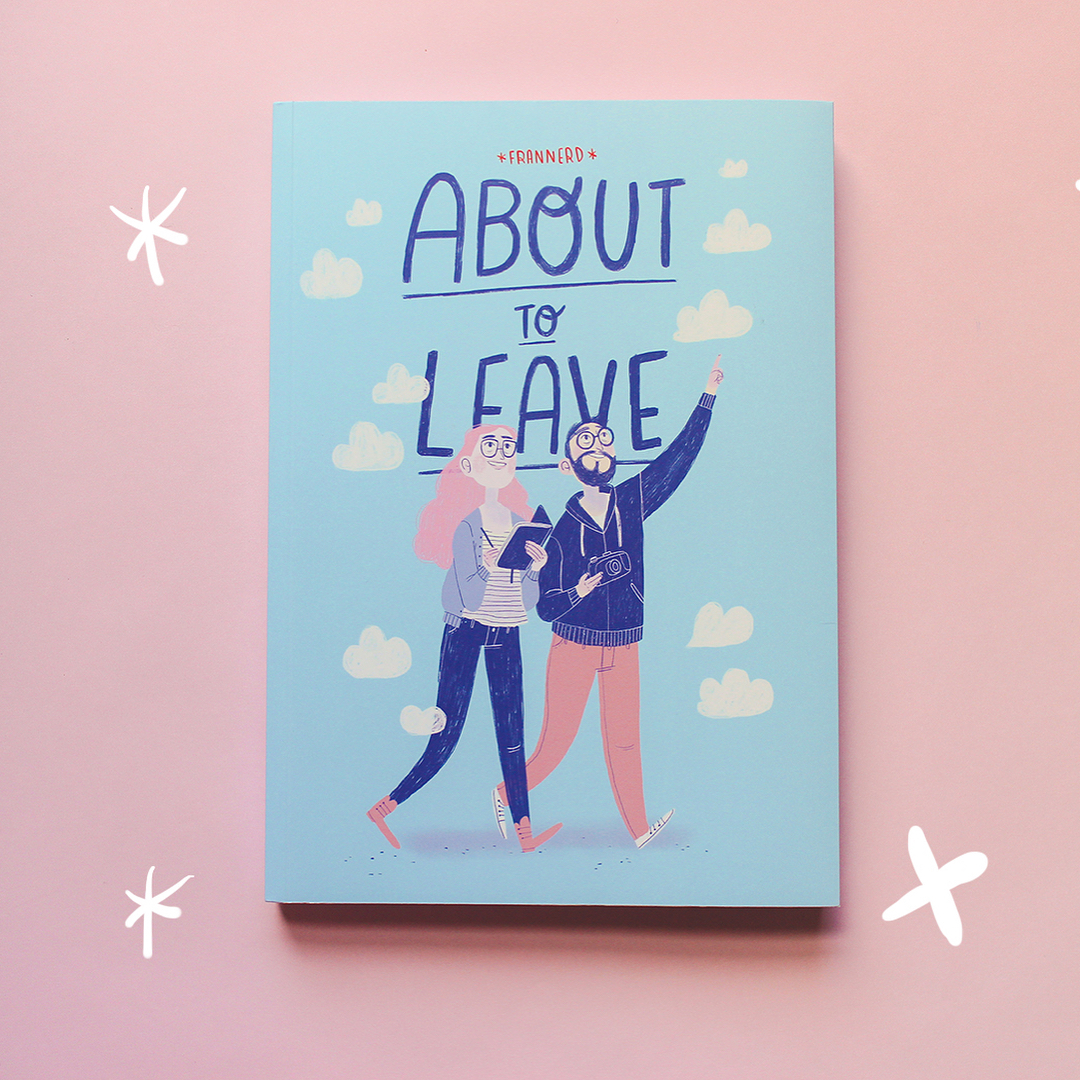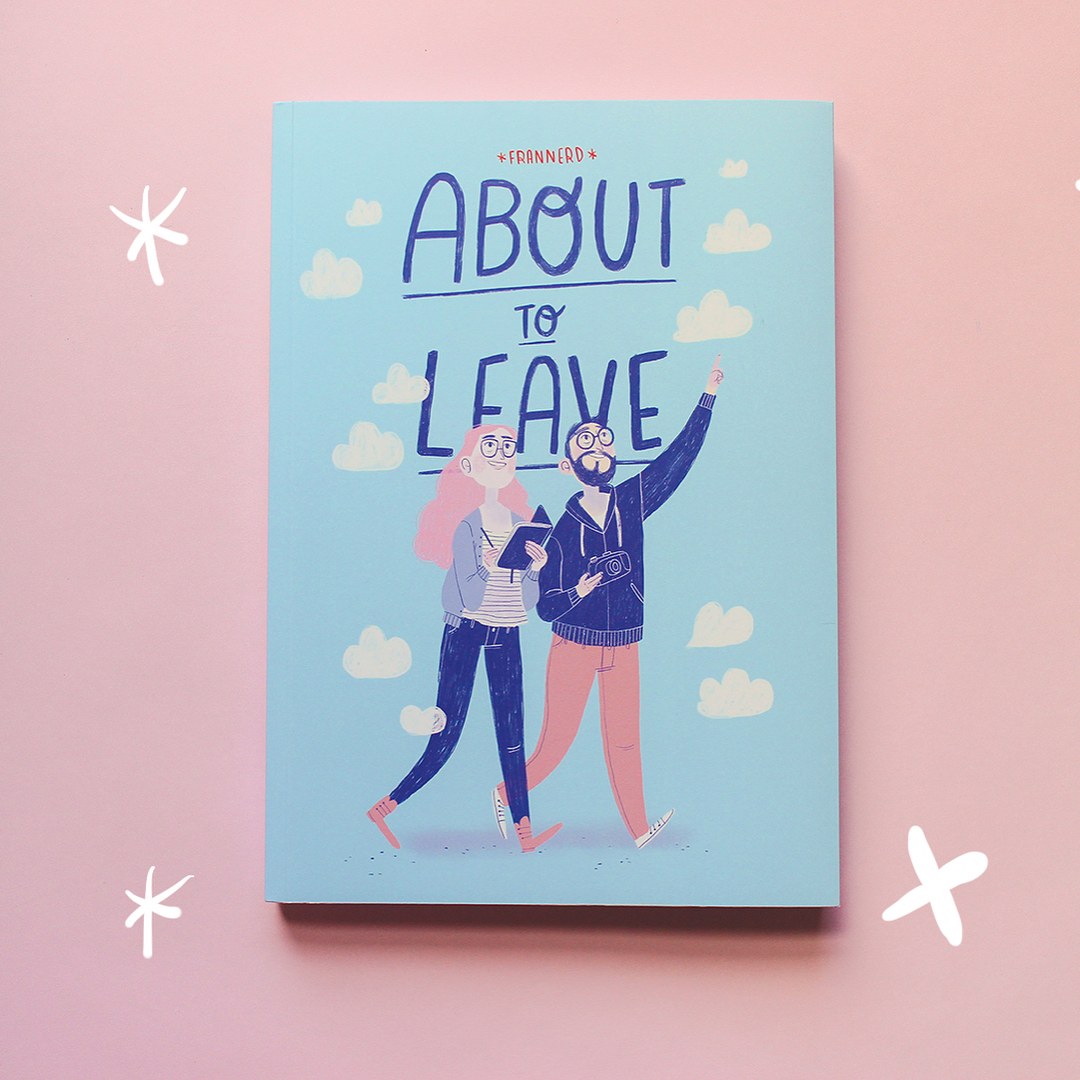 -The way in which ideas go from one person to another.
-How her graphic novel About to Leave came to be.
-The way in which the big projects such as graphic novels force you to face the things that you don't know how to do and also to emerge at the end as a new person.
-Taking notes as she is out in the world and cherishing the things that resonates with her at a deeper level as well as the things that make her feel awkward.
-Her thoughts, studies and art about friendship as adults.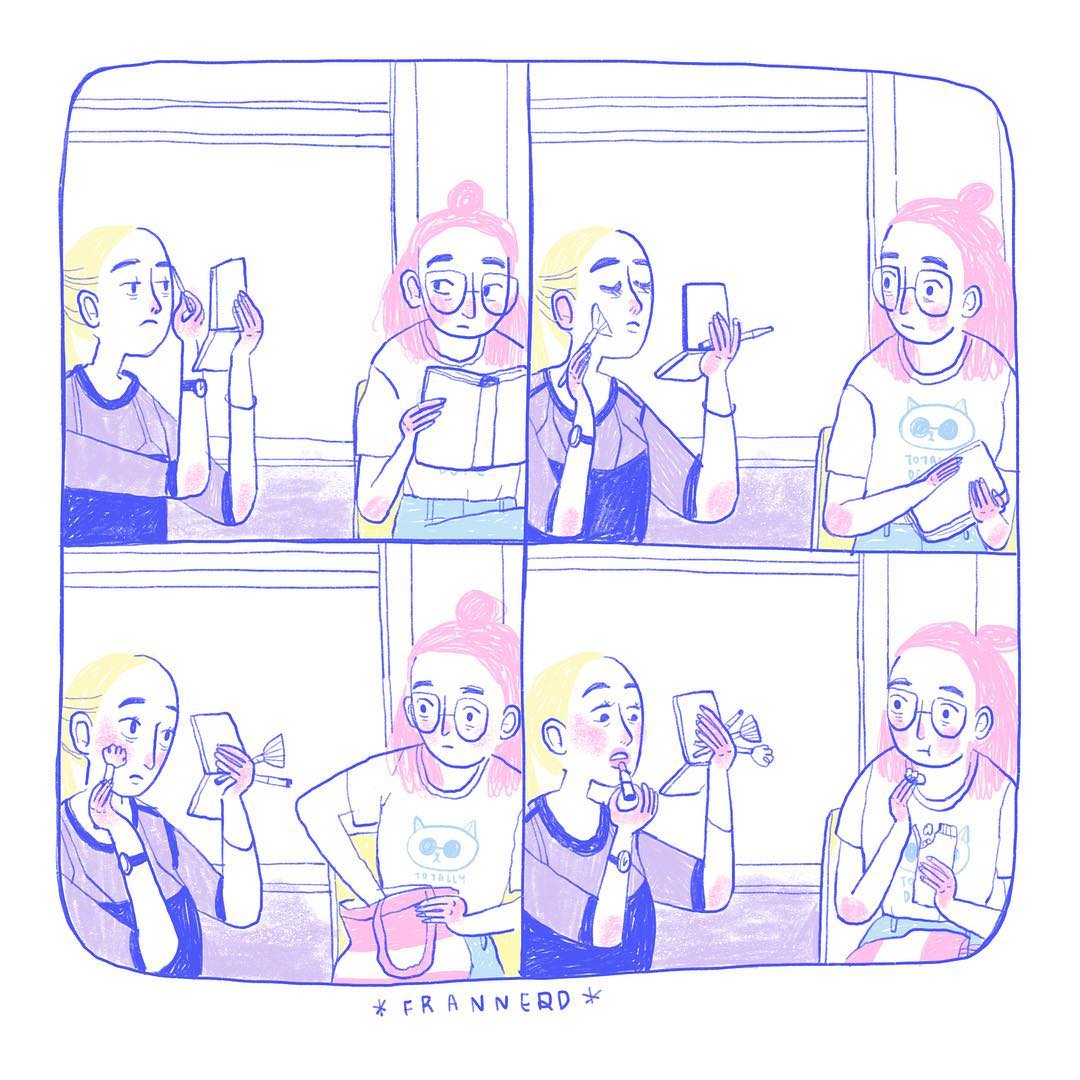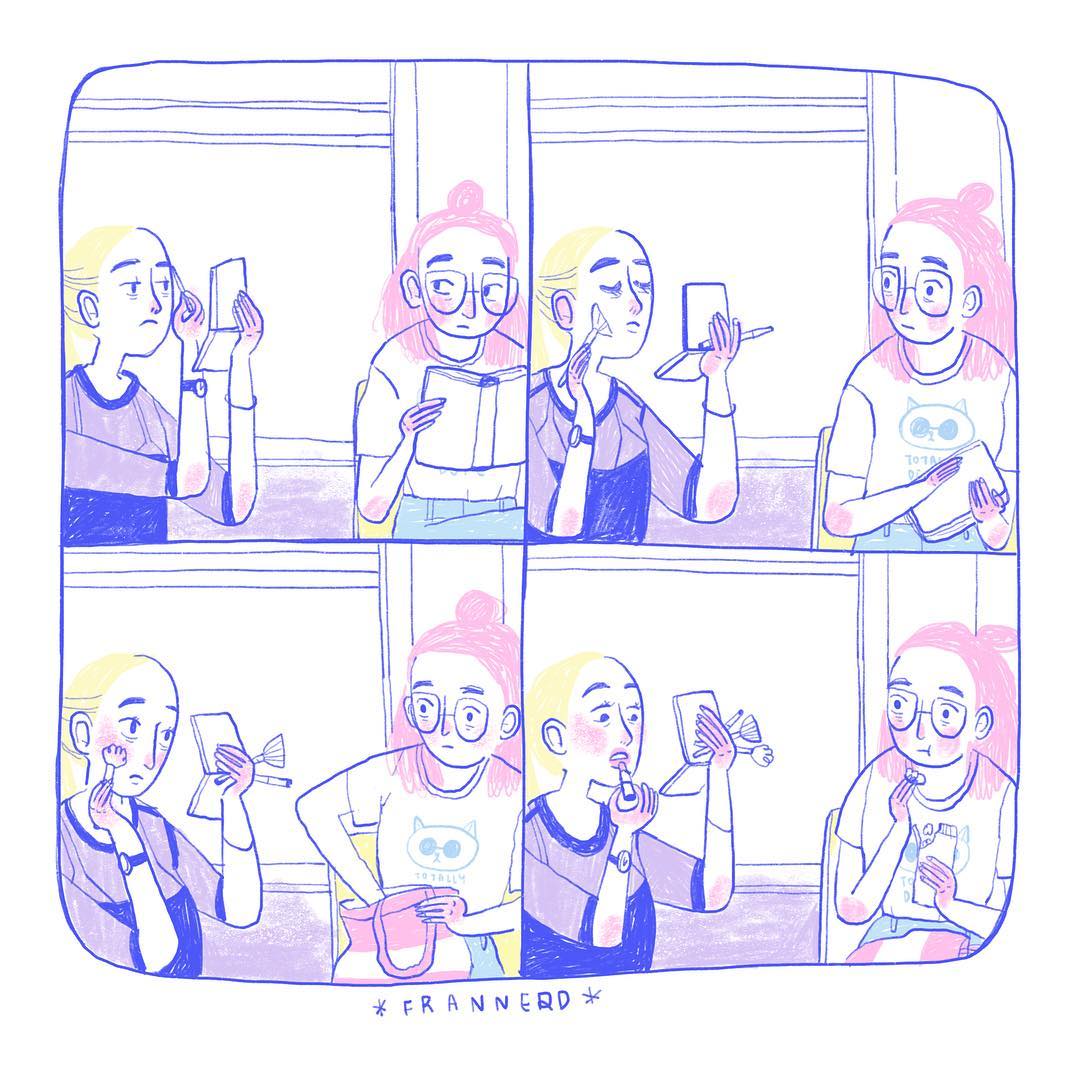 -Balancing her work and projects amongst Instagram, YouTube and Patreon.
-The gratitude she feels for her patrons.
-The rules we make up in our own head about social media.
-How and why she made her YouTube channel (including inspiration from Art Attack).
Frannerd's Final Push will remind you that life is fleeting, so don't waste that time.  Get to your creative passion today!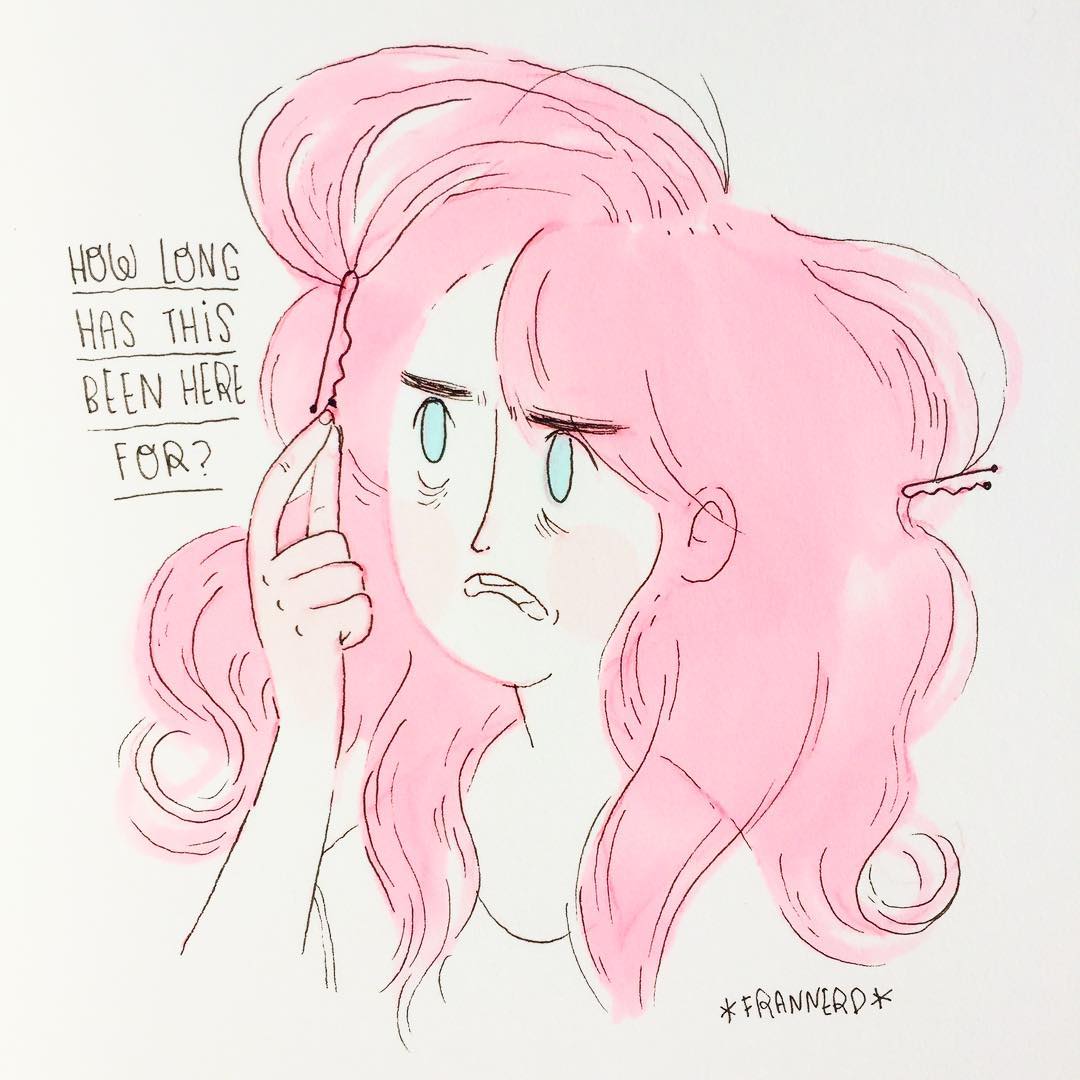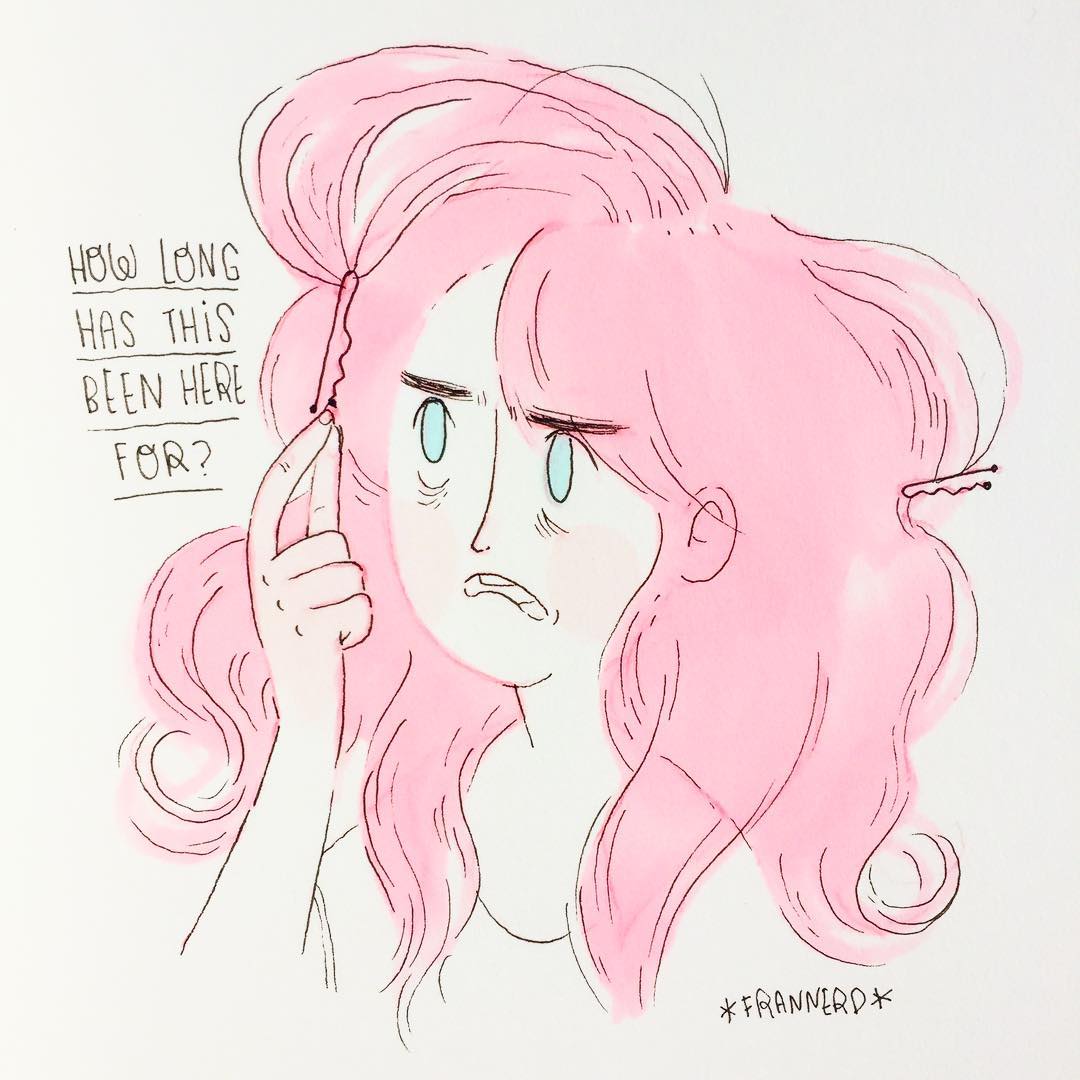 Quotes:
"Since I love what I do so much, sometimes I'm not very respectful of myself and where I draw the line and let myself rest."
"A graphic novel is a test to yourself."
"Having Patreon and having my online shop changed the way I approached creativity and my working life completely."
Links mentioned: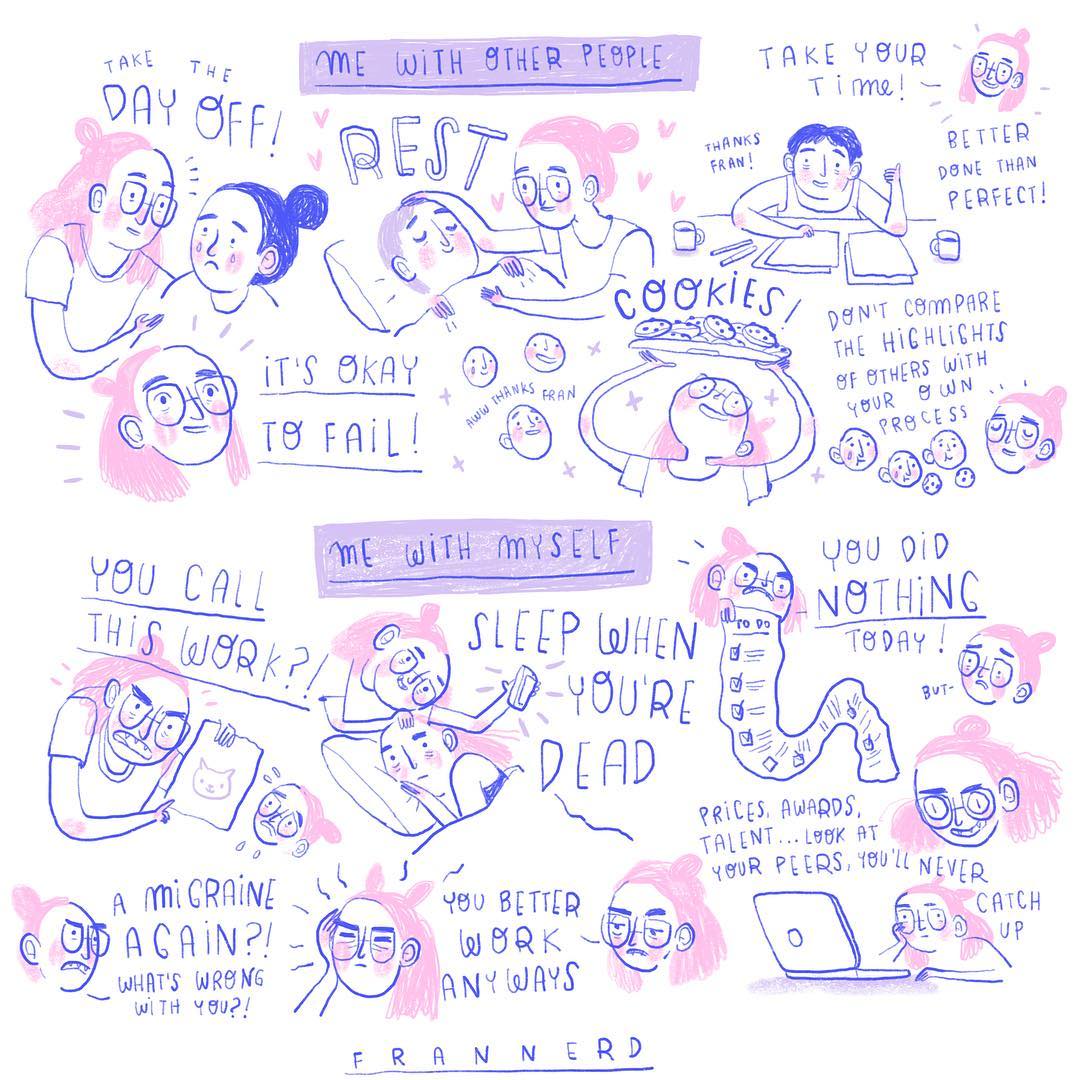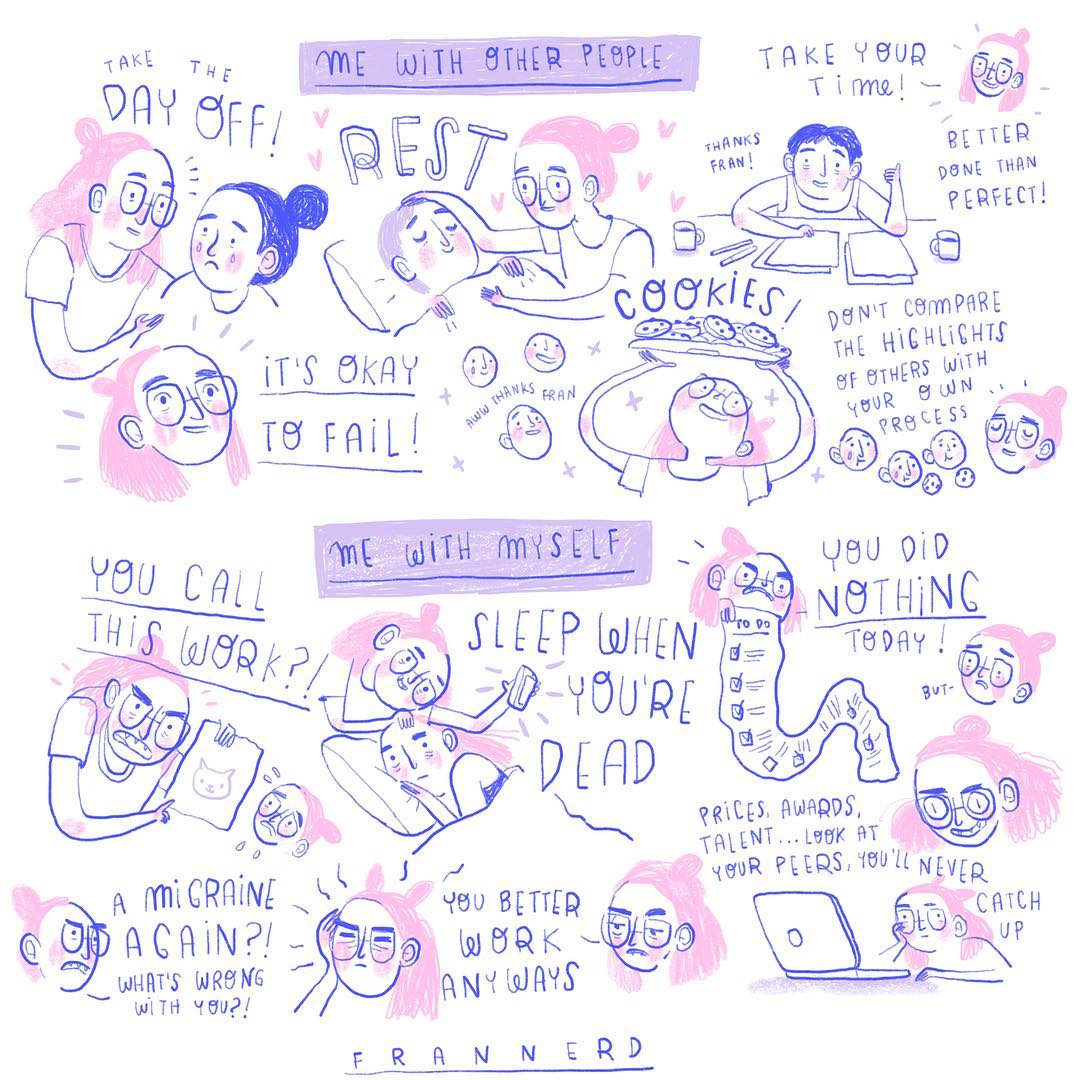 Connect with Frannerd:
Instagram / YouTube / Etsy / Patreon
On the next episode:
Marco Bucci : Website / Instagram / YouTube