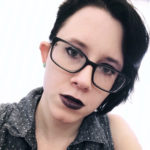 Jordan Hill is an illustrator and storyteller with a focus on characters and connections. She is the creator of The World of Immensum, which was born around seven years ago when an idea for a book series took on a mind of its own. Every short story, novel or illustration she creates take place in the same universe, with their placement in that universe depending on the planet, location on that planet, the time period it takes place in, or even the particular sub-timeline/alternate universe it is a part of.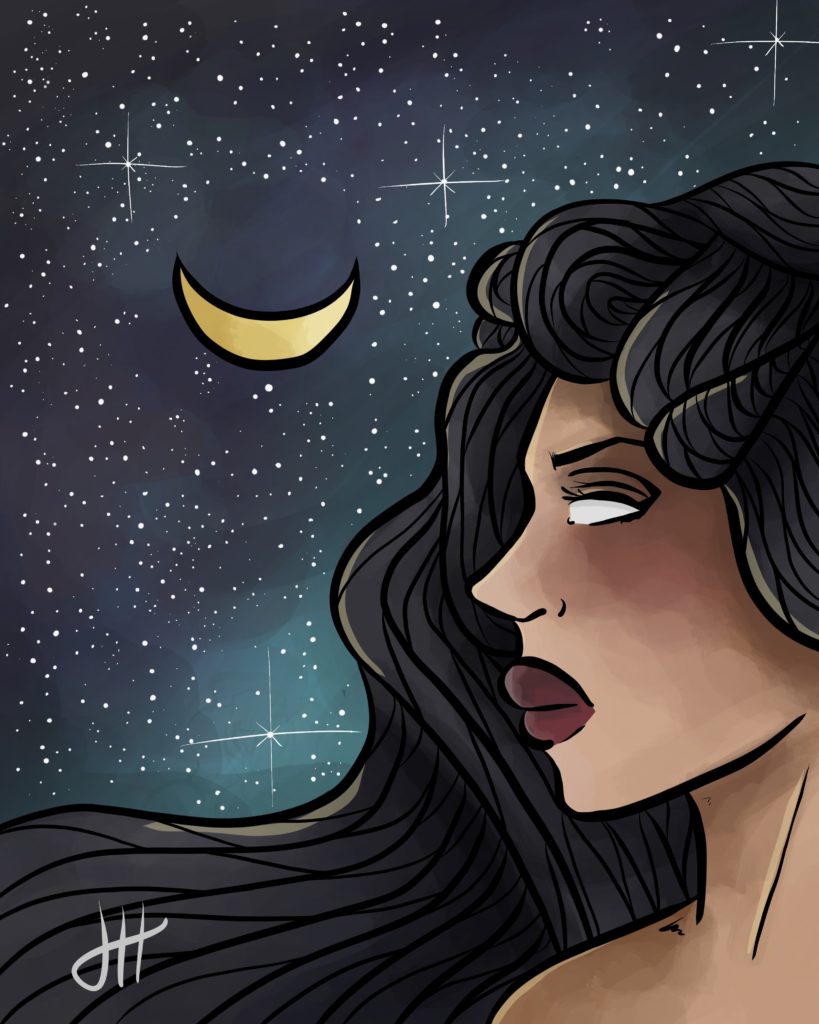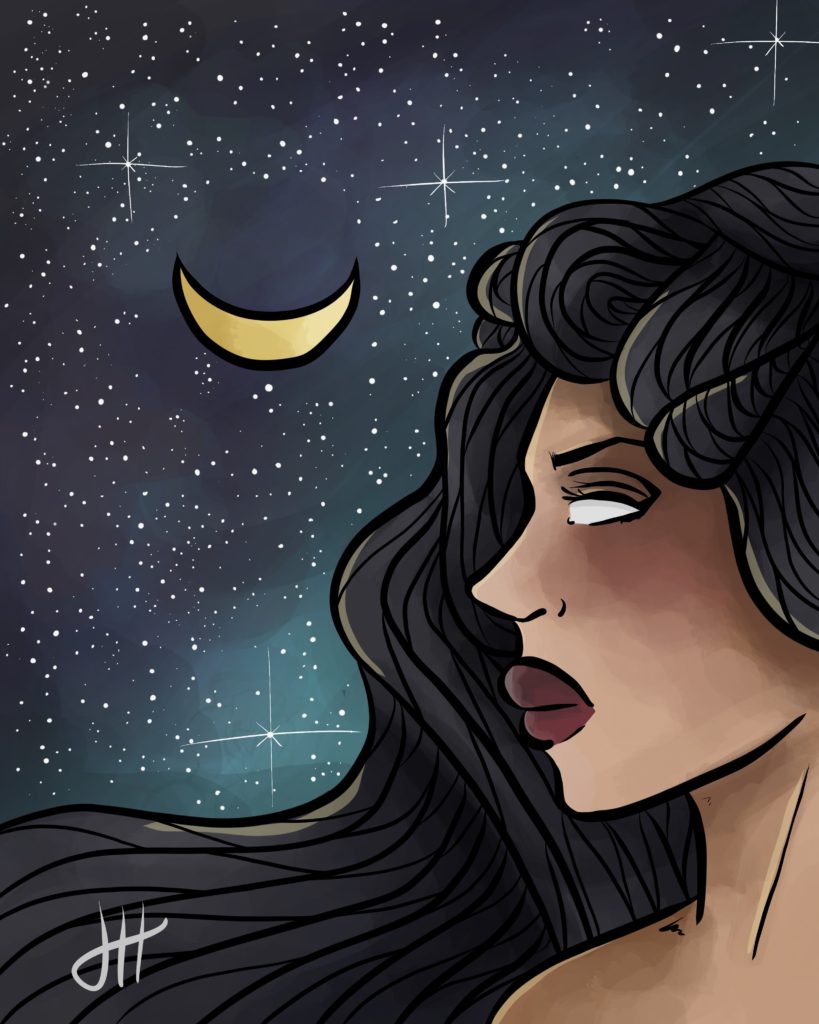 In this episode, Jordan discusses:
-Her creativity from a very young age.
-How she navigated the "in-between" of being equally left and right-brained but wanting to fully pursue art.
-The negative experience she had of paying for college classes but not receiving an education.
-How she was able to double down on NaNoWriMo while she was also taking college courses and holding a job.
-How she always feels happier and more fulfilled when she is creating and exercising.
-The story of how The World of Immensum came to be.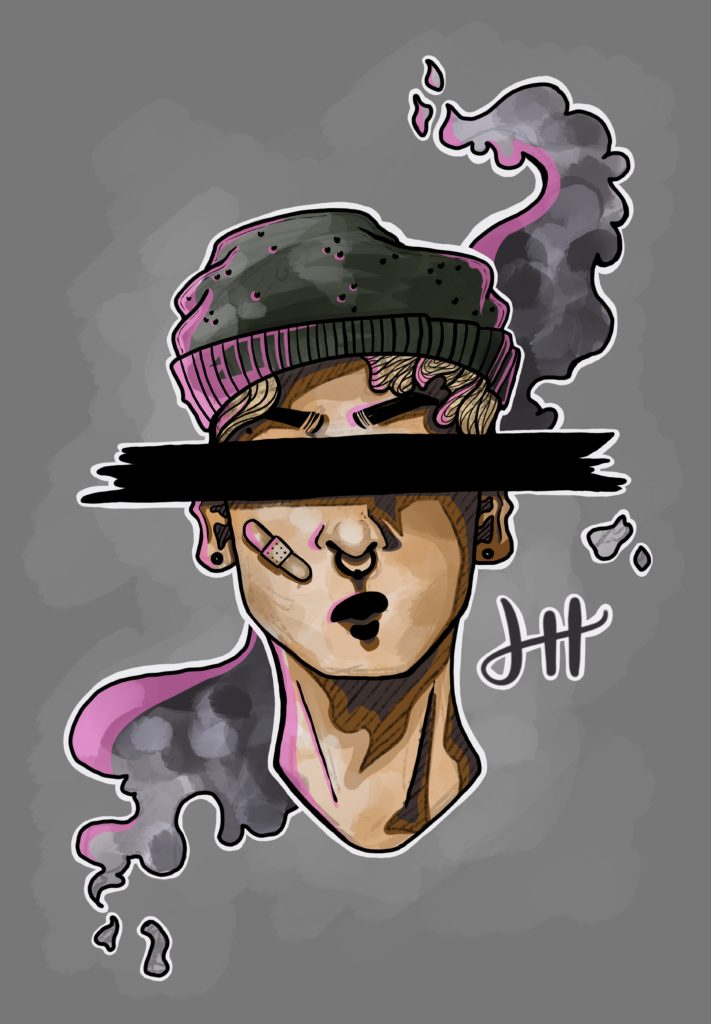 -Embracing her joy for comic book style art.
-The way in which our interests, our past and our previous styles all come together to create our unique voice, which can't be copied.
-Constraints versus an entire imaginary universe with multiple realities.
-How ideas often come in great numbers as you are creating.
-The importance of writing down all of your ideas.
-Her goal of trying new things and putting herself out there.
Jordan's Final Push will inspire you to be comfortable with being bad at the things that you like.  You WILL get better as long as you keep doing it!


Quotes:
"For some reason I just got it into my brain that I couldn't do art as my career."
"I had this moment where I just thought, Why am I paying money for them to give me a grade when I could just buy the book and teach myself?"
"When I thought that I might not be able to do it, I put every ounce of my spare energy and free time into it."
"Art is basically a culmination of your entire life presented in a physical object."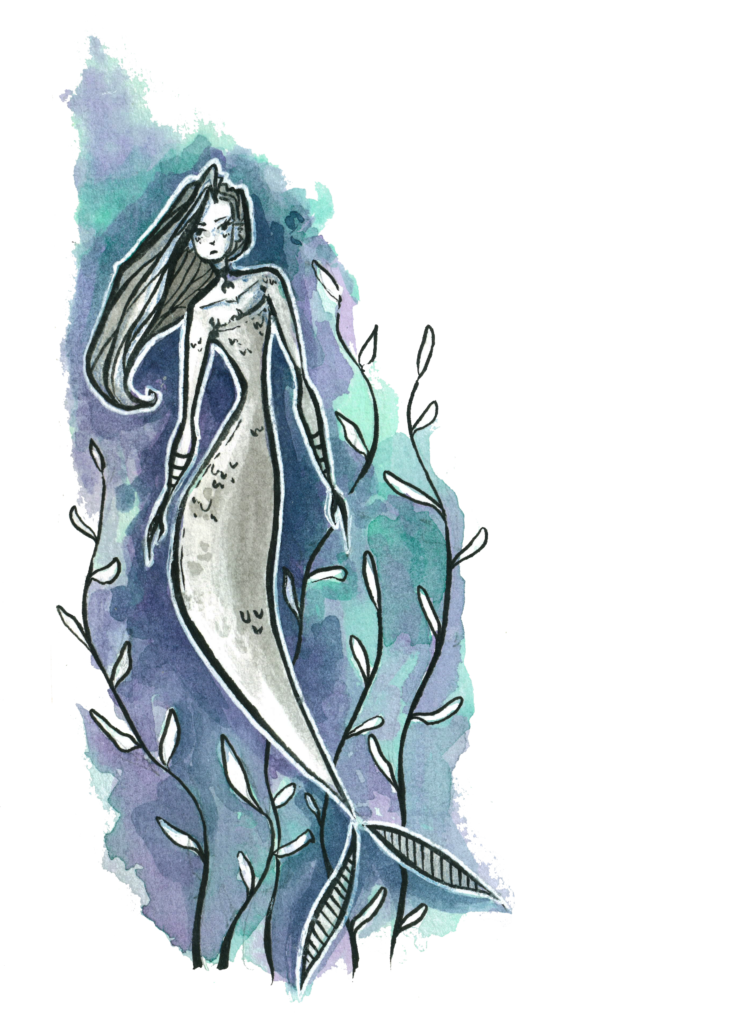 "The funny thing about art is that the more you make, the more ideas you have."
"Just because an idea isn't necessarily relevant now, it doesn't mean it won't be later."
"Find what you love to do and let yourself be bad at it.  Eventually you will progress and you will get better."
Connect with Jordan:
Website / Pinterest / Instagram / YouTube / Twitter
On the next episode:
Adam Wilber : Website / Penn & Teller: Fool Us