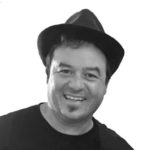 Felix Semper is a Cuban American painter and sculptor. He gained popularity with his sculpture of the late rapper The Notorious B.I.G. which he crafted from thousands of layers of glued paper.
Semper's work has been collected by global corporations and celebrities such as Business Insider, Marriott International, Champs Sports, A$AP Rocky, Wendy Williams, Elvis Duran, Ryan Seacrest, and Kelly Ripa from Live with Kelly and Ryan, as well as numerous private collectors and institutions.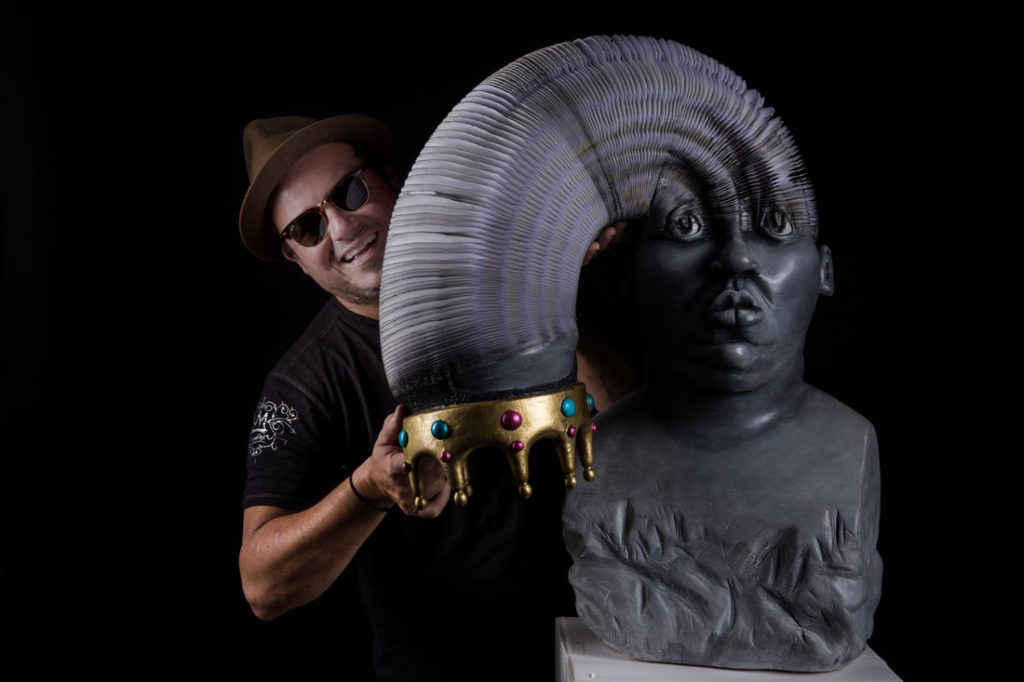 In this episode, Felix discusses:
-How he describes his unique sculptures.
-Taking a long break from his artistic endeavors.
-How cutting paper in a print shop was one of the seeds that had been planted long before he started his sculptures.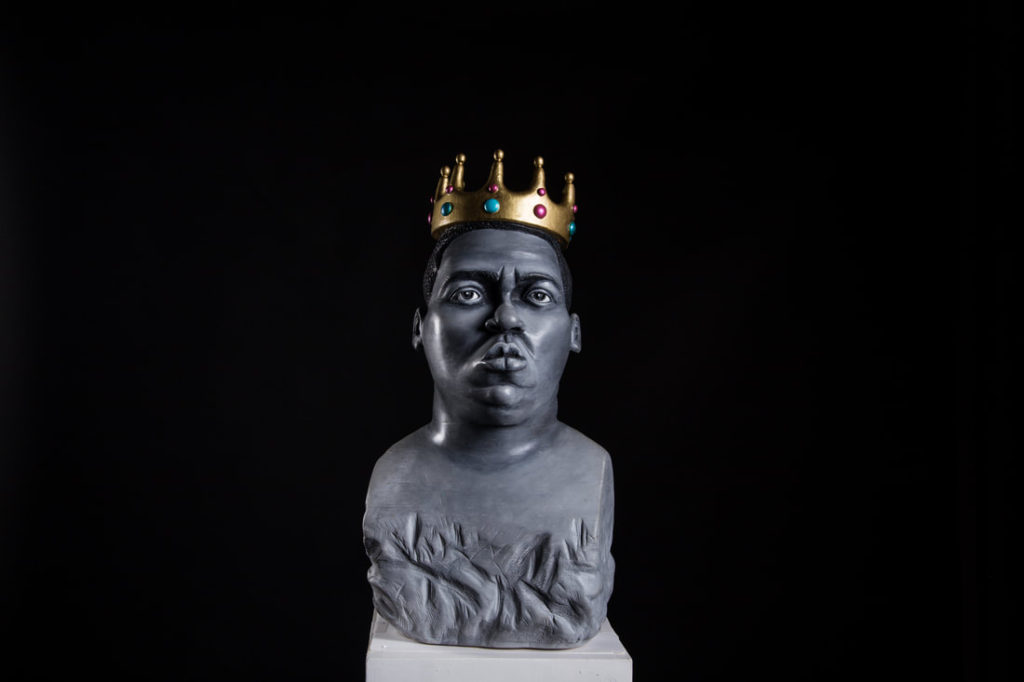 -His career building properties and what happened during the housing crash in 2008.
-Getting back to his creative roots as a means of healing his pain.
-The way that he creates his material by gluing pieces of paper together.
-How time disappears while he is making his art.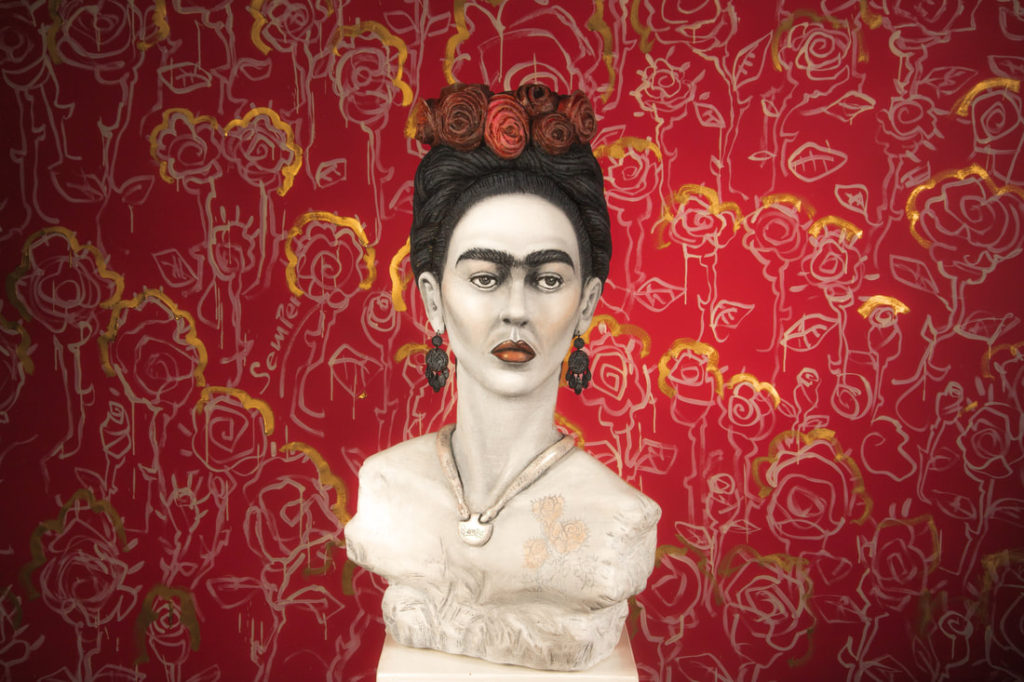 -The spontaneous and explosive bursts of creativity that he gets through his painting, which helps him balance the monotonous and long process of creating one of his sculptures.
-The doubt that creeps in as he starts a piece (and the eventual moment of recognition when the piece appears, sometimes weeks or months later).
-The structural integrity of his sculptures and how people have to learn how to handle them.
Felix's Final Push will inspire you to start to snowball your creative efforts until you can't control it any longer!


Quotes:
"I went back to my roots and started drawing to heal my wounds and to heal what was happening on my outside."
"We think that everything has been invented and everything has been done, but in reality it hasn't. There's still so many angles you can take just based on your creativity."
"It was something that I was doing for healing, waiting for the next thing in my life to happen, never knowing that this was the thing that was going to happen."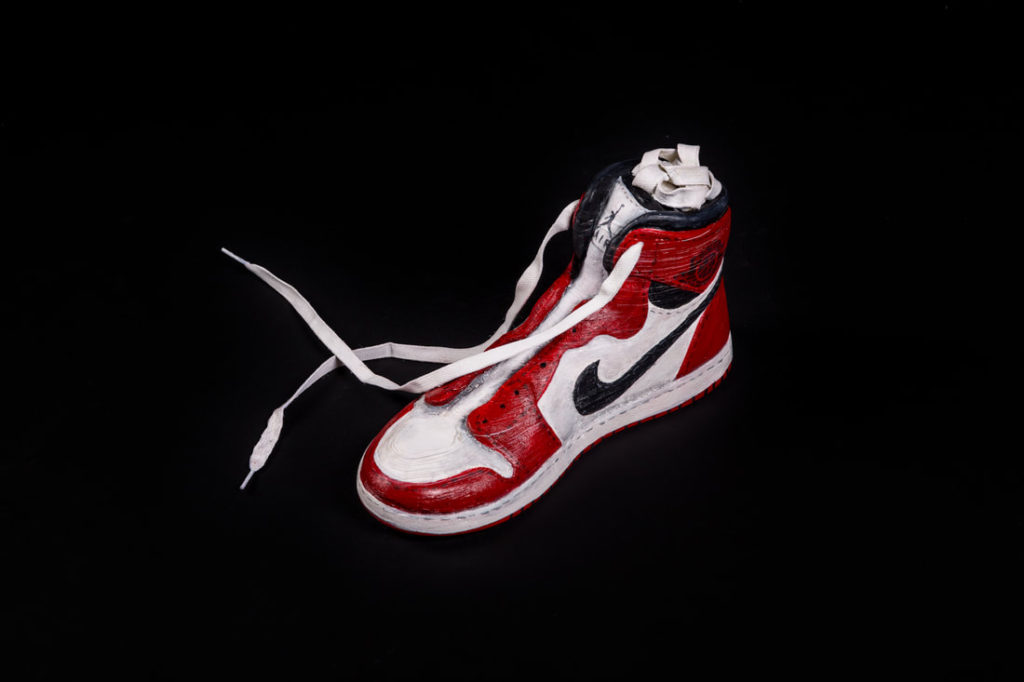 "I don't want to do anything else for the rest of my life. I want to do art."
"I wake up every morning and go to my studio and start working and I am the happiest person on earth."
Links mentioned:
Kelly & Ryan Anniversary Mugs [YouTube]
Felix Semper's Frida [YouTube]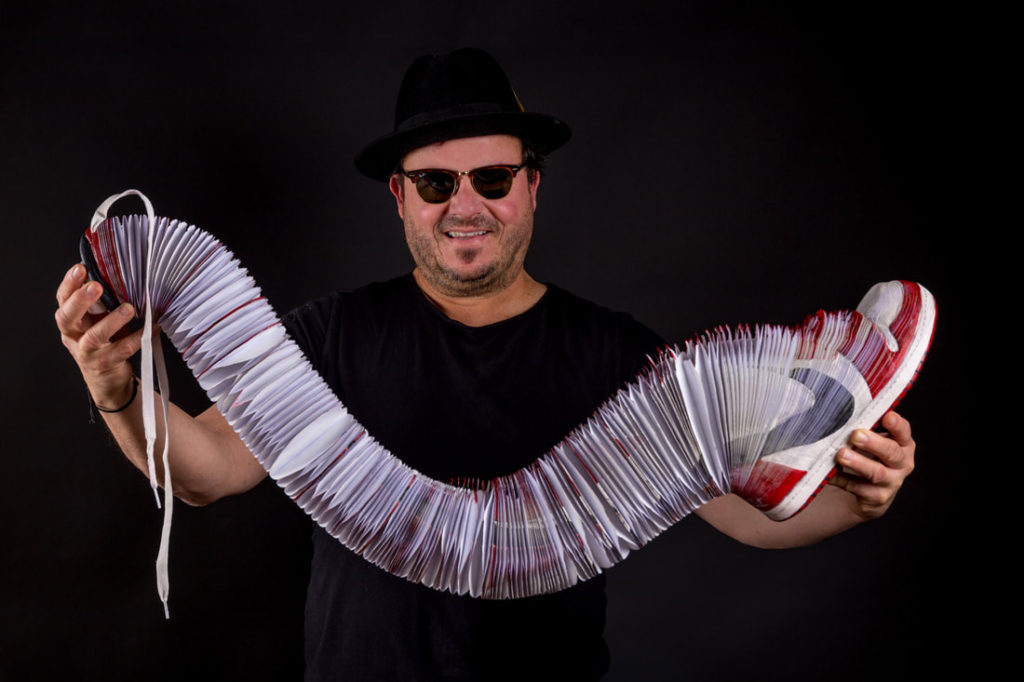 Connect with Felix:
Website / Facebook / Instagram / Twitter / YouTube
On the next episode:
David Kochberg of Goodnight, Sunrise: Website / Soundcloud / Spotify