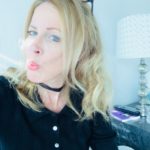 Alisa Kennedy Jones is an American memoirist, blogger, novelist, and awkward public speaker. A regular contributor to NPR, her wildly popular blog Gotham Girl has amassed nearly 50K avid followers worldwide. She also writes for television and theater and lives with the absurdly titled "ecstatic epilepsy" which she's less than ecstatic about.
In her new book, Gotham Girl Interrupted: My Misadventures in Motherhood, Love and Epilepsy, she shares a collection of comedic essays about life with epilepsy as a single mother in Manhattan.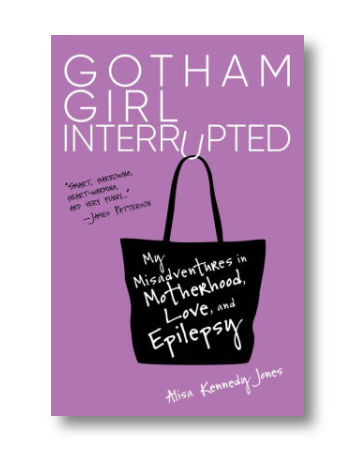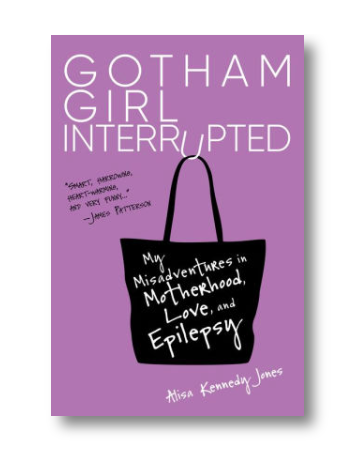 In this episode, Alisa discusses:
-The story of her first seizure and being diagnosed with epilepsy.
-Learning in television and film that "nothing is precious."
-The lesson that can be learned from improv acting: "Yes, and…"
-When it is time to move past the denial stage.
-How our brain's function is to tell a story.
-The way in which it felt like she had a blank slate after every seizure.
-How she wanted to make her narrative different than the typical ones that involved suffering and alienation.
-The differences between writing a book and writing for television.
-How she had to push to express how she was feeling "right to her edge" in her writing.
-Dealing with the ultimate imposter syndrome of not recognizing yourself in the mirror.
-The importance making room for neurodiversity in our world, and why that was a major reason for her writing Gotham Girl Interrupted.
-How she wrote the entire first draft stream-of-consciousness.
-The experience of meeting the people who have read her book.
-How neuroplasticity helped her to find her words again.
-How boredom can actually be useful.
Alisa's Final Push will encourage you to write and speak to the edge of yourself!

Quotes:
"You can be doing things in the way that you think that you are most creative and then suddenly the world rushes in to tell you that you have some more thinking to do."
"What was happening around me wasn't that I was dying.  For me, it was like being trapped in a Van Gogh painting."
"Denial works until your head is really hurting."
"It was the ultimate reboot, in a way.  It was like waking up with a new brain."
"I wanted to get at something more than just complaining about this thing that had happened.  I wanted more invention.  I wanted more imagination.  I wanted more."
"I think that our world is better for a space that allows for neurodiversity.  Everyone is very differently wired.  I want us to make room for all different kinds of brains."
"Don't be afraid to write or speak to the edge of yourself, of your fears, of everything."
Links mentioned:
Gotham Girl Interrupted: My Misadventures in Motherhood, Love and Epilepsy by Alisa Kennedy Jones
Connect with Alisa:
On the next episode:
Teresa Coulter : Website / Instagram