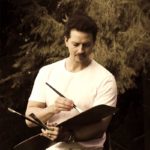 Andrew Tischler is an artist from New Zealand who has been a professional artist for the last fifteen years. He was born in the United States and moved to Australia when he was 10 years old, where he studied his craft for more than twenty years.
He also has a popular YouTube channel in which he shares his knowledge of painting with people around the world.
In this episode, Andrew discusses:
-How his father encouraged him to pursue art when he was young.
-Growing up in the United States, New Zealand and Australia.
-How there is beauty everywhere and it is just about having the eyes to see it.
-Dealing with introversion.
-How his father had time for only his art and his family.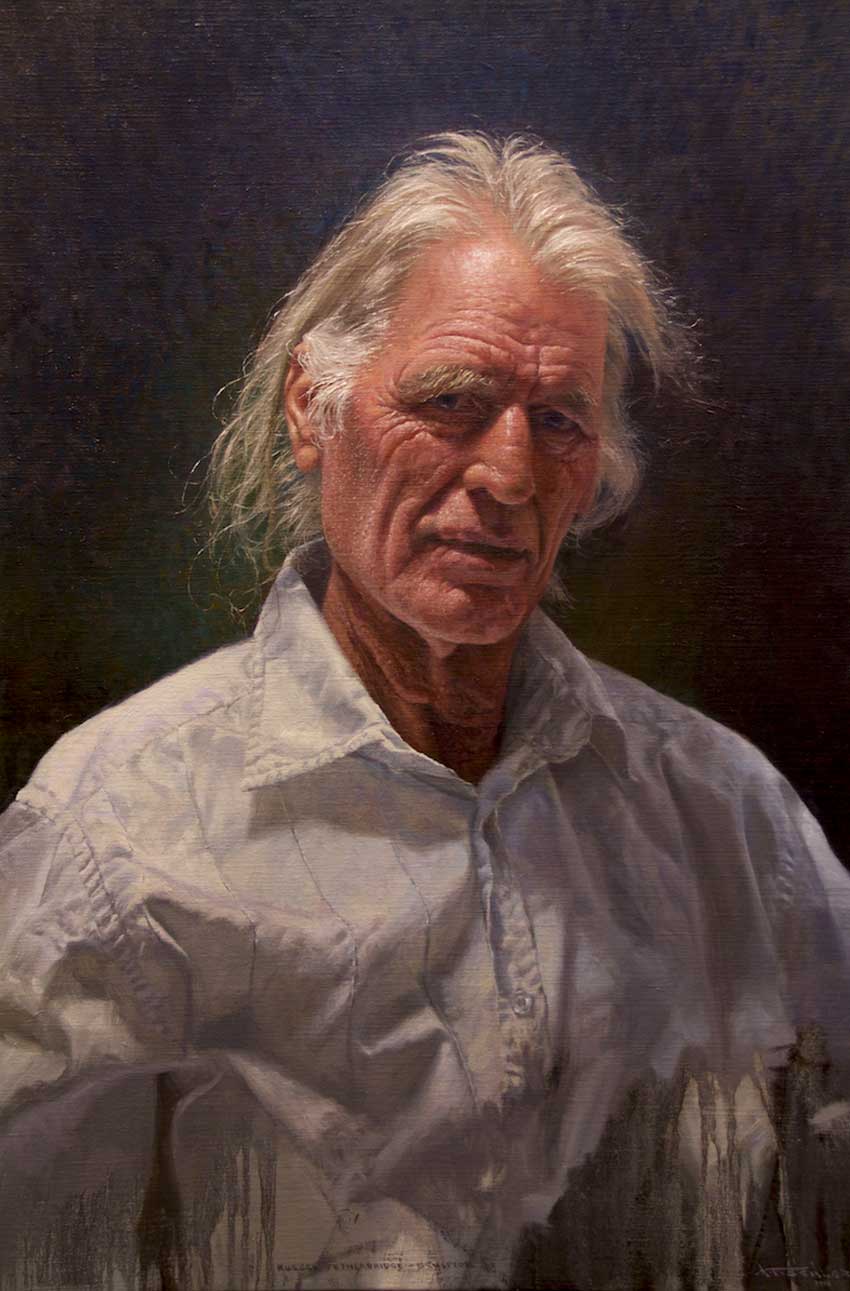 -How his wife has allowed him to accept himself and to also flourish into who he needs to be.
-The way in which we distract ourselves from the things we are supposed to focused on.
-How we are all here for a purpose or a calling.
-The way in which we are being raised to be cogs in a machine (and why people feel like they don't fit into that system).
-The incredible power of the internet and social media for artists or anyone who wants to share a creative message.
-The importance of writing down goals in all aspects of your life and referring to them every day.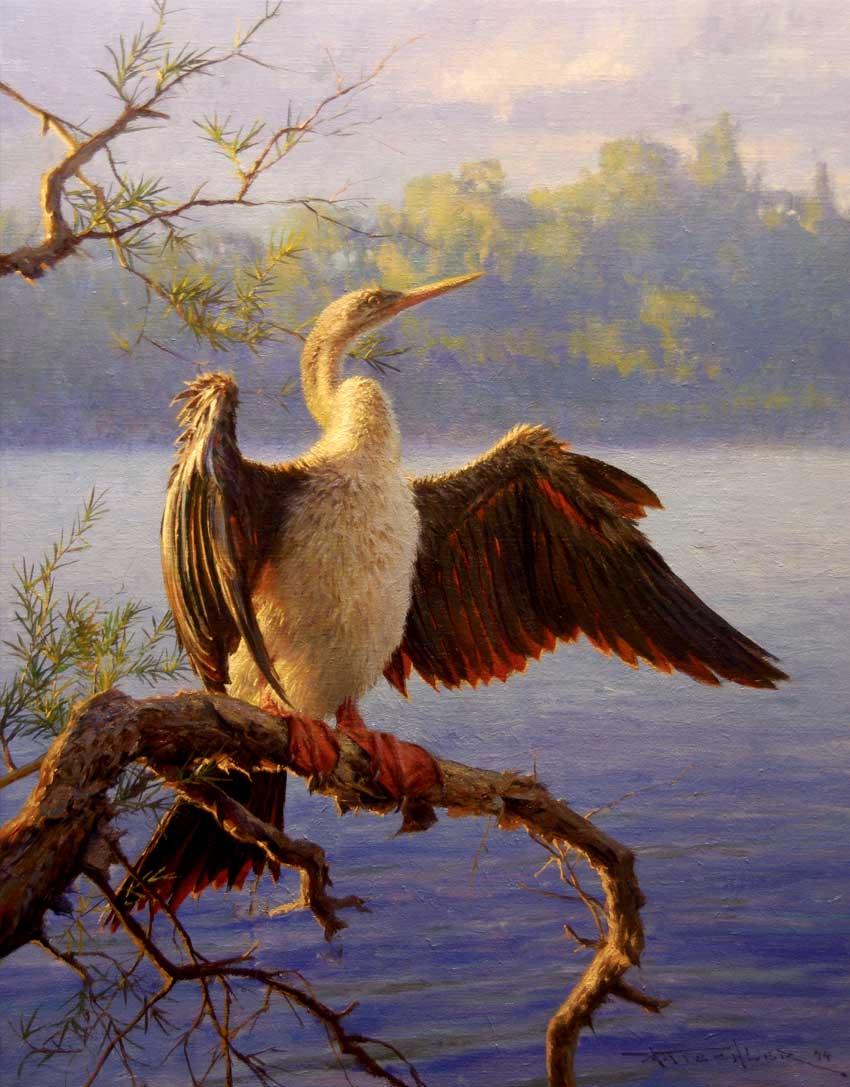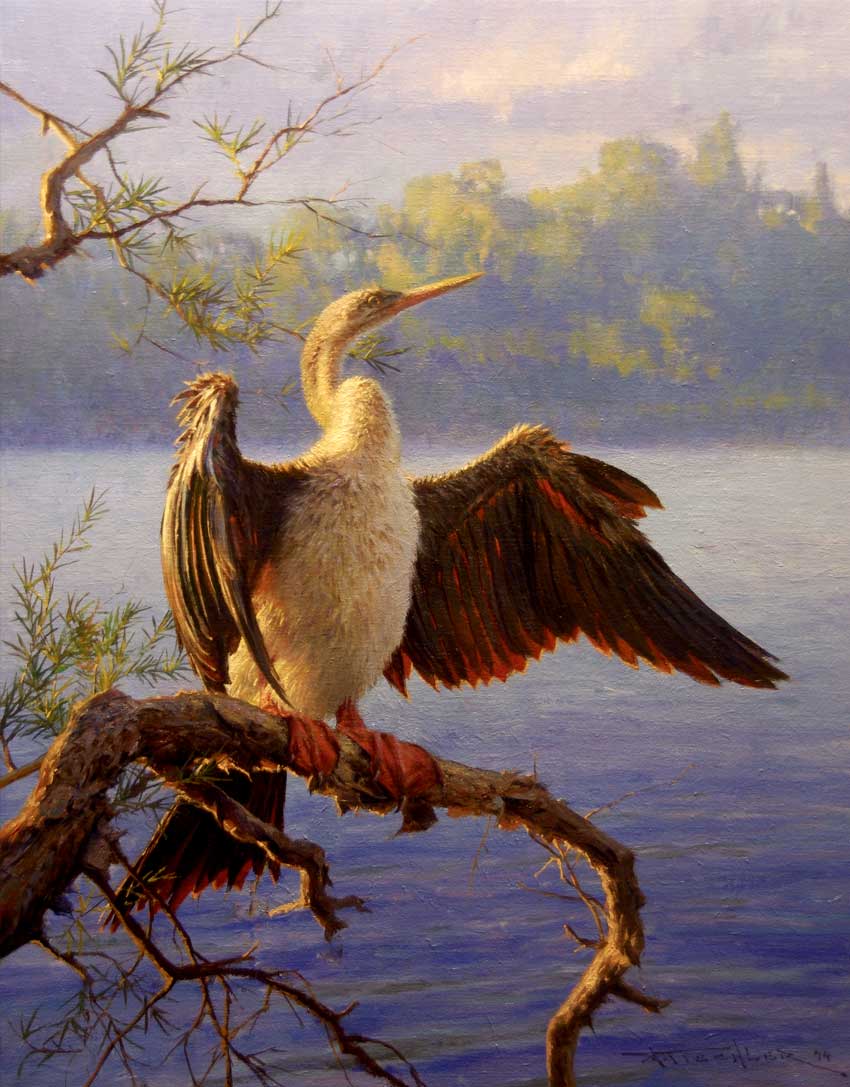 -His issues with anger in the past and how he has conquered it as of late.
-The ways in which you can distract yourself with goals that aren't aligned with the things you actually need.
-Taking the life philosophies of the thought leaders you admire and plugging them into your own life where they fit.
-How he flags certain aspects of life (like the news and negativity) as distractions that are trying to keep him off of his mission.
Andrew's Final Push will inspire you to focus on who you really are and what you truly love.


Quotes:
"People have more power than they give themselves credit for."
"Get on with it. Do it now. Don't wait. Stop the excuses. You can do something small, now."
"We're slowly being prepared to be these cogs in a machine, and I feel like that's why people feel like they don't fit with the current paradigm. They're punching in and punching out."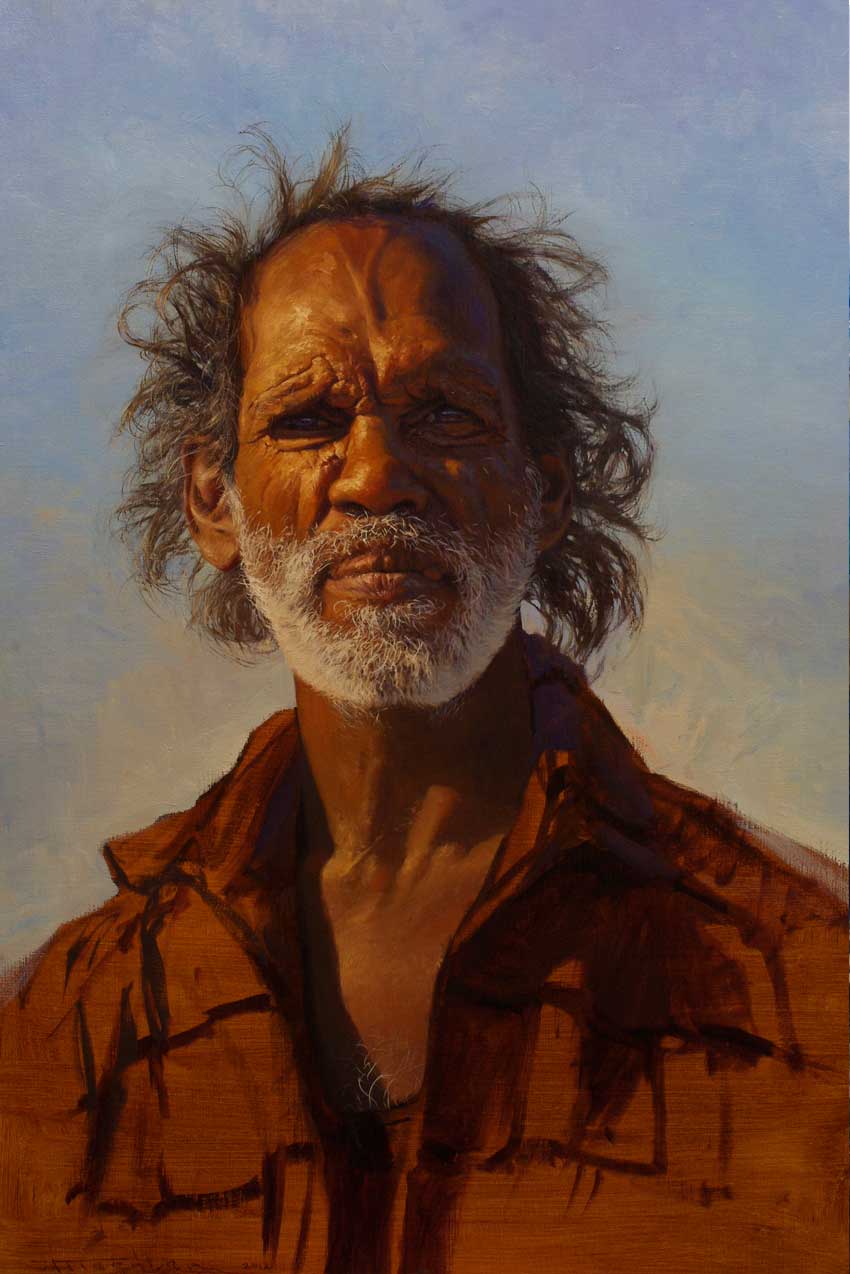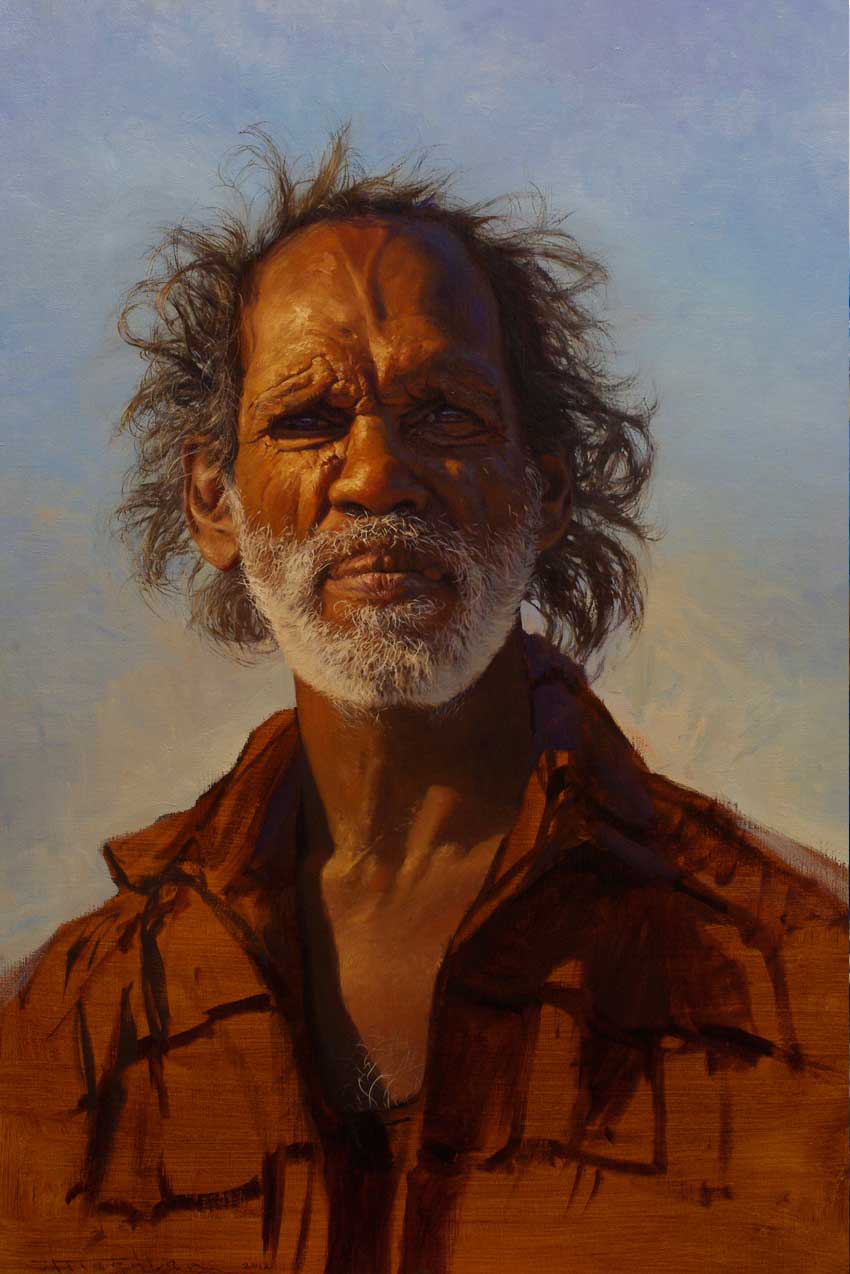 "I was already a professional artist for twelve years before I started my YouTube channel, and I can't believe I didn't do it sooner."
"I think it's time that we dispel that myth that we need to suffer."
Links mentioned:
Why Beauty Matters? – Roger Scruton
Painting Outdoors in Paradixe – EPIC EN PLEIN AIR
The Creative Endeavor – Ep. 3 – Dr. Demartini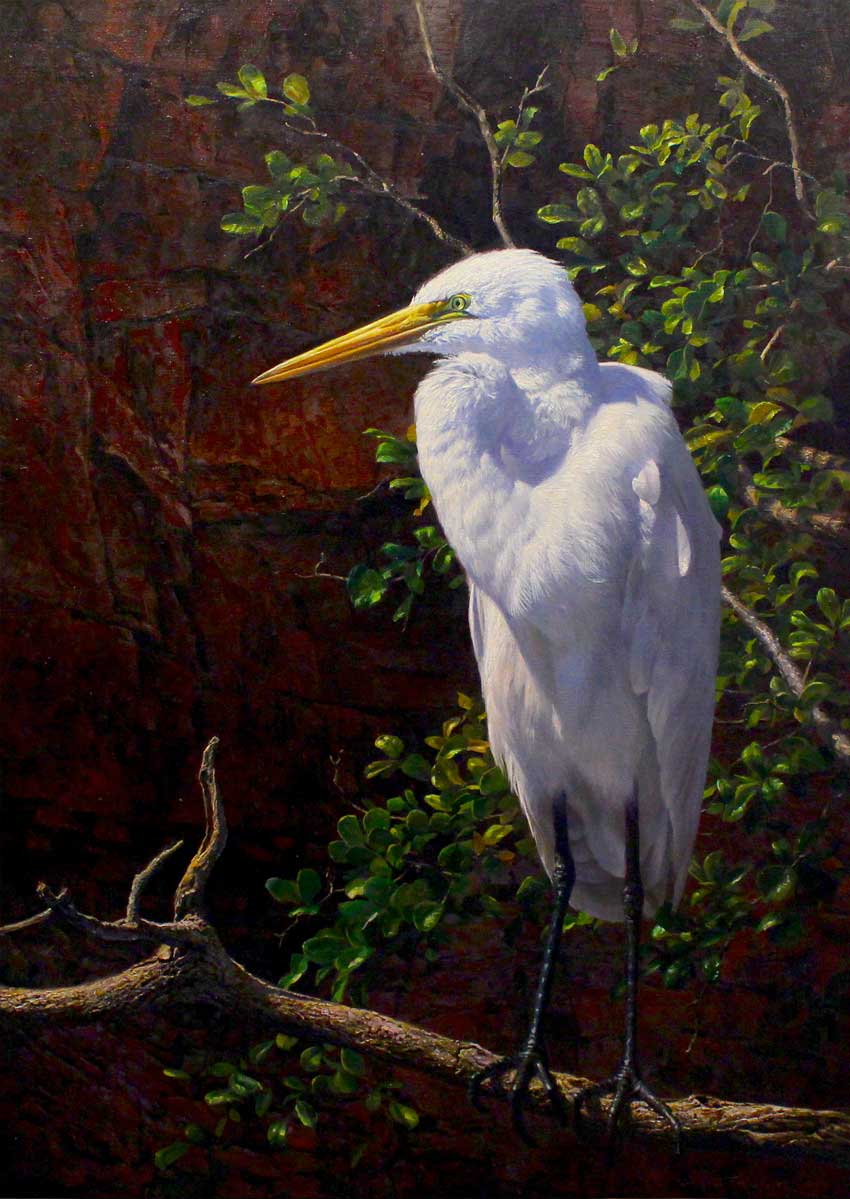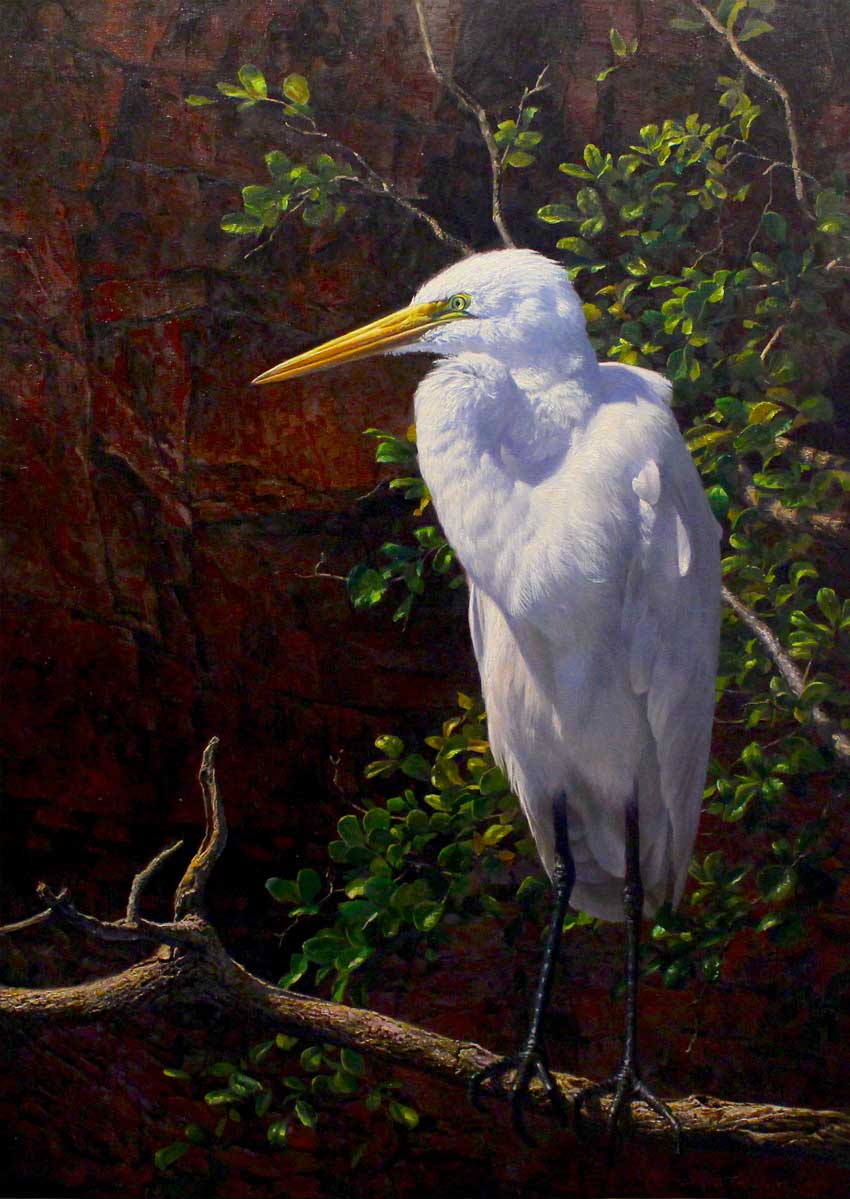 Connect with Andrew:
Website / Shop / YouTube / Facebook / Instagram
On the next episode:
Johnny Anomaly : Podcast / Facebook / Instagram