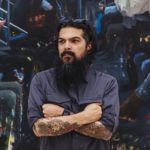 John Wentz is a contemporary painter whose work is an exploration of process and technique. Working within the classical idiom of the human figure, his goal is to reduce and simplify the image to it's core fundamentals: composition, color, and mark making.
John was born and raised in the San Francisco Bay Area. He has had 3 solo exhibitions in San Francisco and numerous group exhibitions both nationally and internationally. His works have appeared in many publications and have won multiple awards.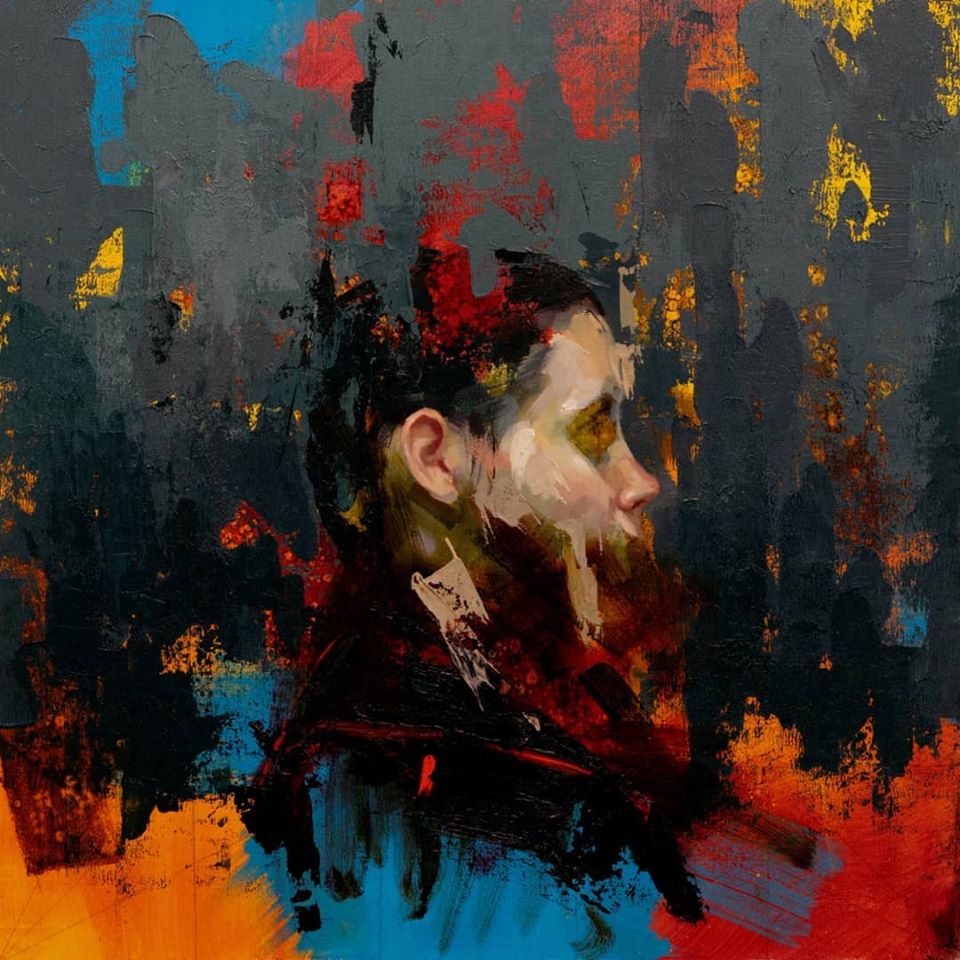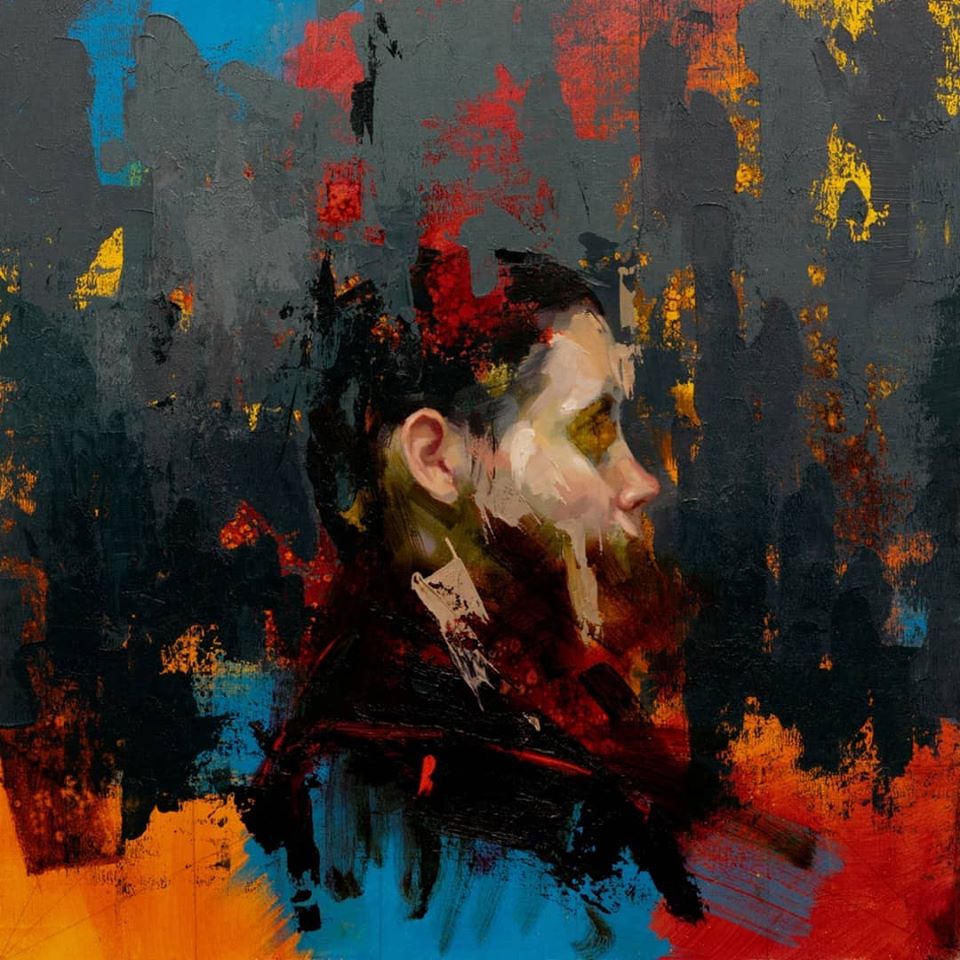 In this episode, John discusses:
-How he landed in fine art after his foray in illustration.
-How a Gerhard Richter exhibition changed his life and remapped his brain.
-Art being about discovery and experimentation.
-The power that comes from disconnecting in order to do some soul-searching.
-Cave paintings and how we have always been creating art, and even risking our lives to do so.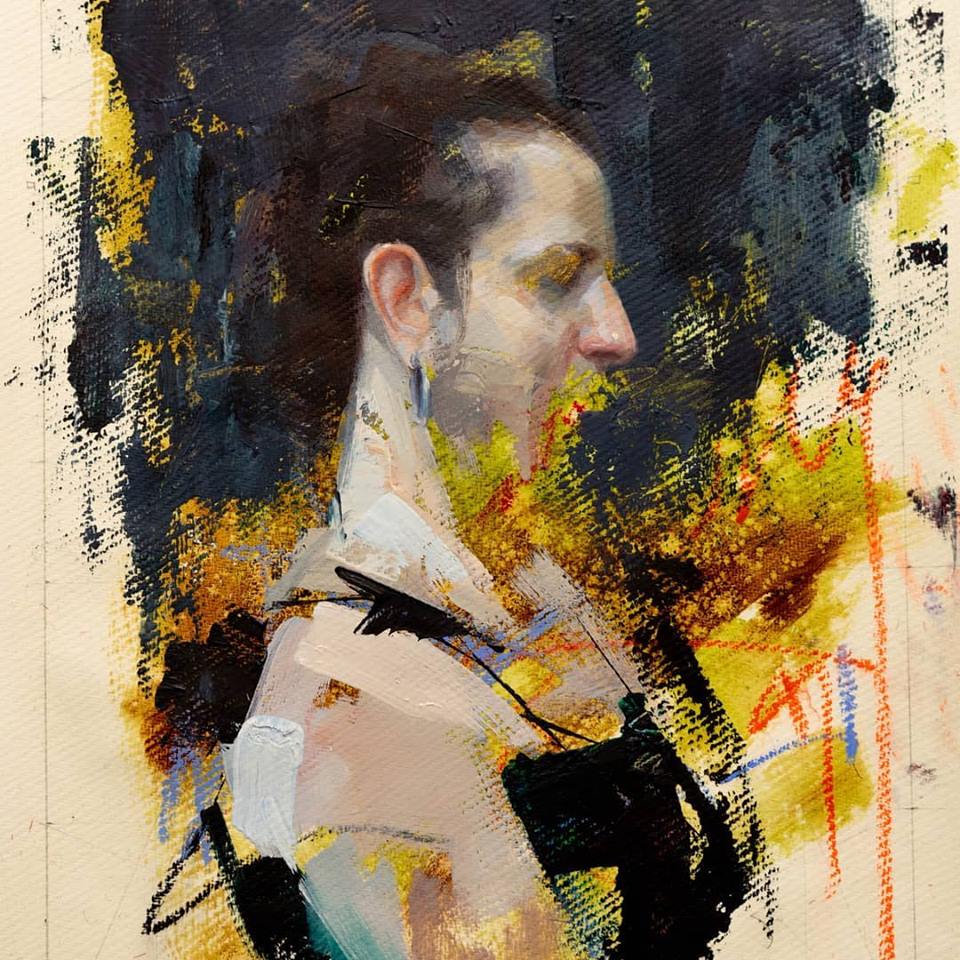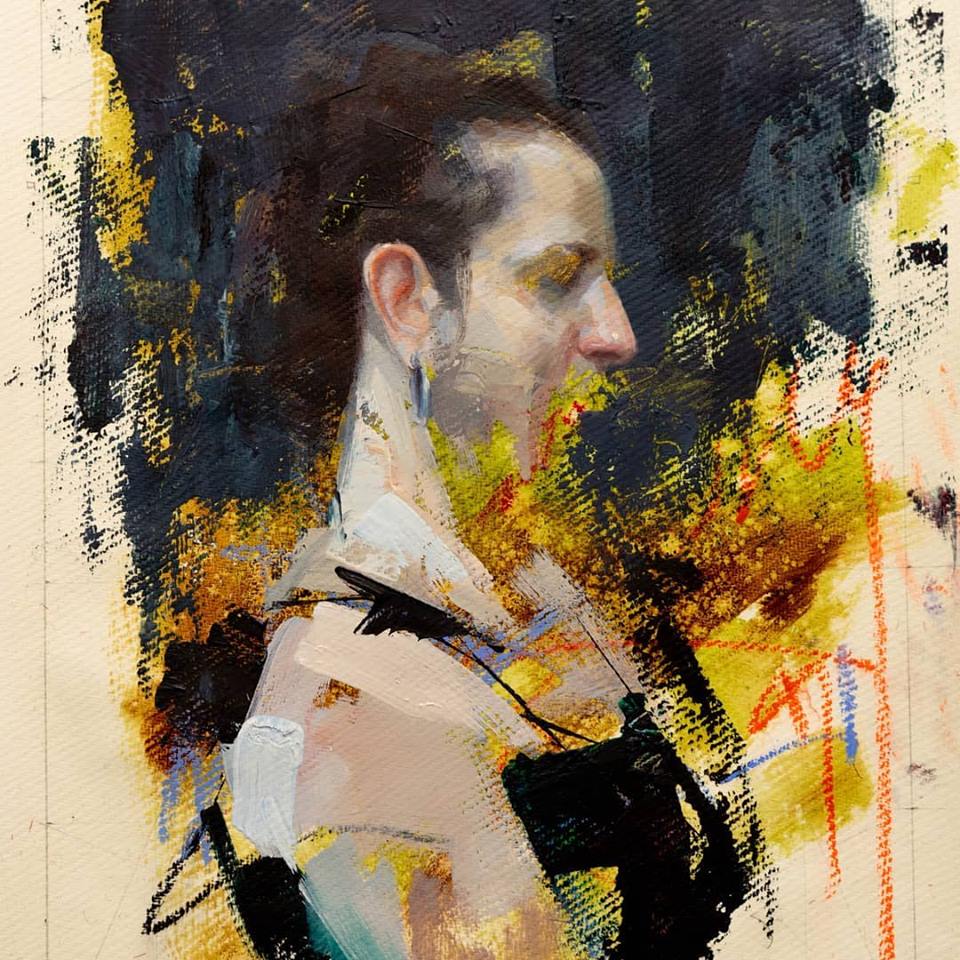 -How he has struck a balance from his former lifestyle of a donut a day and being disconnected from friends and family.
-How he picks his subjects and how he paints them.
-How he was taught that he should never paint anybody that he knows, and why he is rebelling.
-Why he purposely doesn't analyze certain aspects of his process in order to maintain some of the magic.
-Why and how he started creating his assemblages of his art, photography and reclaimed items.
-The story behind his series, "Navigation Unknown."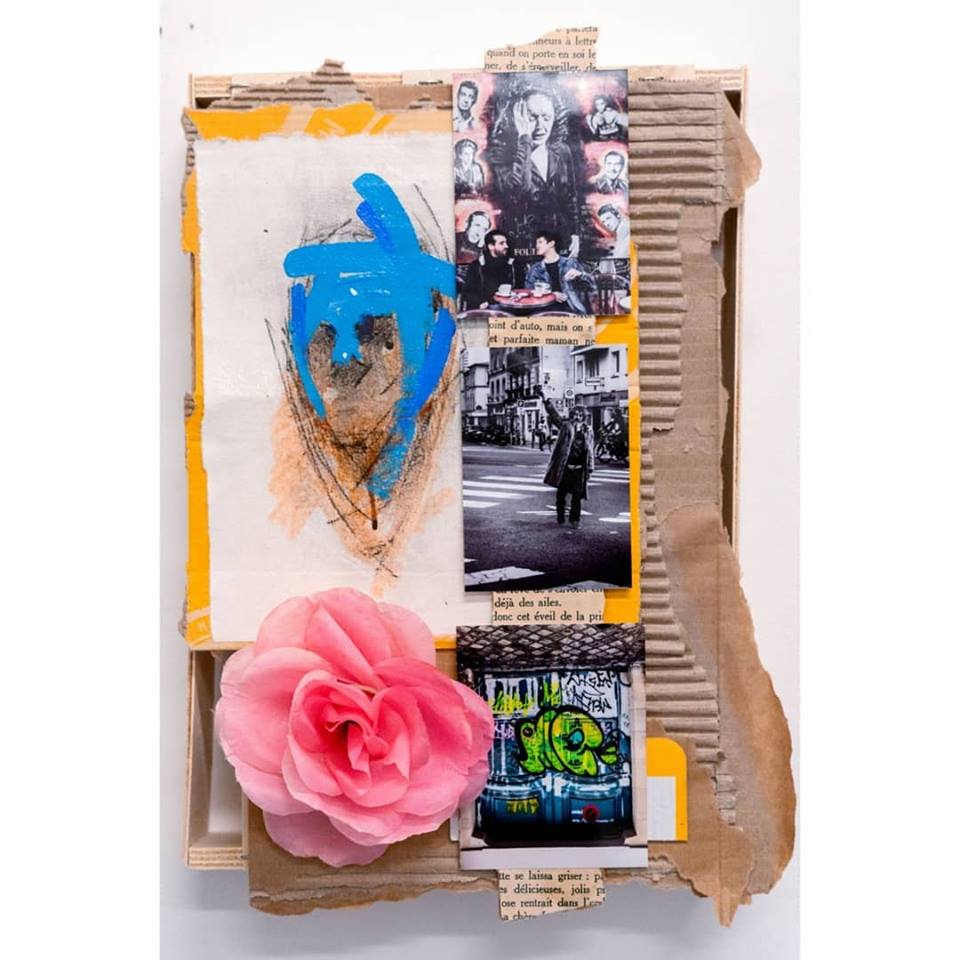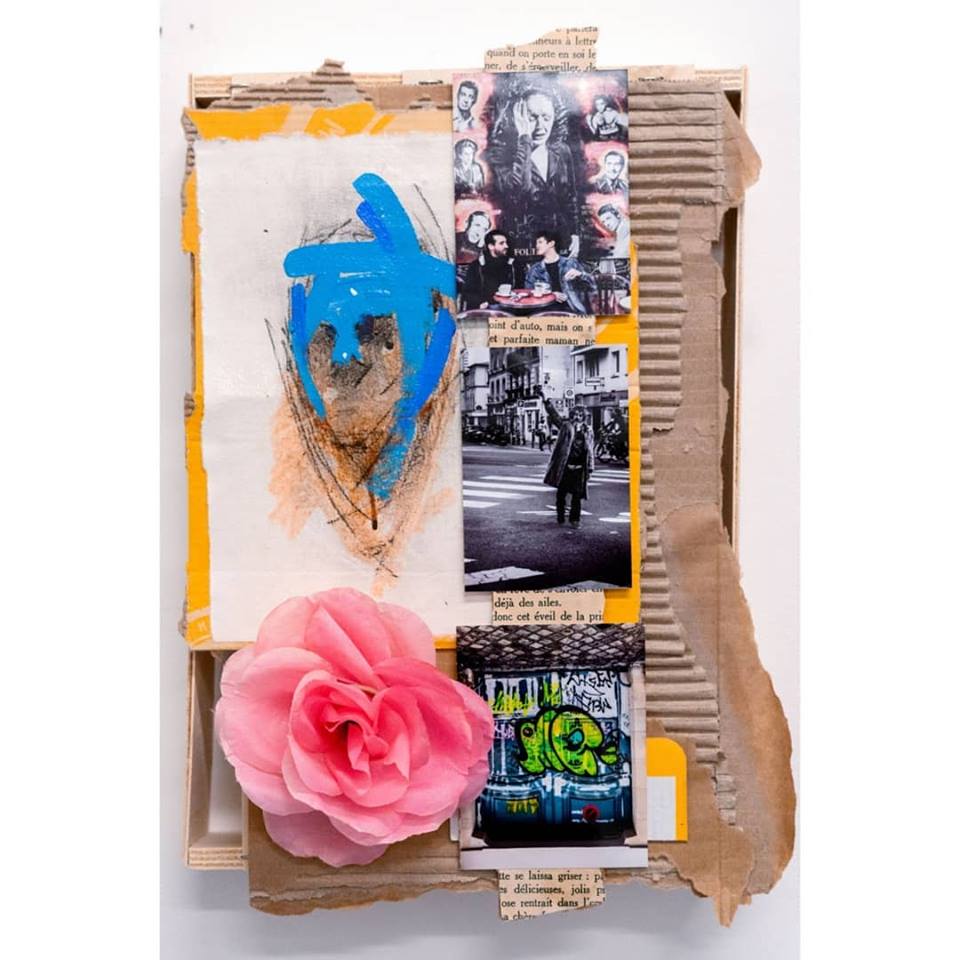 -How he chooses which ideas to move forward on.
-The dark ways in which social media platforms are controlling your creative process.
-Dealing with anxiety.
-Turning your list of priorities upside down so that you get to your creative passion before all of your other "needs."
-His new course at the NOH/WAVE Academy.
-The differences between living in Paris and the United States.
John's Final Push will encourage you to do the thing that you need like oxygen… and remind you … DON'T BE A DICK!


Quotes:
"For me, making art is about discovery and experimentation."
"Just unplug and take time for yourself.  It's okay to not be connected."
"There are certain aspects of my process that I don't analyze too much because I want to keep that unknown to it."
"Making it is only fifty percent.  The other fifty percent is getting it in front of an audience and creating a dialogue."
"On paper, being a painter is the worst business plan imaginable."
"The people that I end up working with and being friends with are great people to be around and they ignite something inside of me."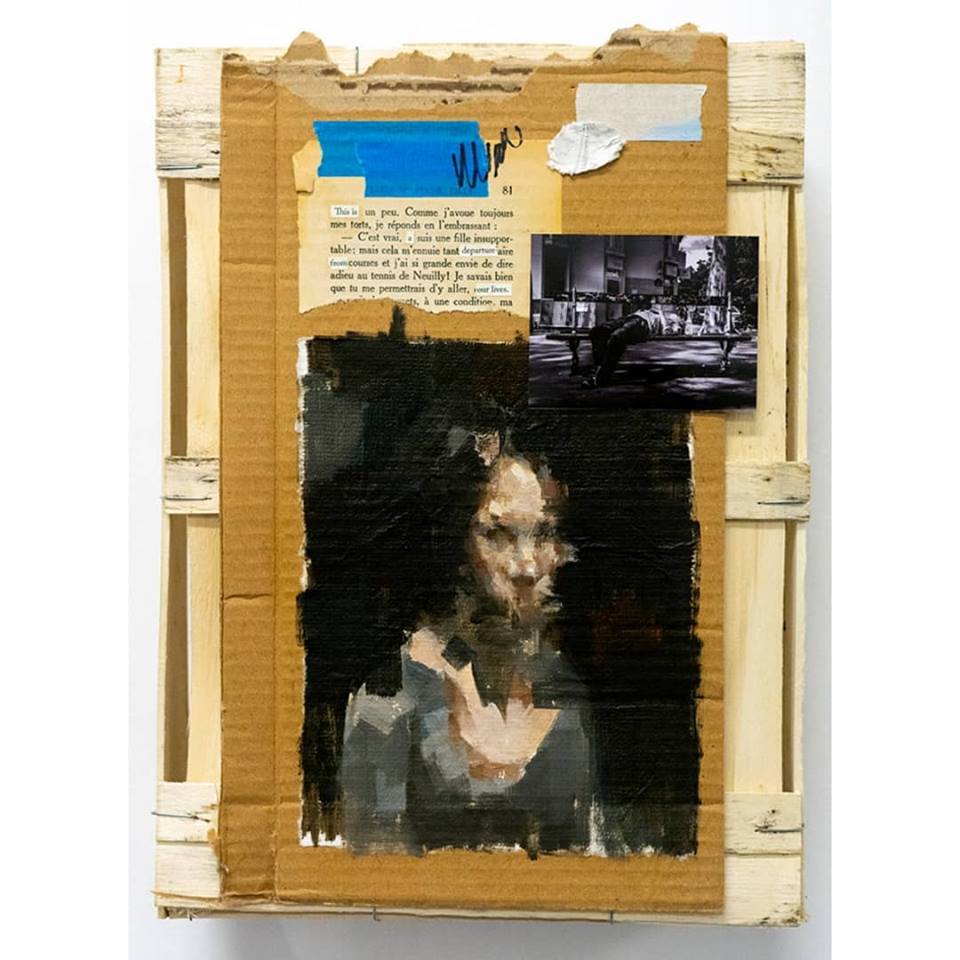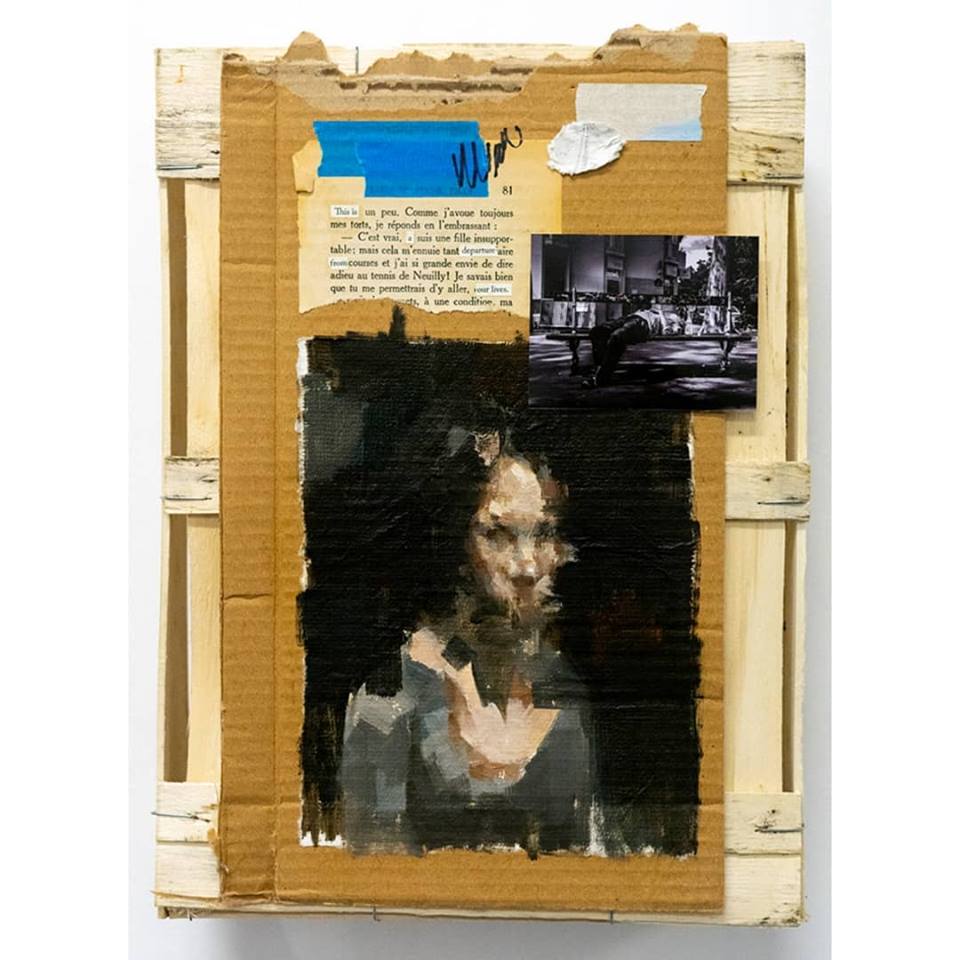 Links mentioned:
John's course on NOH/WAVE/ACADEMY
Connect with John:
Website / Facebook / Instagram / Twitter
On the next episode:
Suzanne Clay : Website / Goodreads