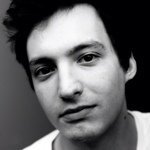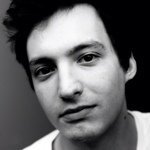 Nick Ulivieri is a photographer who likes his verticals parallel, his skies wild, his colors bold, and hanging above Chicago.  Shooting structures & architecture is his profession.
He is a commercial photographer based in Chicago who specializes in shooting architecture, real estate, food & hospitality.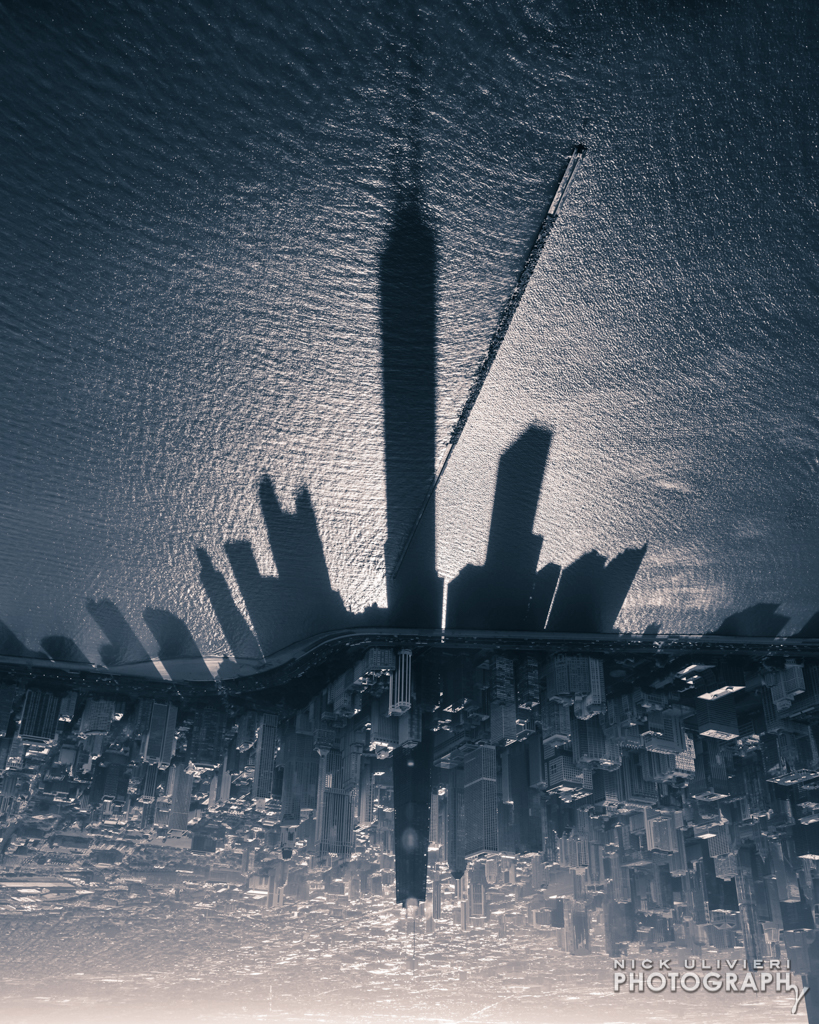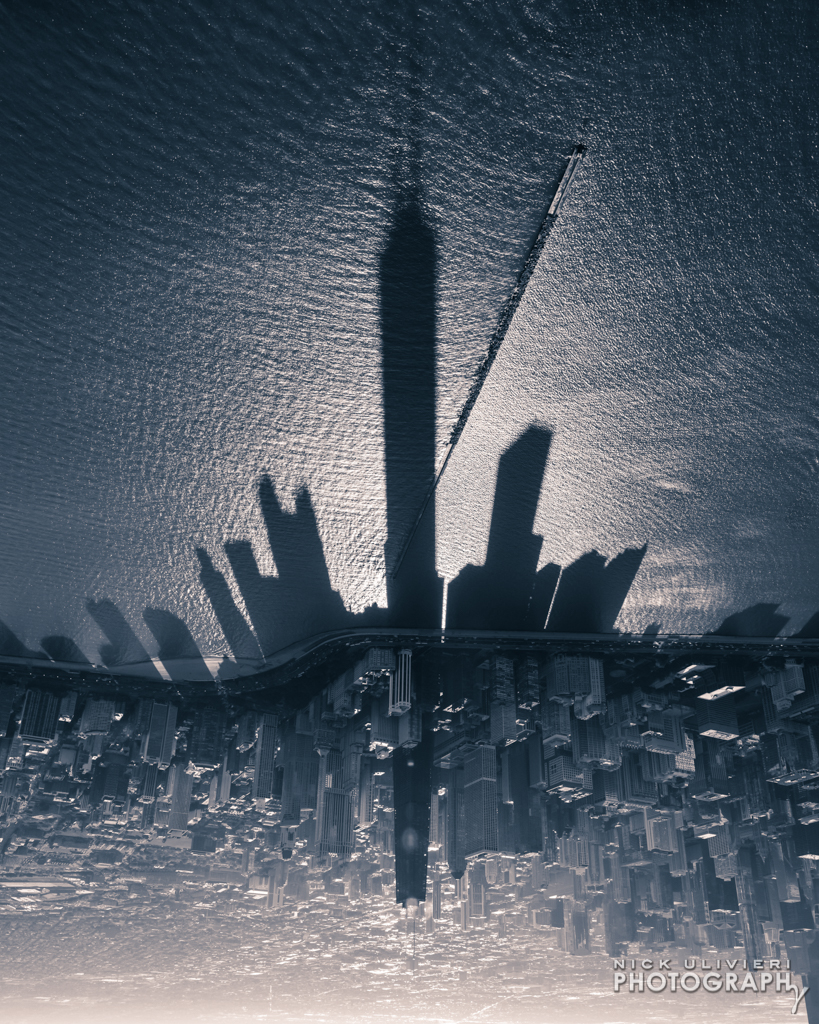 In this episode, Nick discusses:
-How a trip to Italy sparked his interest in photography.
-His family friend asking him to take photographs and how that led to him starting his business.
-What it was like in the early days of his photography career.
-The importance of design, messaging and consistency of voice.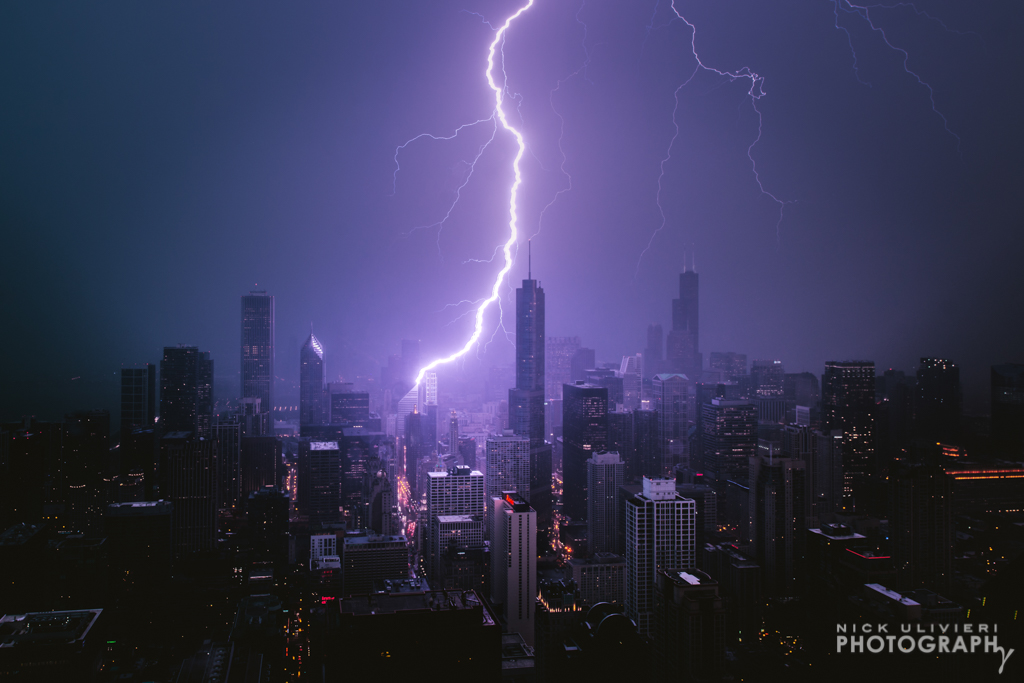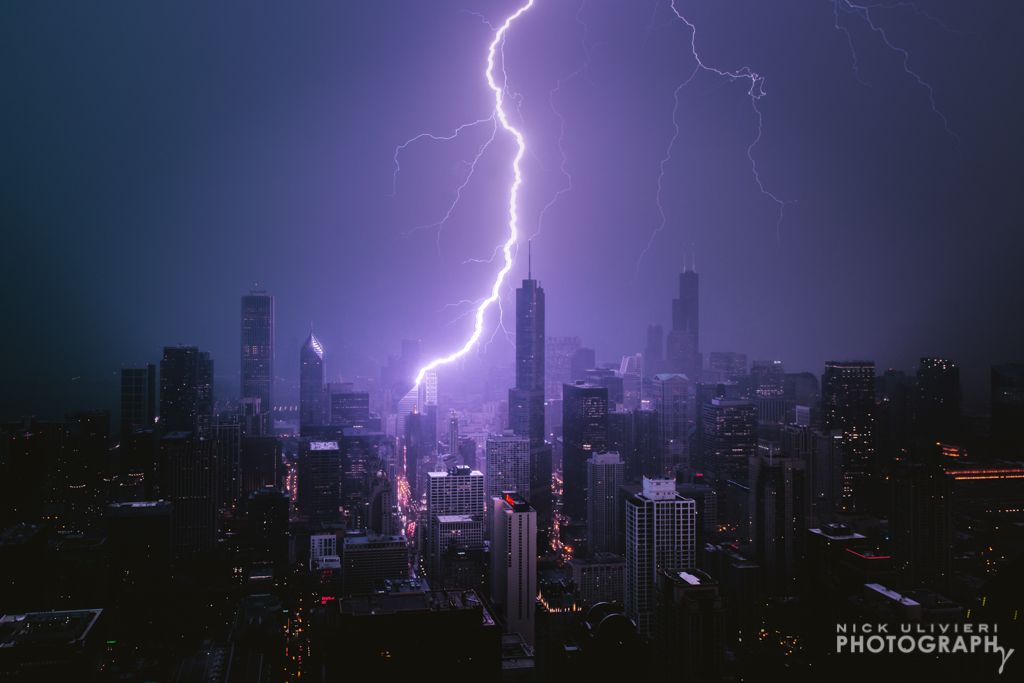 -How he got clients when he first started out (and how he gets them now).
-How he fell into taking photographs of architecture and how he finds ways to give the same structures and landscapes a new feel.
-The experience of shooting aerial photographs in a helicopter.
-The process of choosing which photographs he shares on his Instagram and Twitter feeds (and in what order).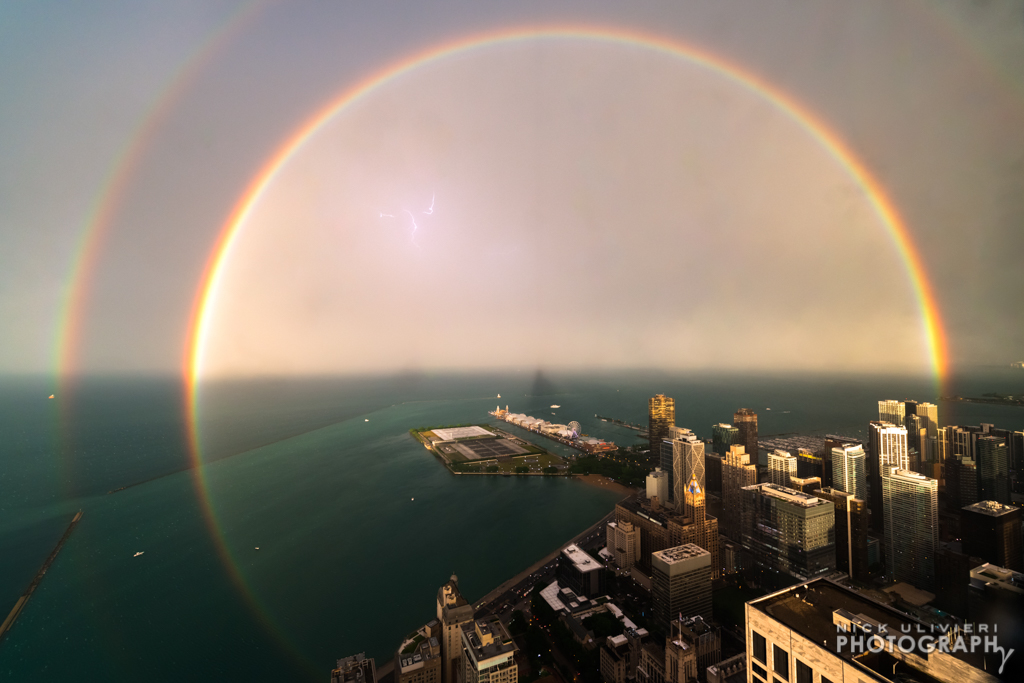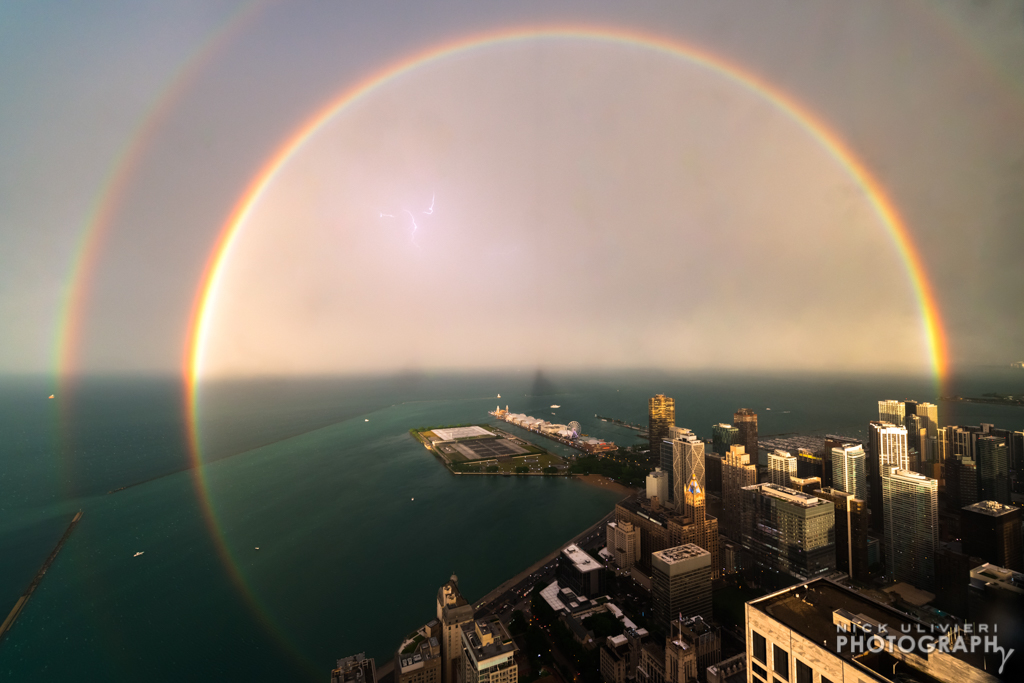 -His thoughts and advice for growing a following on Instagram.
-How the business end of photography actually ends up being a resistance to his creative side.
Nick's Final Push will make you realize that you can do anything that you have a passion for, so long as you put your mind to it.


Quotes:
"Sometimes ignorance is bliss when you're learning something new."
"I was indirectly promoting my services just by practicing my craft around the city and sharing the photos I took."
"You can do it.  You may be surprised with what you can do if you have a passion for something and you work hard at it and aren't afraid to take that risk."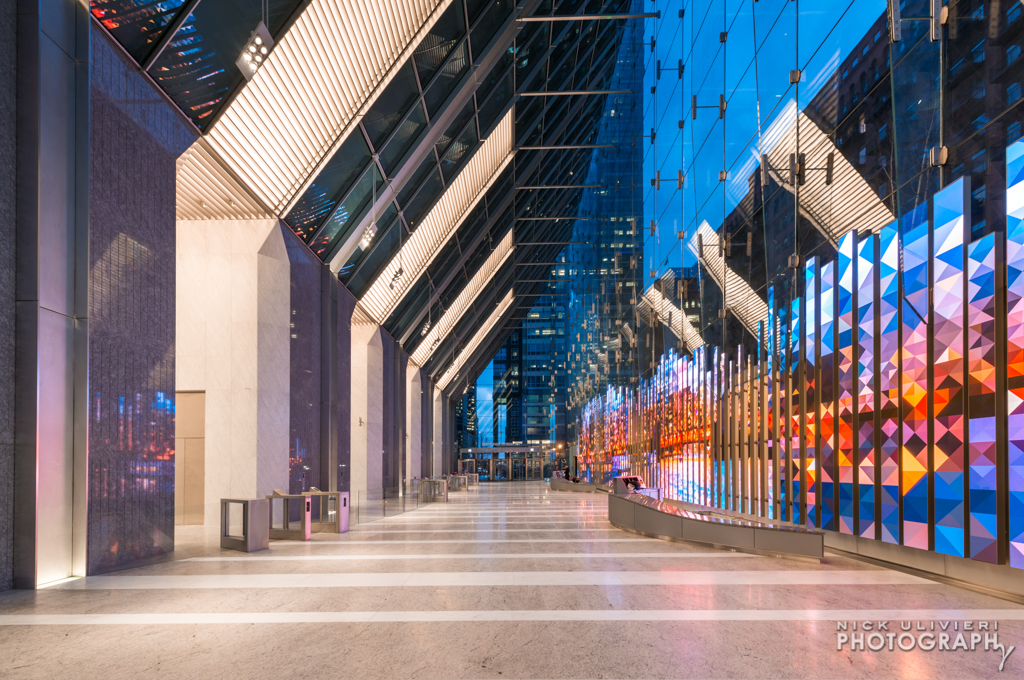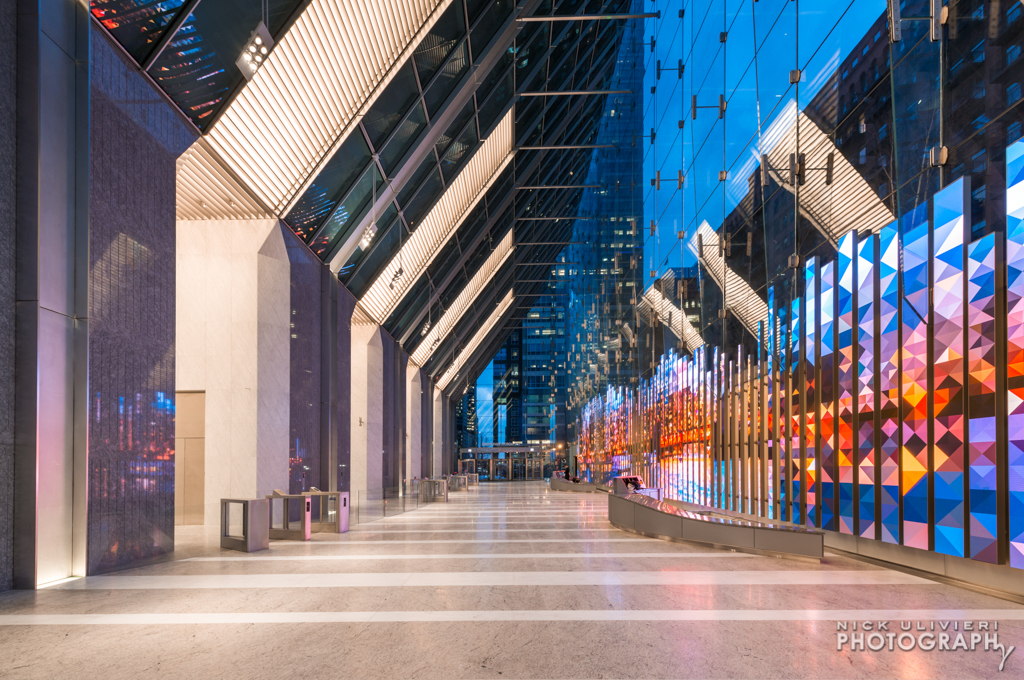 Connect with Nick:
Website / Facebook / Instagram / Flickr / Twitter
On the next episode:
Tiffany Miller Russell: Website / Etsy / Instagram