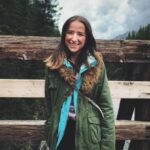 Emilija Angelovska (born in Macedonia, living in the Netherlands) is an artist, educator, and change agent. She is fascinated with the popularity of community art projects and does a deep dive into creative communities in her Back to the Drawing Board podcast.
Emilija has shown her work in galleries in Amsterdam, Calgary and Edmonton, Alongside her artistic and research practice she holds professional experience from the Smithsonian Institution and Canada's Sports Hall of Fame. In 2016 she was the recipient of the Kathleen & Russell Lane Canadian Art Award.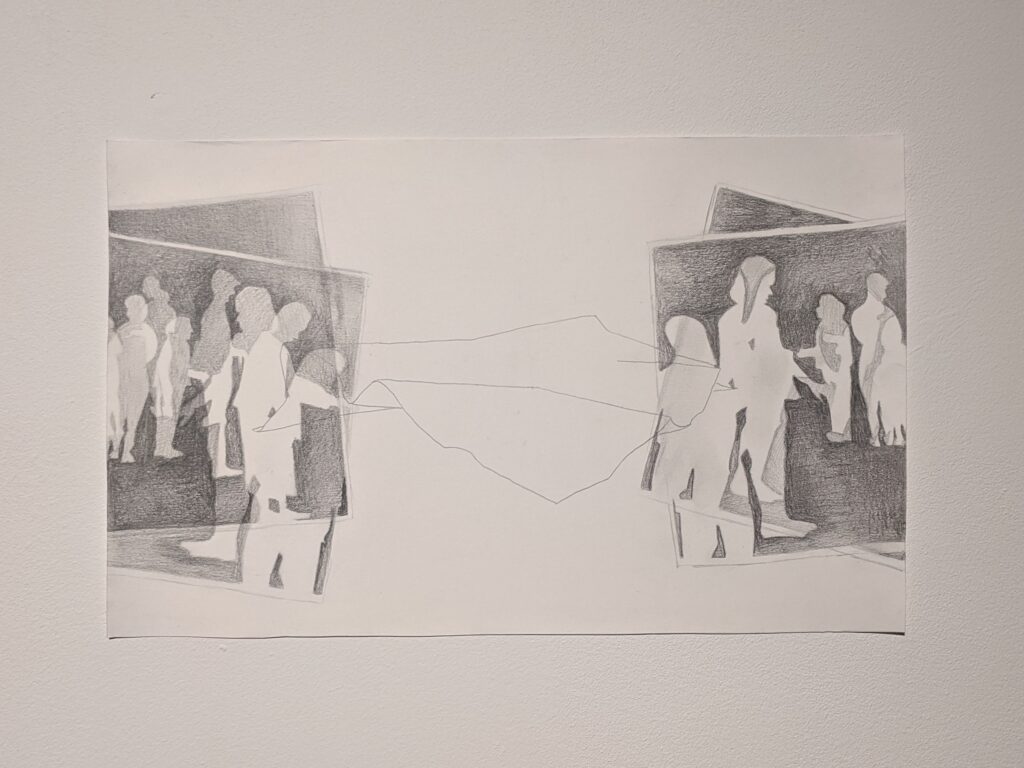 In this episode, Emilija discusses:
-How she started her podcast as a result of having lost her creative community and wanting to make a new one.
-The ways that community informs the individual and the individual informs the community.
-Her advice for anyone looking to build a creative community.
-How art and life are so closely intertwined.
-The importance of surrounding yourself with individuals who might challenge your worldviews and experiences.
-The elitism of art galleries.
-How to create for the sake of creating.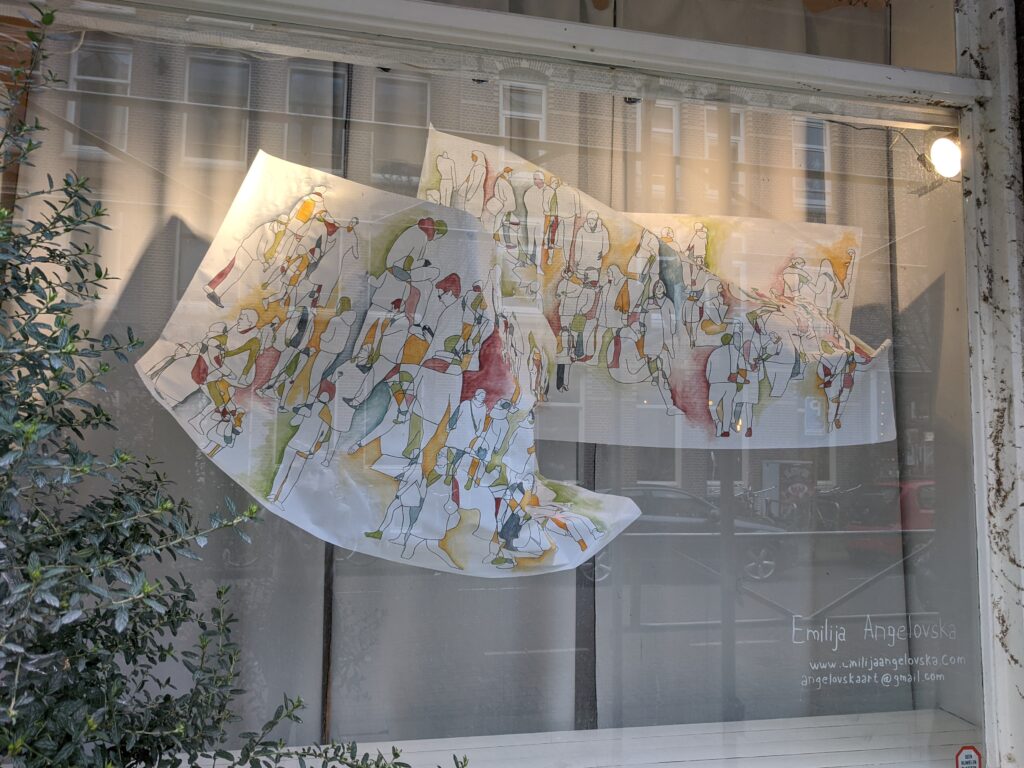 -What she has learned from the people that she has interviewed on her podcast.
-Seeing teachers and professors as peers with individual opinions and tastes.
-Why it is crucial to have diverse individuals in your creative community.
-The symptom of quantity over quality caused by social media.
-Learning to not take what other people say about her work too seriously.
-Why adults should always be learning and exploring.
-The importance of sometimes doing absolutely nothing.
-Her love of books and why it's fun to wreck them.
Emilija's Final Push will remind you to keep learning, exploring and creating!


Quotes:
"Living a creative life is often times a lonely activity."
"It's very difficult to learn anything or to go anywhere if you are only communicating with people that have the same types of beliefs as yourself."
"Whether you get bored and a new idea comes up or you are completely exhausted and your body simply needs time to settle, those moments of just doing nothing are really important."
Links mentioned:
Back to the Drawing Board Podcast
things that art school did not teach me
Connect with Emilija:
On the next episode:
Daniel José Older : Website / Twitter