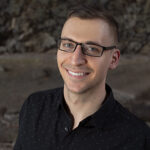 Dan Ekis is an American comic artist and writer best known for creating the series Odyssey, Inc. and Soul of the World on Webtoons.
He frequently interviews other artists and creators on his YouTube Channel and he currently works as a freelance illustrator doing commissions for various clients from his studio in Pittsburgh.
His Kickstarter, Odyssey Inc: The Twin Bengals is an adventure graphic novel and is live now.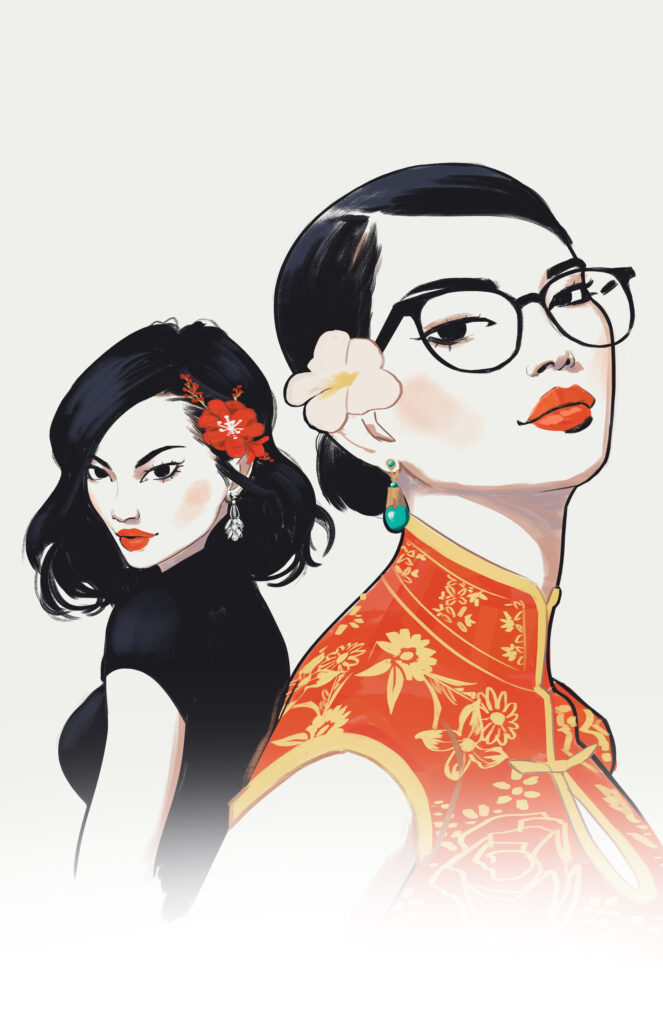 In this episode, Dan discusses:
-How the "party was over" when he graduated college.
-How he used Craigslist to find animation jobs.
-His advice for artists who are first realizing that they have to be the ones in control of their own careers.
-His battle with depression.
-The importance of gaining momentum in the creative pursuit that you love the most.
-How even the masters were once disasters and every great artist has put out a large amount of bad work to get to the good work.
-His take on art school.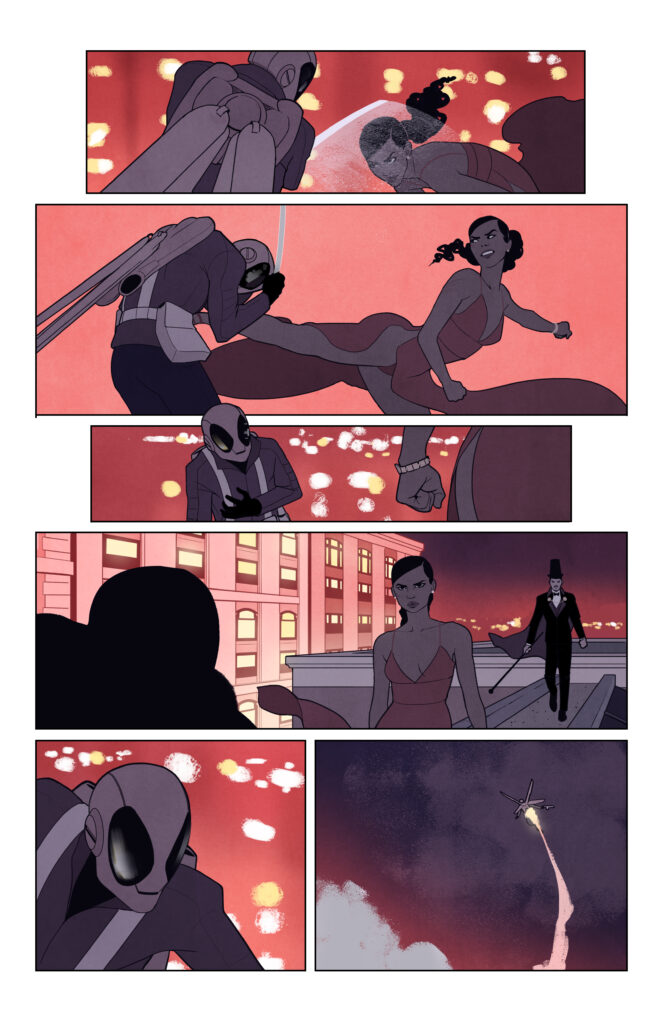 -How to build an audience while your art still sucks by educating, entertaining and inspiring.
-Using the words that are going through your audience's brains.
-How to get past self-doubt.
-Standing on the shoulders of giants (and also realize that at the end of the day, they were just people).
-His Kickstarter campaign for his new graphic novel, Odyssey, Inc: The Twin Bengals and the fortuitous timing of Tiger King on Netflix.
-Doing multiple variations in order to get past art block.
Dan's Final Push will inspire you to go back to the masters to learn how they achieved greatness!

Quotes:
"Ask yourself the question: If you could do one thing all day, everyday, if money and the opinions of other people didn't matter, and if anything were possible… what would you do with your time?"
"If it feels right, do it."
"It's going to take you years to get good at art, and it's going to take you years to build your audience, so you might as well build them side by side."
"If you're in a dark place right now, that doesn't have to be the end of your story. You don't have to stay there forever."
Links mentioned:
Dan's Kickstarter: Odyssey, Inc: The Twin Bengals
Get Clients Now by C.J. Hayden
The Ultimate Sales Letter by Dan S. Kennedy
Expert Secrets by Russell Brunson
How to Overcome Artist Block (INSTANTLY) – Dan's YouTube Video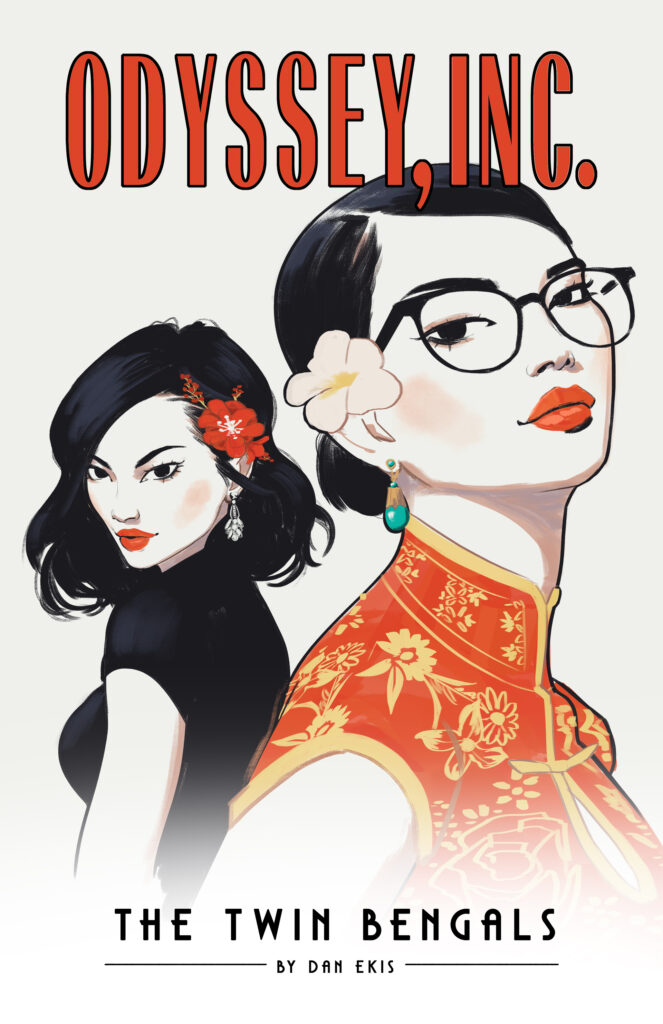 Connect with Dan:
Website / Kickstarter / YouTube / Instagram
On the next episode:
Mioree : Twitch / Instagram / Twitter