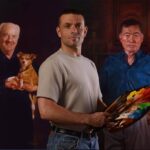 Kevin Murphy is an internationally recognized award-winning portrait painter and illustrator.  Since 1993, he's delivered nearly 600 commissioned works within the fields of Illustration and Portraiture.
Kevin is also the cofounder of The Evolve Artist Program, where he teaches all traditional classes.  The Art Academy, from which the Evolve program was born, was founded by Kevin in 2009.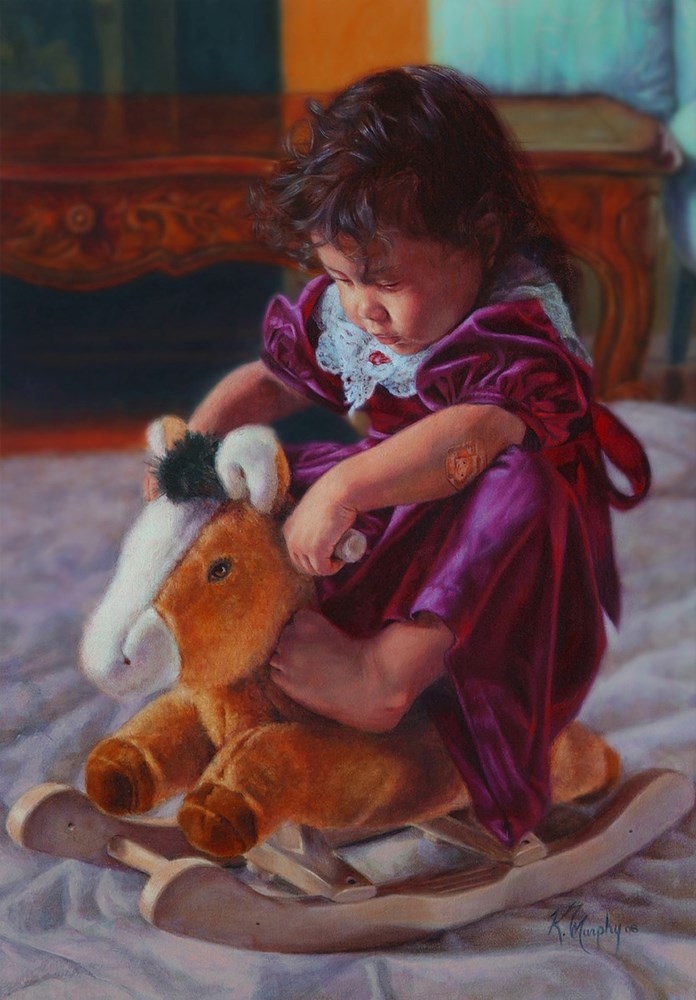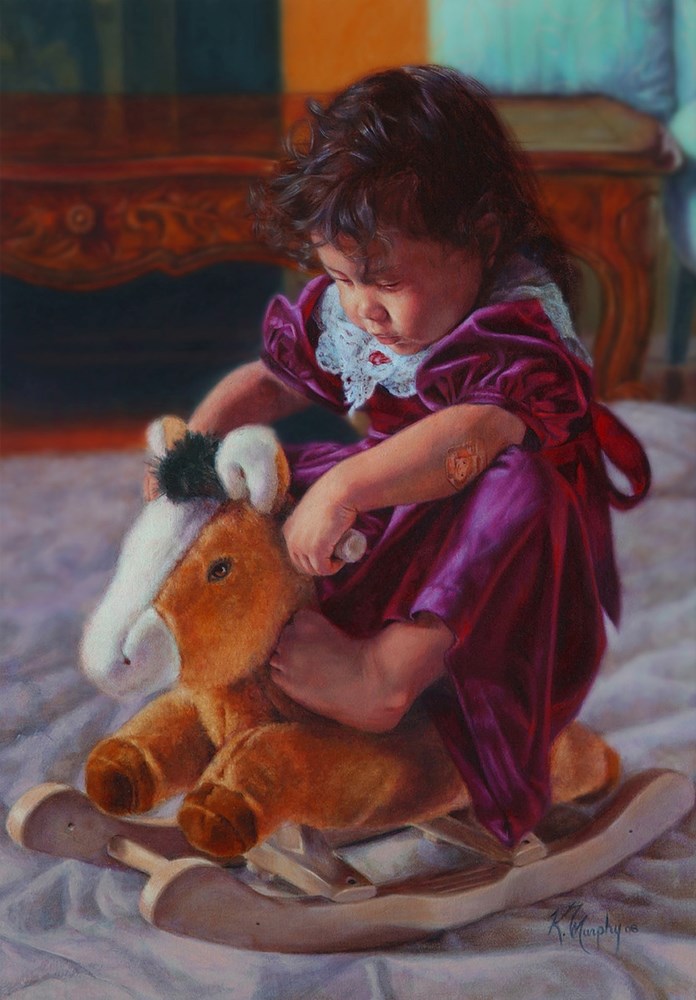 In this episode, Kevin discusses:
-His early education and the mark that it left with him.
-"Burning the ships" of his construction career to create science fiction fantasy book covers.
-Working for LucasArts, National Geographic and The Rolling Stones.
-How he got into portraiture.
-Why he opened his school.
-An overview of The Evolve Artist Program and where it got its name.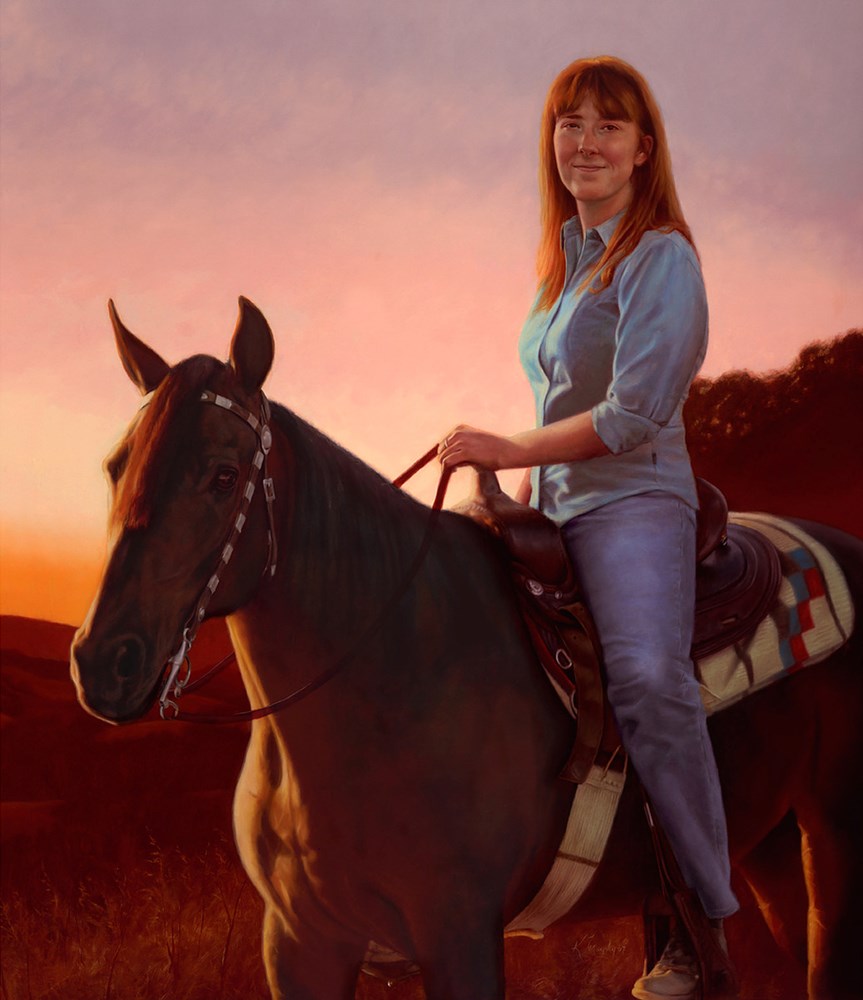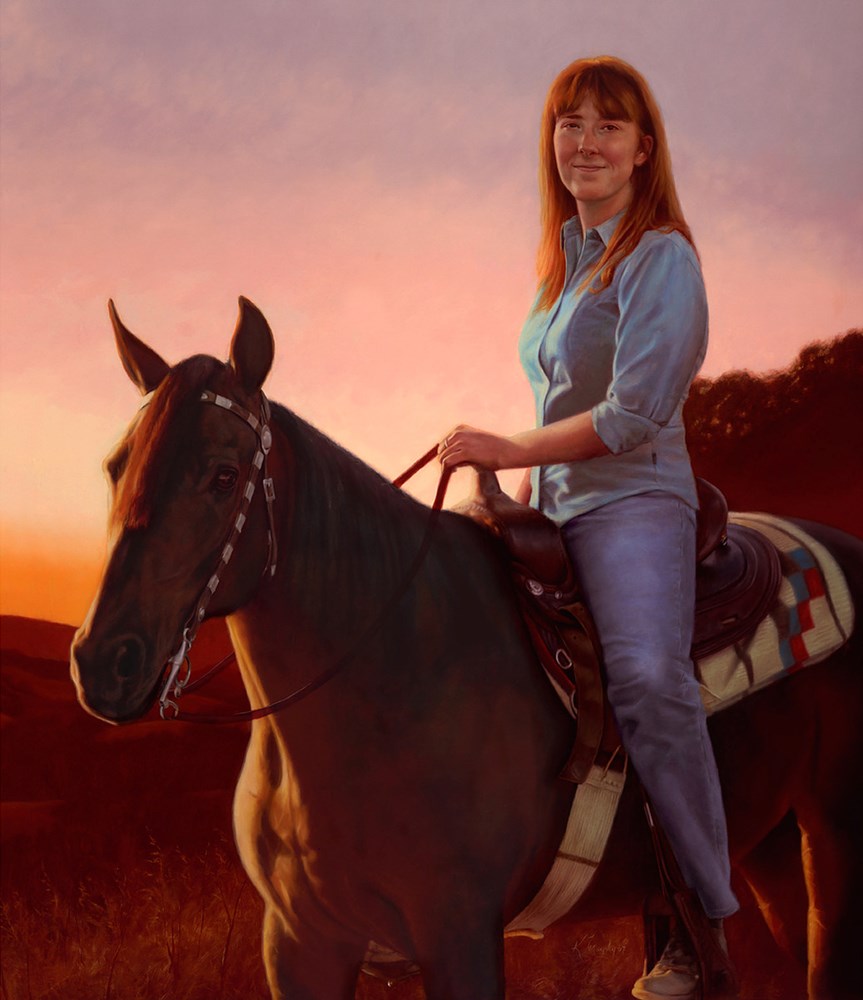 -How Evolve Artist works and how you get all of the materials.
-The way in which The Evolve Artist Program hones in on your fundamentals and shows you exactly what you are doing right and what you are doing wrong.
-"Midnight Tea" and other student groups that add to the community of  Evolve Artist.
-A deeper look into the method of The Evolve Artist Program.
-Why art schools might let their students down.
-Why using quality paints like Old Holland's are so helpful.

Quotes:
"I basically burnt the ships and decided I was going to be a painter."
"I didn't need explosions and dragons in the paintings anymore because I found the people so interesting."
"Art made it possible for me to have a very different life than I was born into."
"The number of things you need to know to be able to make extraordinary art is very small.  That information fits in the palm of your hand."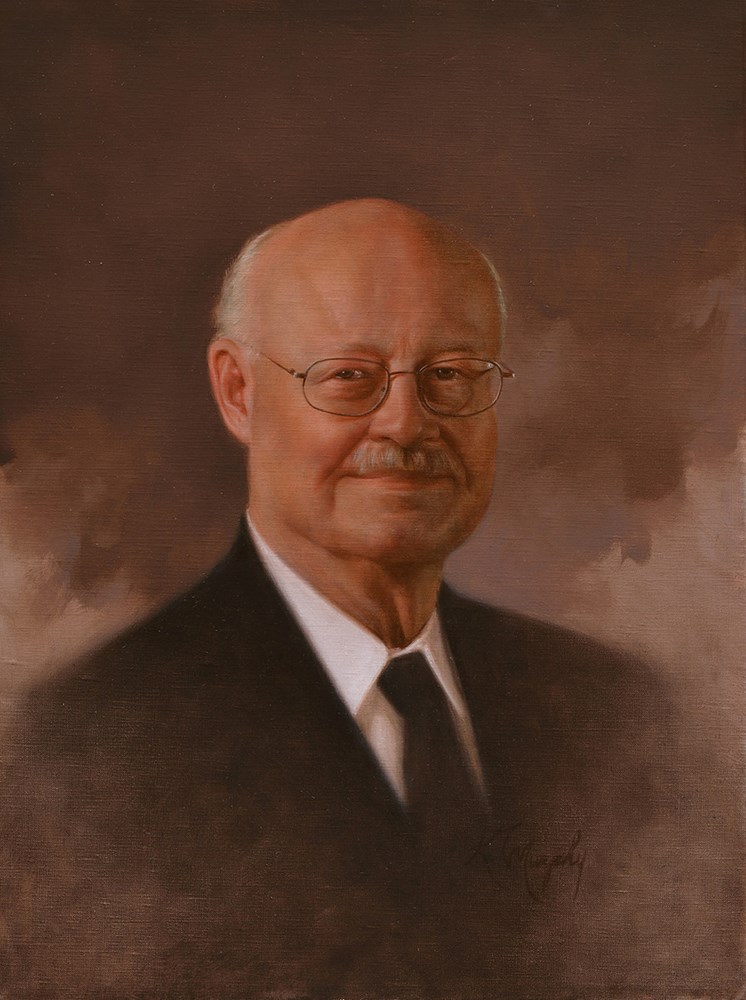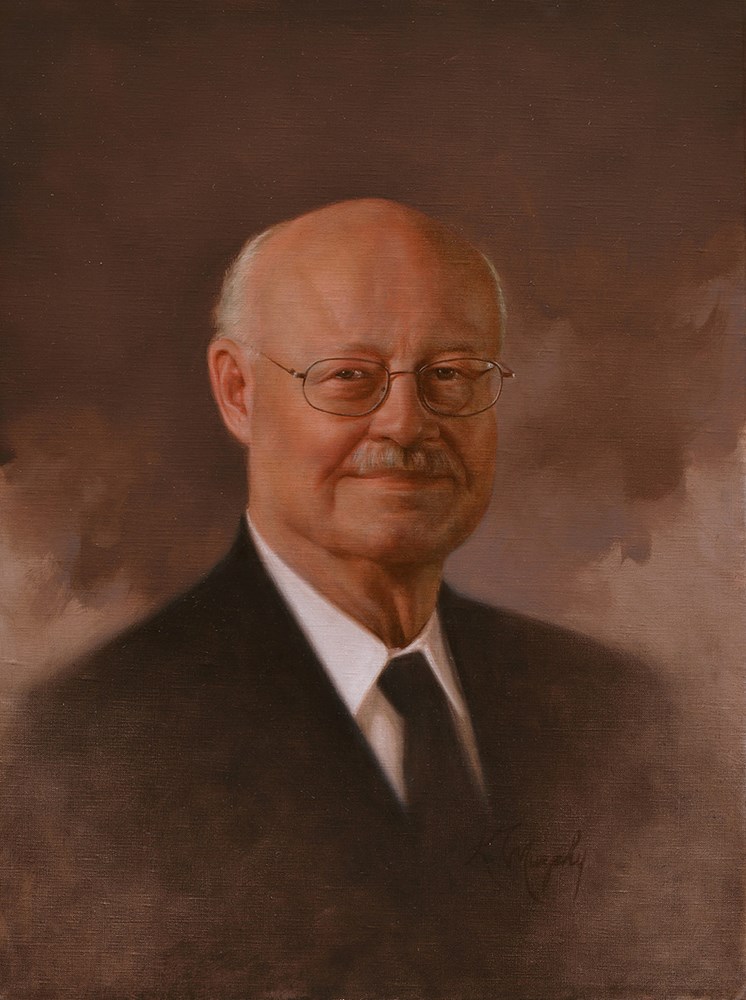 "We're always trying to find ways to make the online program feel more like what it is to walk into the actual brick-and-mortar school where I teach."
"Every time you get a success it makes you bolder for the next one."
"Even the pros struggle.  How they deal with the struggle is different."
Links mentioned:
The Evolve Artist Program (Exclusive 10% Discount)
The Evolve Artist Program Review (w/ Mitch Bowler) [YCP Ep. 354]
Let someone walk you to your artistic dreams (w/ Piper Talladay) [YCP Ep. 355]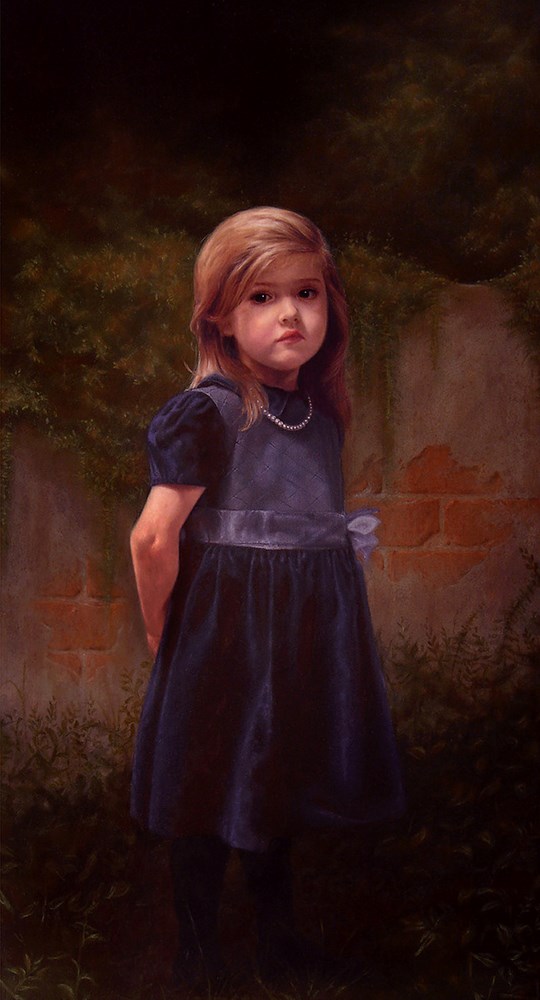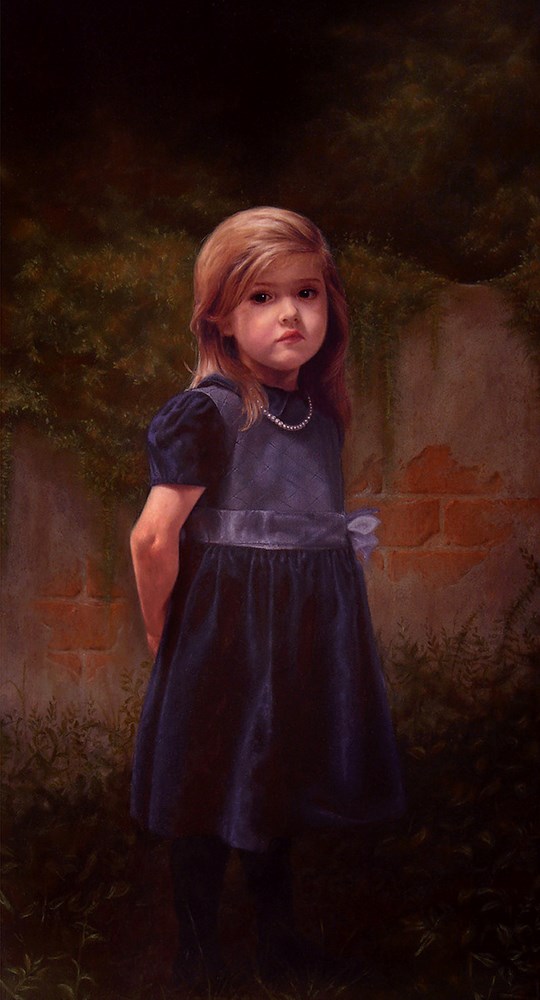 On the next episode:
Michael Ray : Instagram