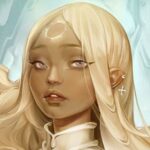 Mioree is a digital artist and illustrator who specializes in stylized character illustrations.
She is also a partnered Twitch streamer who livestreams her art while explaining her methods and thought process to inspire and interact with her growing community.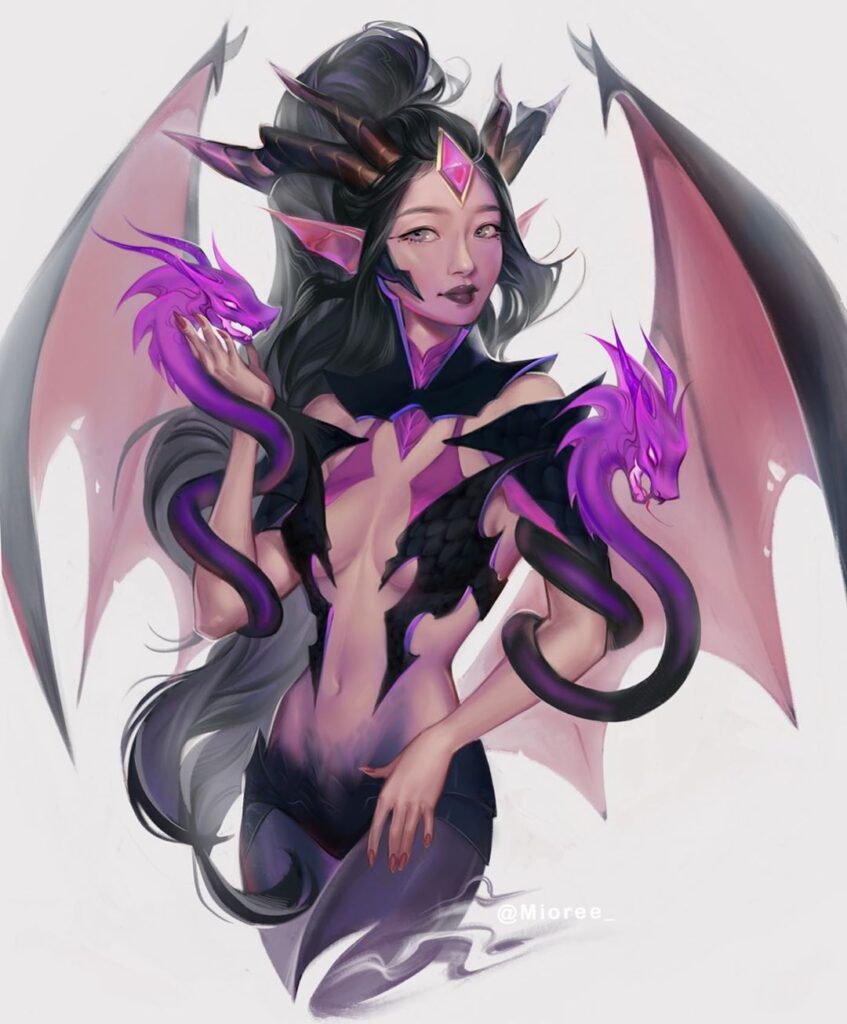 In this episode, Mioree discusses:
-How she started as an artist on Twitch.
-The differences between Deviantart and Instagram.
-Her advice for artists who want to start on Twitch and how to stream when there will be crickets at first.
-Twitch in comparison to Instagram Live, Facebook Live or any other streaming platform.
-How helpful it is to consolidate your ambiguous thoughts into words as you go through your process of making art.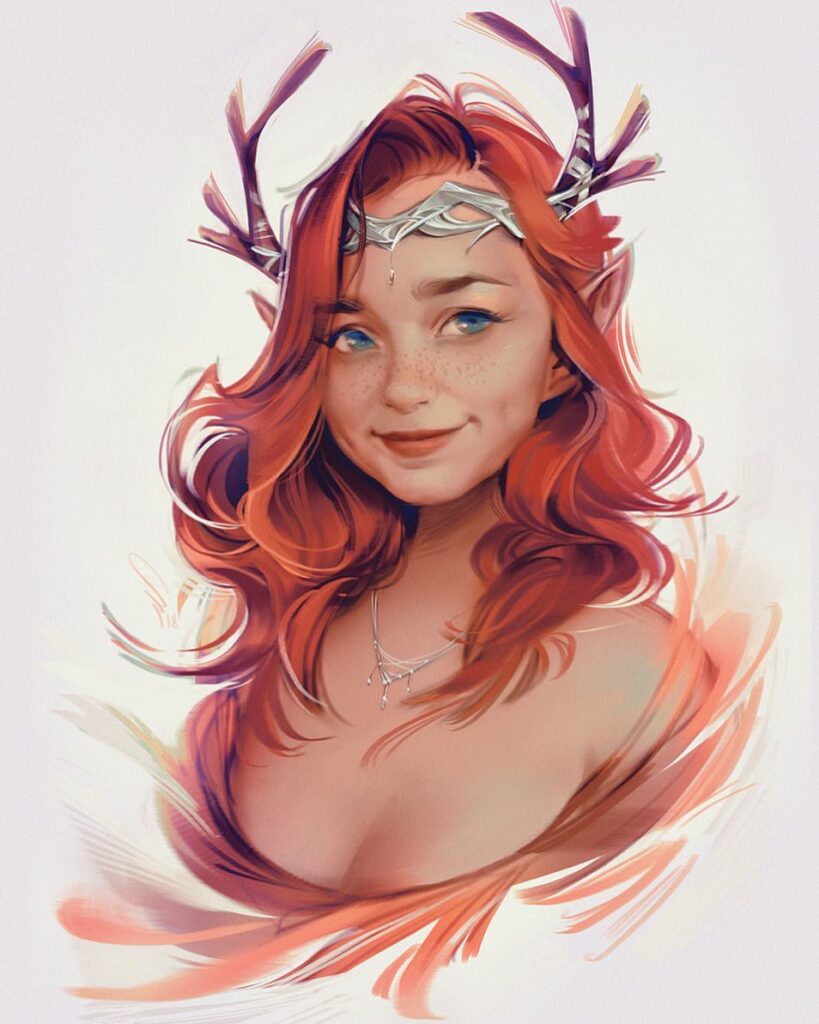 -Dealing with burnout, perfectionism, imposter syndrome and being too hard on herself.
-How streaming can cure art block.
-The value in spending time to create systems to better your mental health as an artist.
-Setting ridiculously easy daily goals for yourself.
-Using neuroplasticity to start new habits and wean off of your bad habits.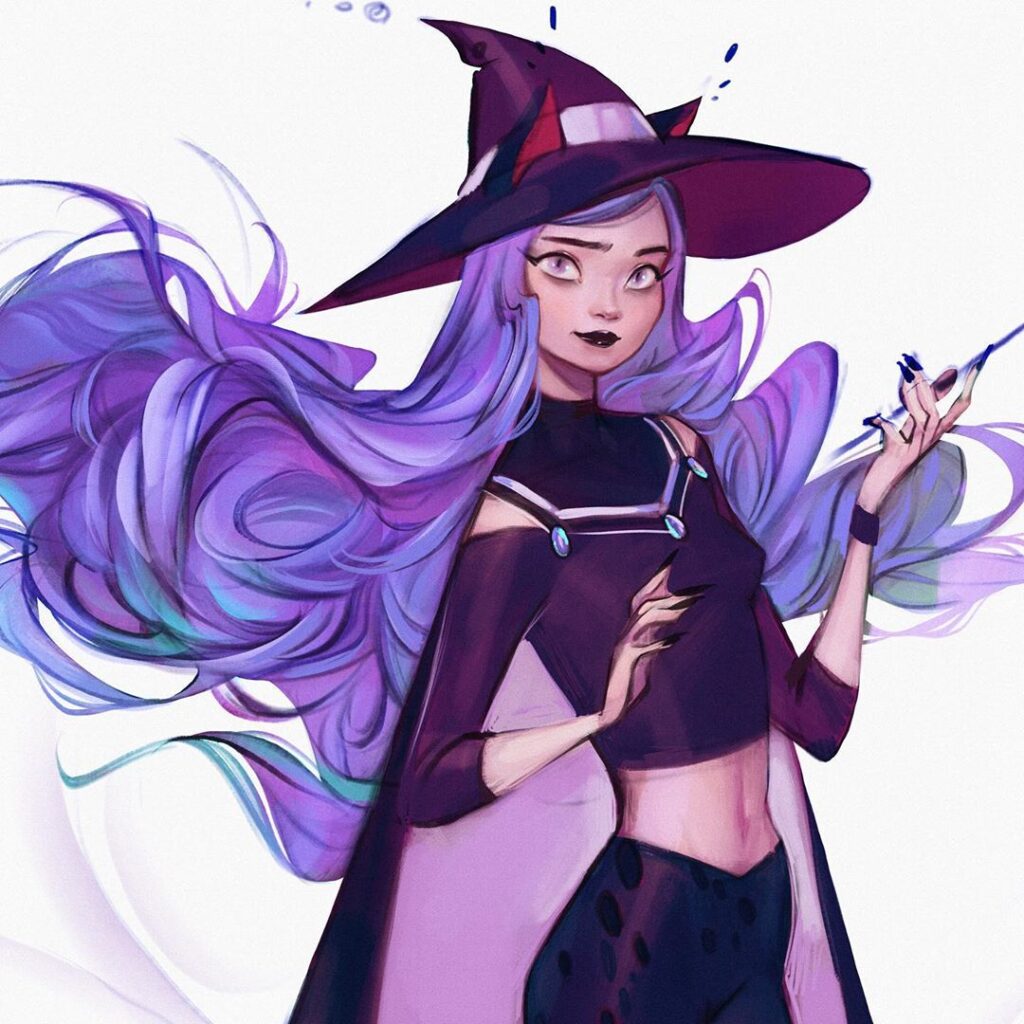 -Using time tracking apps and devices such as Habitica and Timeular.
-Being deliberate about what entertainment she consumes.
-How she deals with perfectionism and negative inner dialogue.
-Flipping her canvas and looking at her art in a different way when she gets stuck.
-Where she goes for inspiration.
Mioree's Final Push will remind you to not be too eager to label yourself.


Quotes:
"I try to dispel my doubts and think about a younger version of me."
"I never understood my process.  I almost felt like it was instinctual before.  Now I feel as if it has some reason and I can detect patterns, which is always helpful for improvement."
"I don't want to wake up later in life, not having had a choice in where my life went."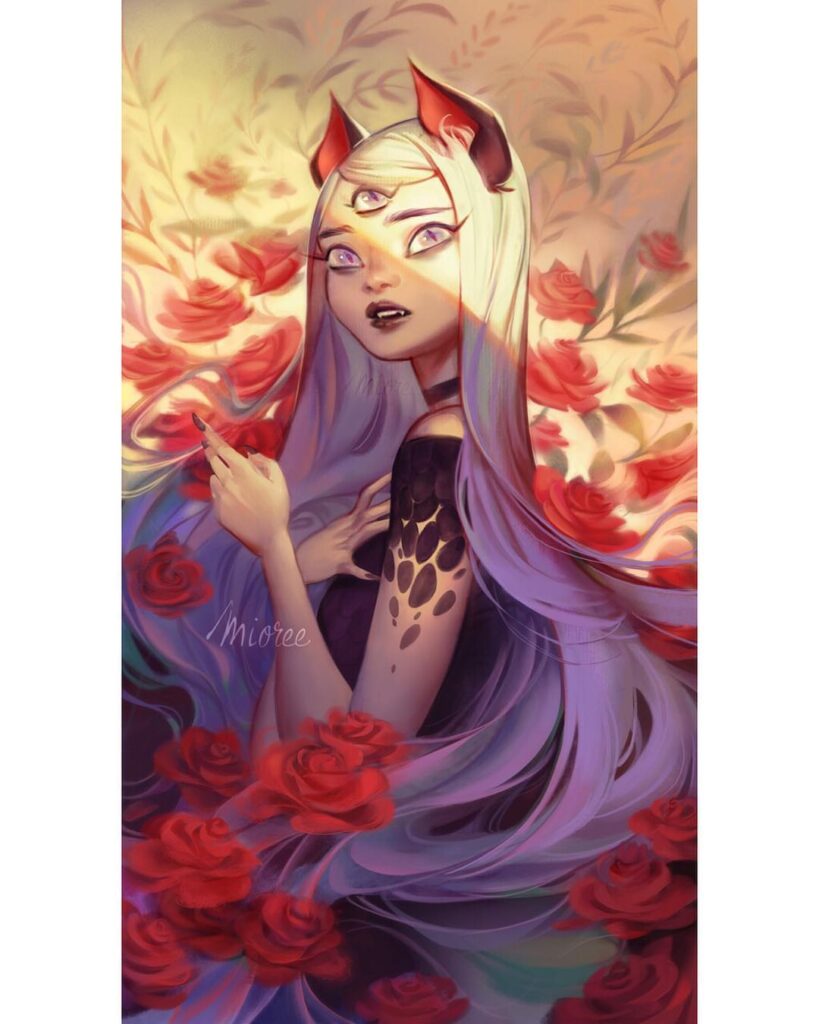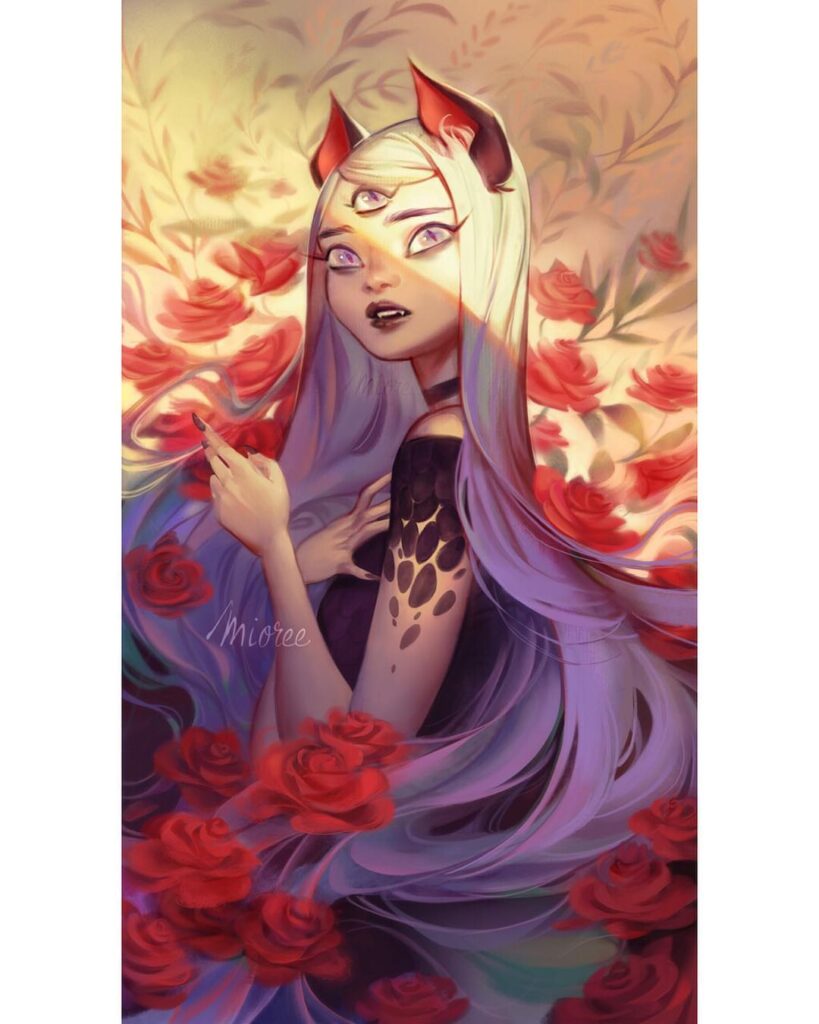 Links mentioned:
YCP Ep 342: If it exists, then you've done it right (w/ Dan Berry)
Connect with Mioree:
Twitch / Instagram / DeviantArt / Twitter