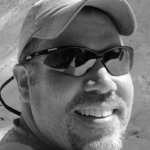 Will Terry is a freelance illustrator and children's book illustrator who shares his 23 years of experience on his YouTube channel and his blog.  He also co-owns SVS Learn and co-hosts the 3 Points Perspective Podcast with Jake Parker and Lee White.
Will has launched a Kickstarter campaign to fund his new book, What They Don't Teach In Art School: An illustrator's guide to making money in the real world.
In this episode, Will discusses:
-How his students always resonated with his discussion about marketing.
-Not being able to draw after his wife passed away.
-How writing his book brought creativity, productivity and fulfillment back into his life.
-How opportunities for artists are now everywhere, but they are just harder to see.
-Why going down the "normal route" of life is actually the more frightening option.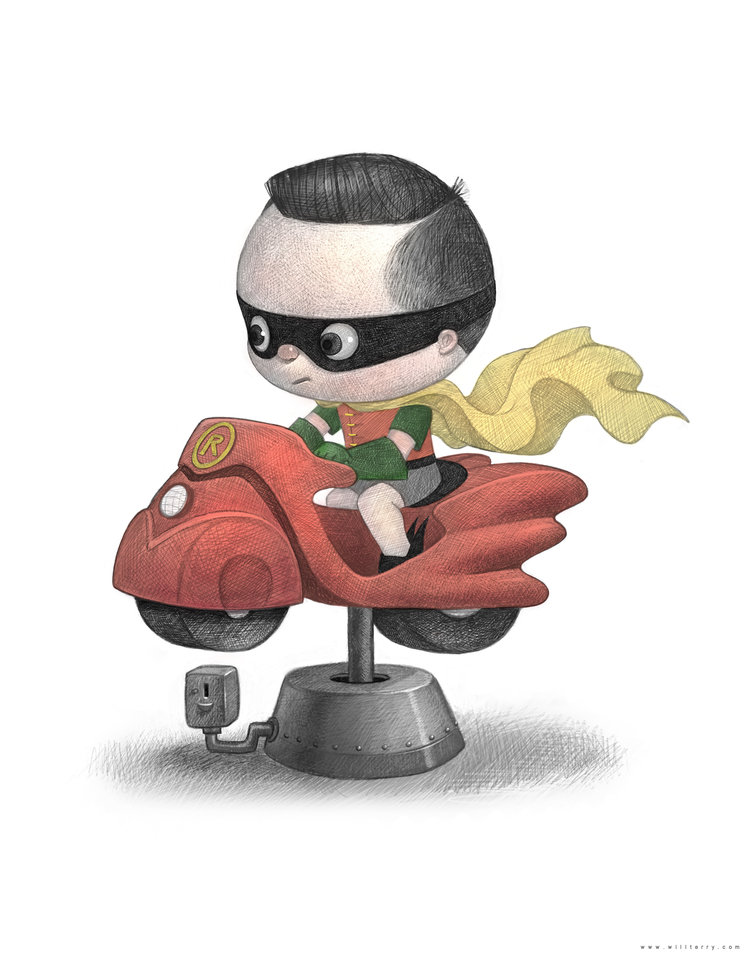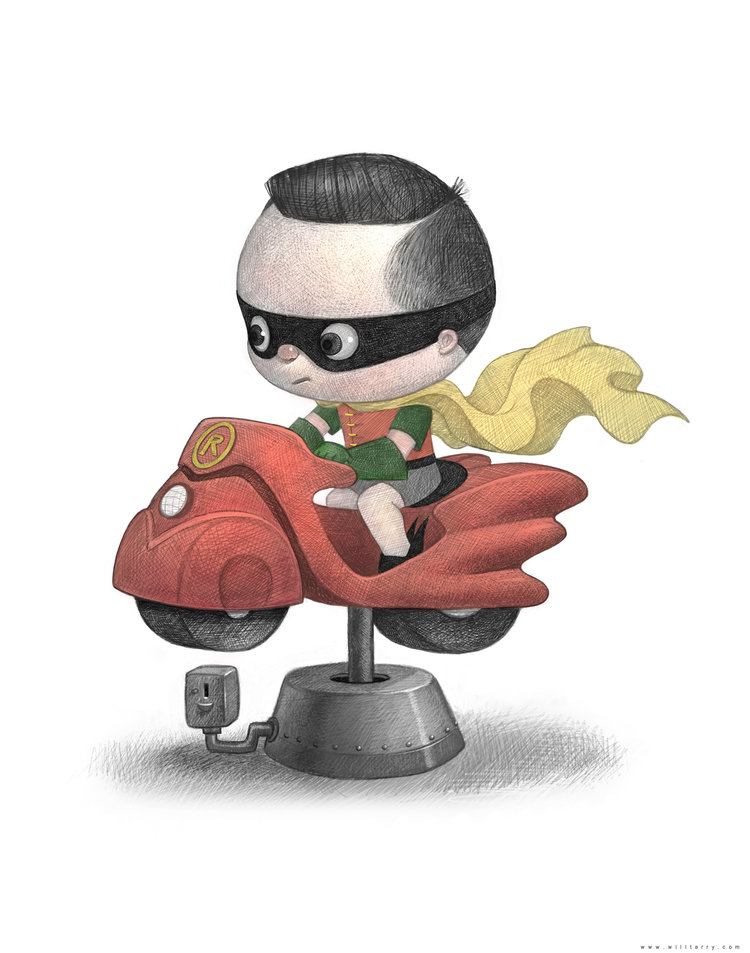 -How ideas like Little Heroes can come out of nowhere.
-What creatives can learn from GoPro.
-Why creative people need to embrace their problem-solving skills.
-How to find the balance of making money and creating the art that you want to create.
-How he needed to get sick of his own work in order to step up the quality of his art.
-Identifying your motives for creating art.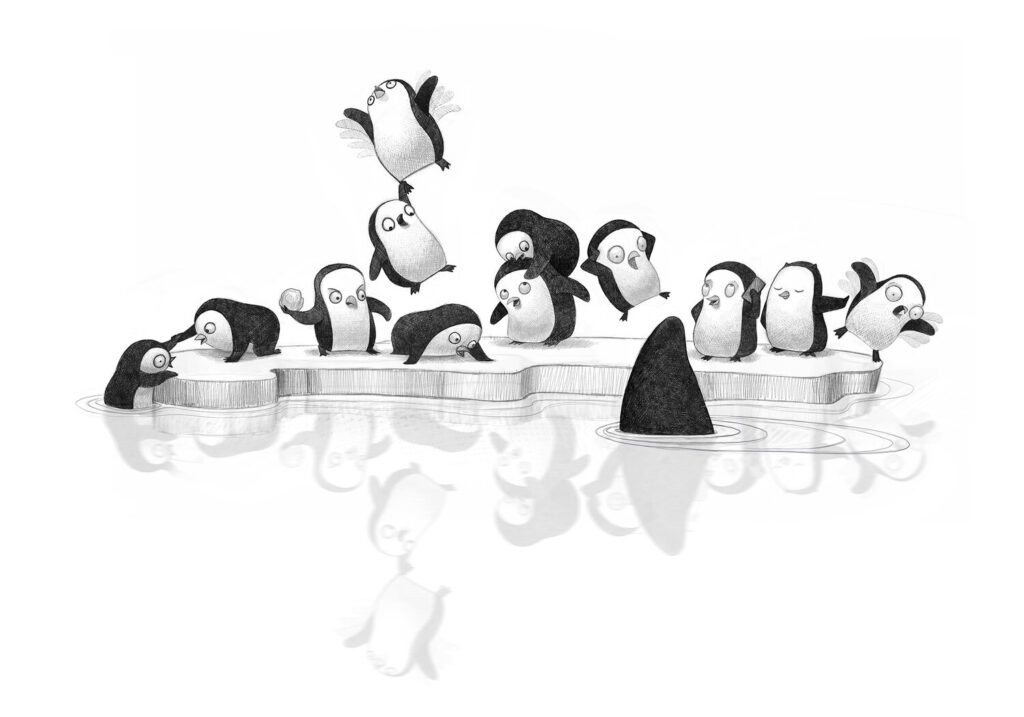 -Why he only takes on projects that he can fall in love with.
-How to say no to family members or friends who want you to create art for them.
-Seth Godin's advice to create art that changes people emotionally.
-Using your audience as a testing ground.
Will's Final Push will inspire you to make as much art as you can so that your mind can be changed and you can create the art that you want to create!


Quotes:
"I've always had an affinity for helping illustrators make money with their art."
"The hard thing for artists is to actually see the opportunities where they are."
"Create for yourself and be as selfish as possible.  Create the thing that you want and you can't find in the world.  Create it because you want one."
"Don't be satisfied with the world that is offered to you."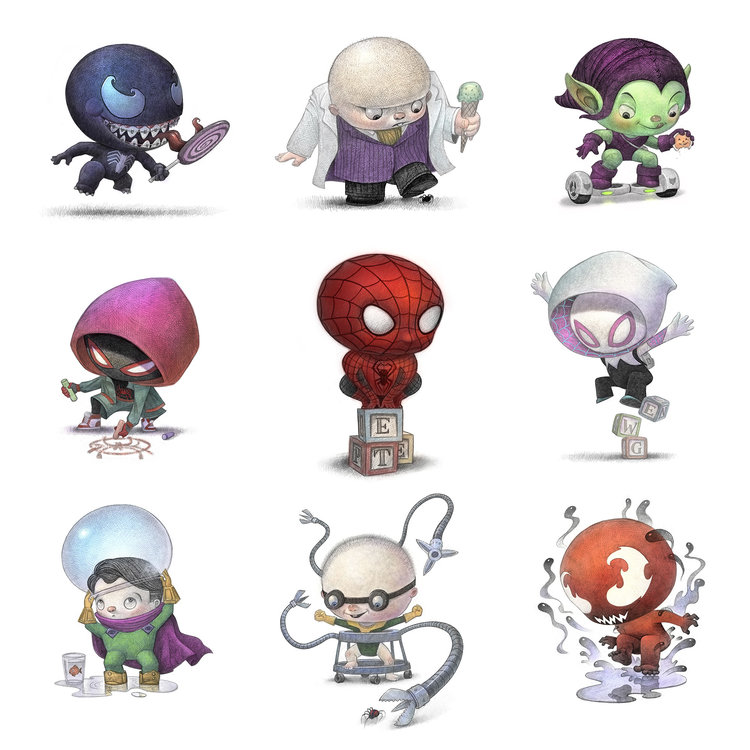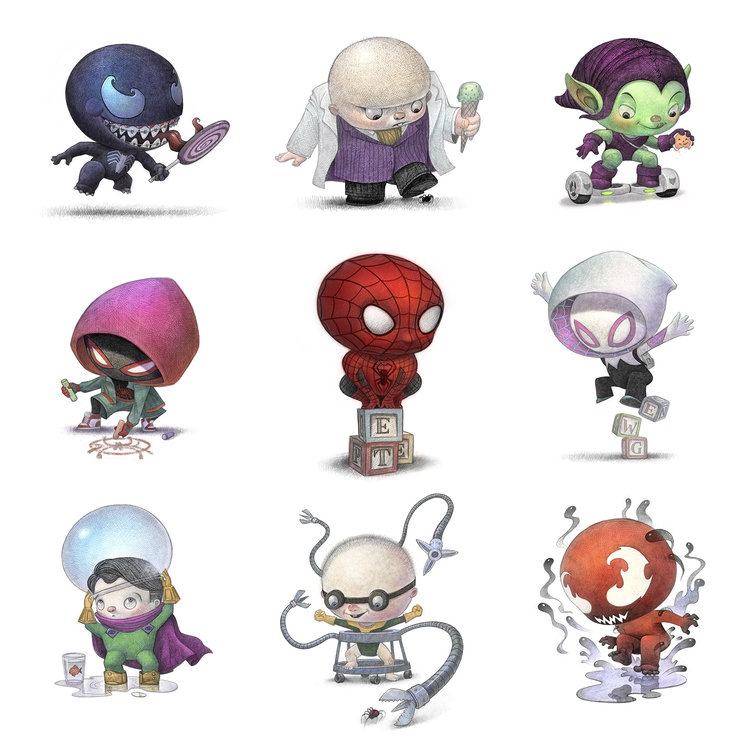 Links mentioned:
What They Don't Teach In Art School: An illustrator's guide to making money in the real world by Will Terry
Will Terry: Give yourself permission to MAKE YOUR OWN DREAM HAPPEN (YCP Episode 176)
Piper Thibodeau: Something new, THOUSANDS of days in a row (YCP Episode 345)
Inside The Business of Illustration by Steven Heller

Linchpin: Are You Indispensable? by Seth Godin
Connect with Will:
Website / Instagram / YouTube / Twitter