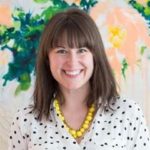 Megan Carty is a New England-based artist who makes cheerful abstract floral paintings that are uplifting and color-drenched for people who have a flair for bold statements and tailored style.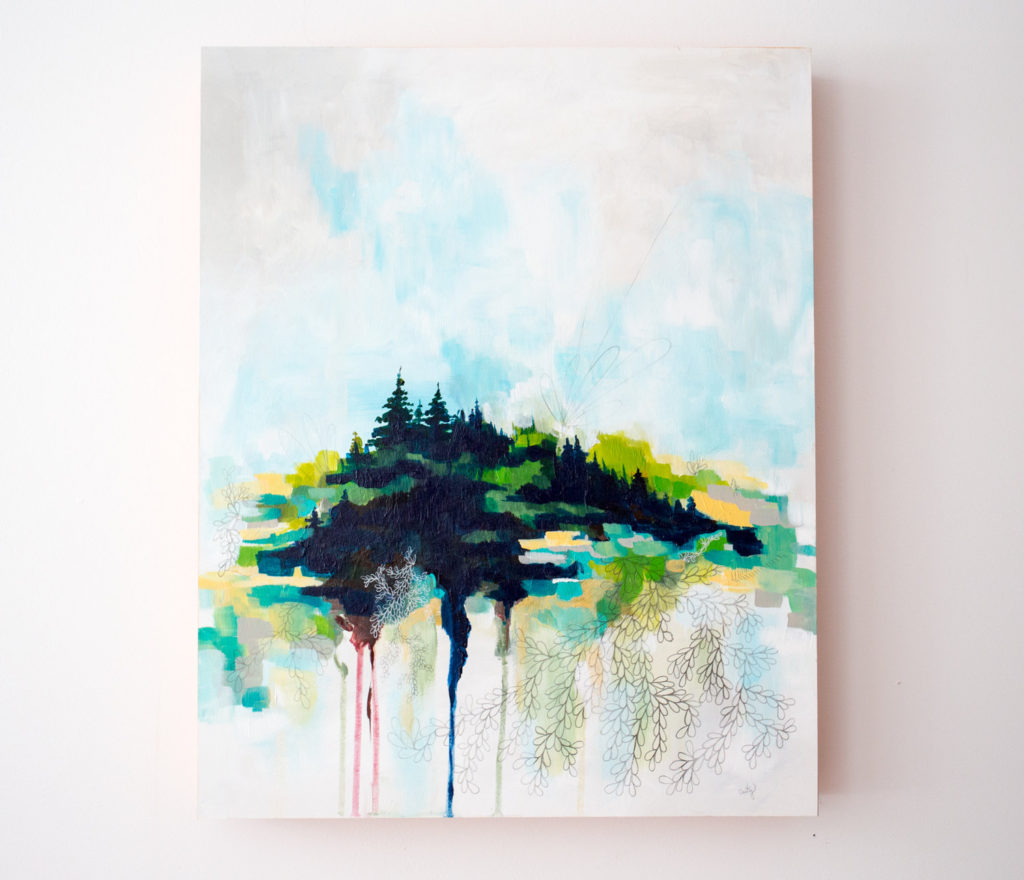 In this episode, Megan discusses:
-How she always knew that she wanted to be an artist or an art teacher when she grew up.
-The seed that was planted in her at a young age to seek praise or to do what her teacher liked rather than what she wanted to create.
-The dangers of comparing yourself to others.
-Some of the trials and tribulations she went through after college, including sexism, 9/11, depression, layoffs, breakups, and struggling to find the right fit career-wise.
-Being appreciative of the negative experiences while you don't know what brings you joy, because they inform you of what does bring you joy.
-Getting involved with Etsy and the double-edged sword of being able to do anything, but also getting frozen by being able to do anything.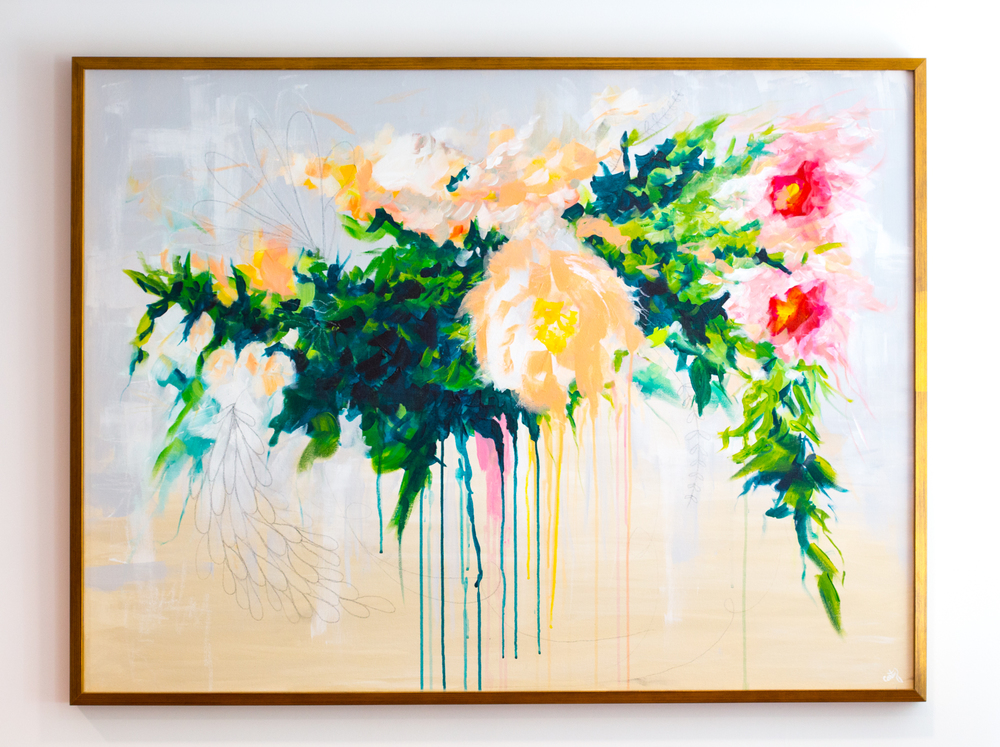 -The important decision to not wait until you reach Point B to be happy, but to attempt to experience happiness today and throughout your entire journey.
-How following your joy leads to finding more joy (and also spreading it to others).
-How she battles negative thoughts and even depression.
-How wishing on a star is a skill we have as children that we gradually lose.
-How artists need to take their creative "medicine" or else they start to feel ill.
-Donald Trump in relation to creativity.
Megan's Final Push will remind you to stop fretting and realize that people are looking for your creativity!


Quotes:
"I just let all of the roadblocks overcome me."
"I was on the wrong path and I was doing all the wrong things.  Everything had to blow up in order for me to get on the right path."
"I had lost the sense of joy of creating."
"What is it I want to make, and what is it that makes me the most happy while I'm making it?"
"If you have a creative passion that you're not pursuing, chances are you're feeling a little bit negative and sad about it."
"There's nothing that can stop me except for my own thoughts."
"If it's tickling your heart, then that's the right thing.  Do more of that."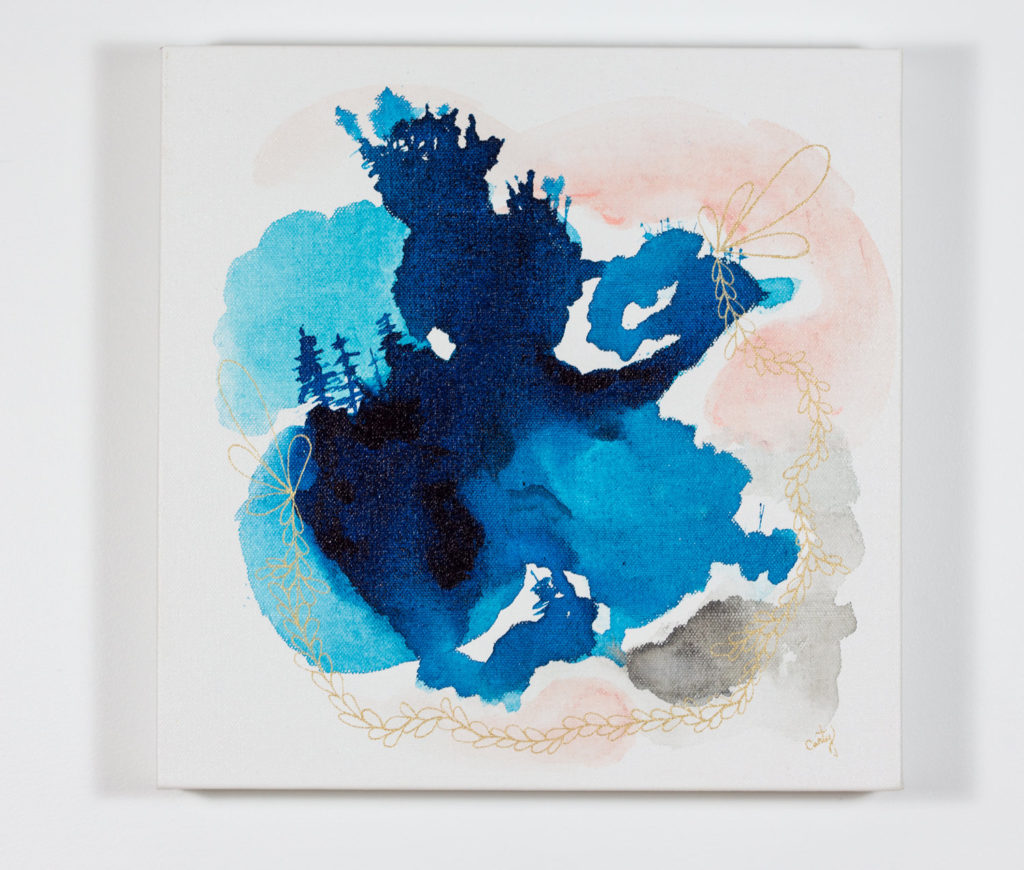 Links mentioned:
Matthew Miller on Your Creative Push
Ask and It Is Given: Learning to Manifest Your Desires by Esther Hicks and Jerry Hicks
Paul Selig on The Duncan Trussell Family Hour Podcast
Connect with Megan:
Website / Facebook / Instagram / Twitter
On the next episode: