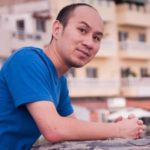 David Luong has been working in the visual effects industry professionally since 2005.  He is currently a Senior Cinematic Artist II at Blizzard Entertainment, doing lighting, compositing, and digital matte painting for Blizzard's cinematics on games such as Diablo 3, Starcraft 2, World of Warcraft, Heroes of the Storm, and Overwatch.
He has previously worked on films such as Night at the Museum, Superman Returns, and Underworld Evolution at Rhythm & Hues, Luma Pictures, and Disney Toon Studios.
David also teaches for CG Master Academy and has his own art gallery, Photonic Playground.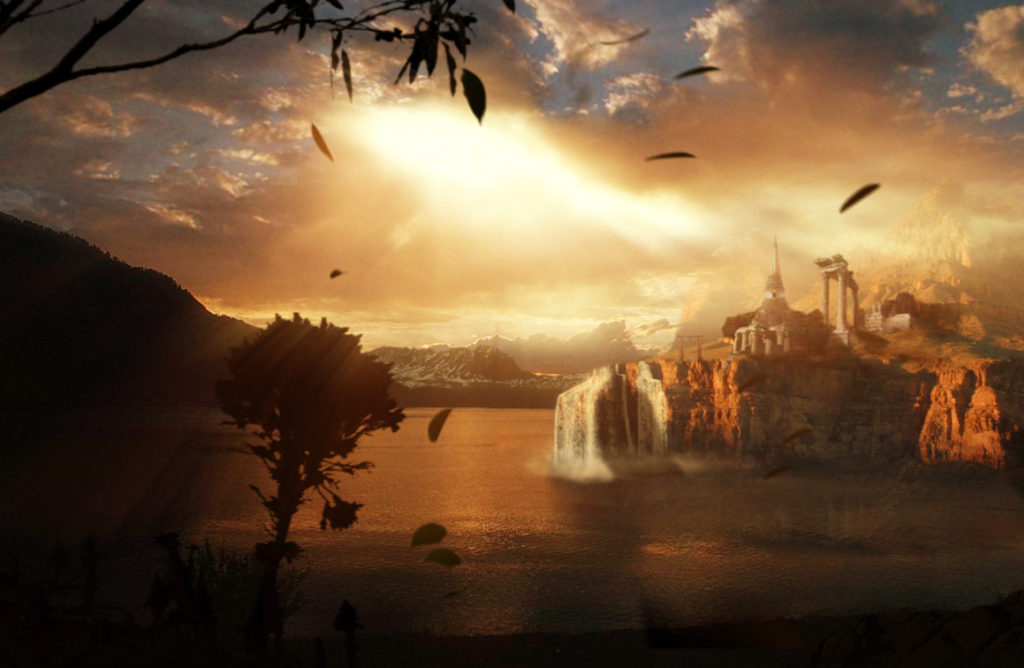 In this episode, David discusses:
-How he began his creative journey by teaching himself Photoshop.
-A summary of his creative jobs at Disney Toon Studios, Luma Pictures, and Rhythm & Hues.
-What it feels like to be at the "pinnacle" in working for Blizzard Entertainment, one of his dream jobs.
-The feeling of being in "two worlds" in the cinematic department of the games he is a part of.
-ILM's work on Jurassic Park and how their visual effects still hold up to this day.
-The experience of viewing other cinematics with a critical eye, and even his own past work.
-How he finds motivation to work on his own personal work away from Blizzard.
-His newest potential distraction from his personal work: Breath of the Wild.
-How and why he and his husband started their art gallery, Photonic Playground.
-The self-doubt that he experienced before putting up his own artwork in the gallery for the first show.
-The experience of seeing your own artwork hanging up in the physical world when you are so used to seeing it on a computer screen.
-His experience working on promotional posters and materials for Blizzard, including on the side of a 747 for Korean Air.
-His advice to new artists just starting out – to use the internet to its full potential.
-Details about his course on CGMA and his upcoming talk at IFCC in Croatia.
David's Final Push will encourage you to embrace the things that inspire you, no matter what kind of discouragement you get from the people around you.

Quotes:
"I think slowly tinkering away at it — just a couple hours here and there — is the way to do it."
"I think it's a lost opportunity to not have more digital artists out there being represented in a physical space.
"That feeling that you get as an artist seeing your digital work in the physical realm is very transforming."
Links mentioned:
StarCraft II Korean Airplane Unveiled
Mike Azevedo on Your Creative Push
Connect with David:
Website / Vimeo / Facebook / Instagram / Twitter / Gallery
On the next episode:
Audra Auclair : Website / Instagram / YouTube
How have you/will you bring your art into a different realm?  Join that discussion at the Facebook group!