Alatar is a genderfluid digital artist who creates character-driven adult illustrations. Their work includes both fanart and original content, and attempts to explore a wide range of body types, ethnicities, gender identities and sexualities (with perhaps slightly more attention paid to abs). They are also the host of the podcast Blue Magic, where they interview other creatives in the erotic field.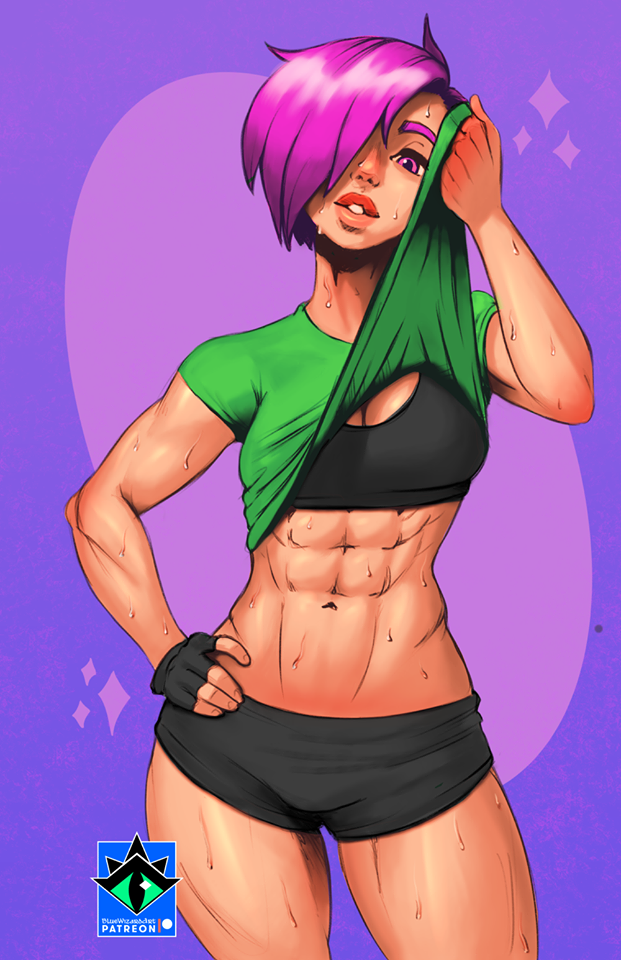 In this episode, Alatar discusses:
-Hopping universes.
-Feeling like a NPC (Non Player Character) in your own life and taking control of
-How the Miracle Morning was a game-changer.
-"Voltroning" resources or inspirations together.
-Visualization, manifestation and prioritization.
-Watching movies through the lens of your favorite character and asking, What can I learn from him/her?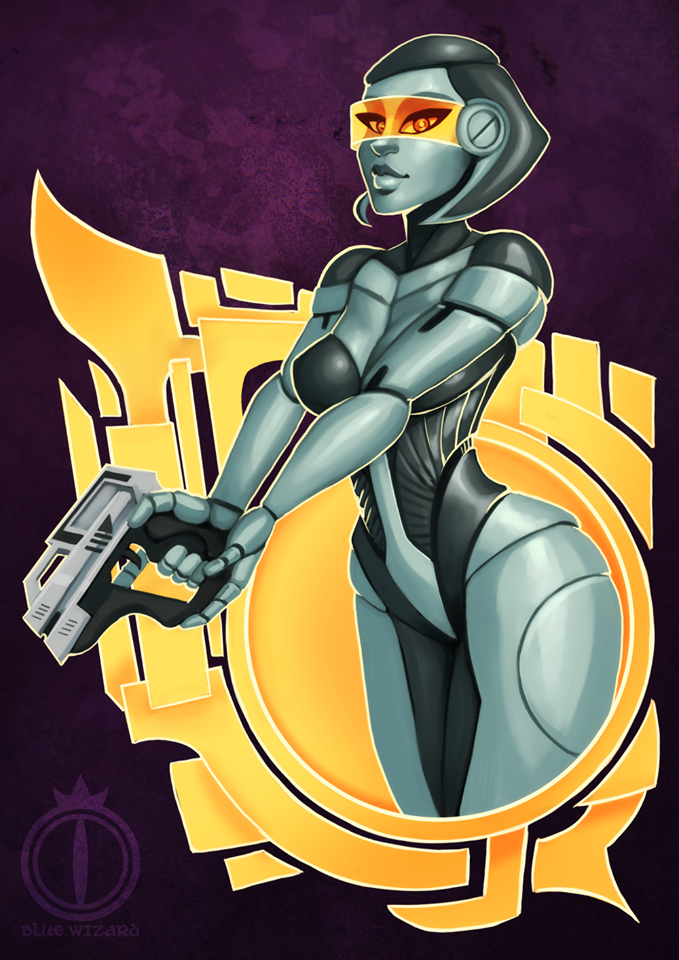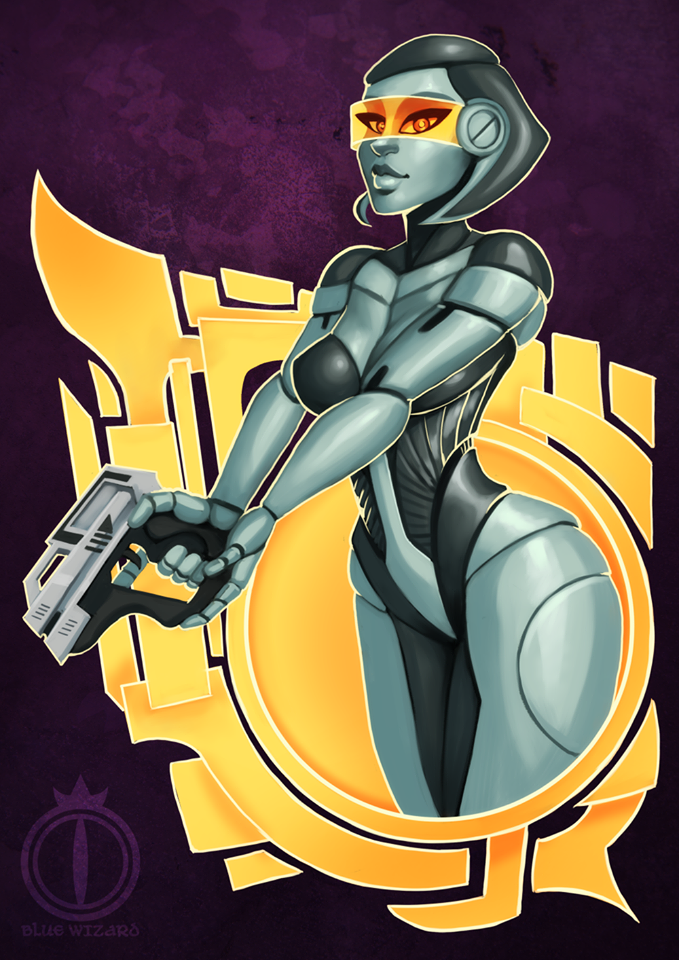 -Seeing yourself doing the daily hard work as part of your montage (and even adding a soundtrack to it).
-How the "silly" and woo-woo are preferable to the serious.
-Gnosticism and how it relates to creativity.
-What to expect (and warnings) for people who are starting to try something like The Miracle Morning.
-Having "hills to die on" and deciding what is most important to you beforehand so that it is no longer a decision.
-Tips and hacks for actually waking up earlier every day.
Alatar's Final Push will remind you that you are a CREATIVE GOD!


Quotes:
"I close my eyes, exhaled and decided that I had hopped universes."
"The moment you start working on yourself and changing how you operate in the world, the rest of it flows from there."
"A big way that I interrogate reality is through stories and mythology."
"Imagine The Matrix, except all of us are Neo."
"Build the small victories every day."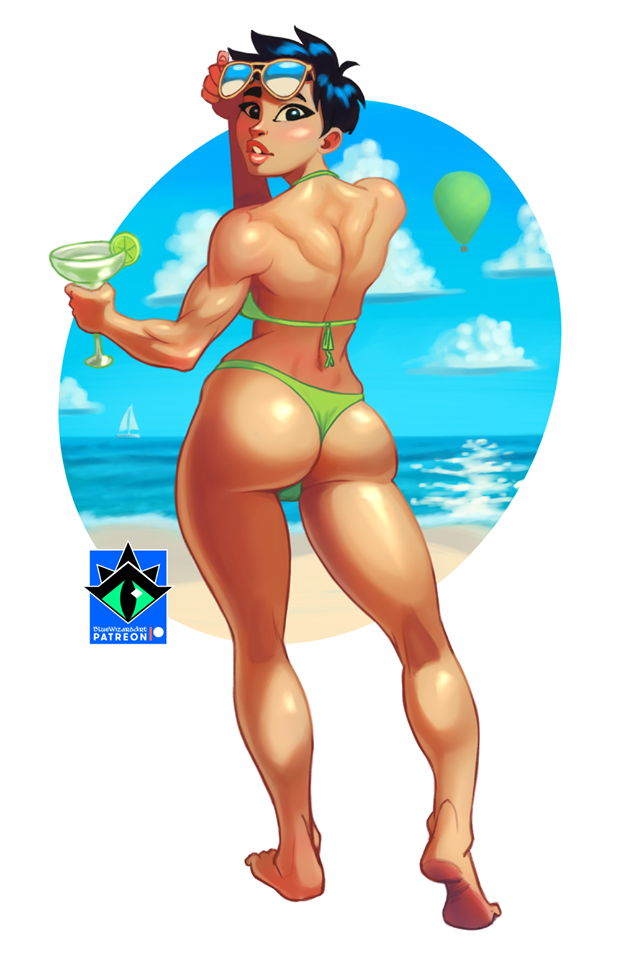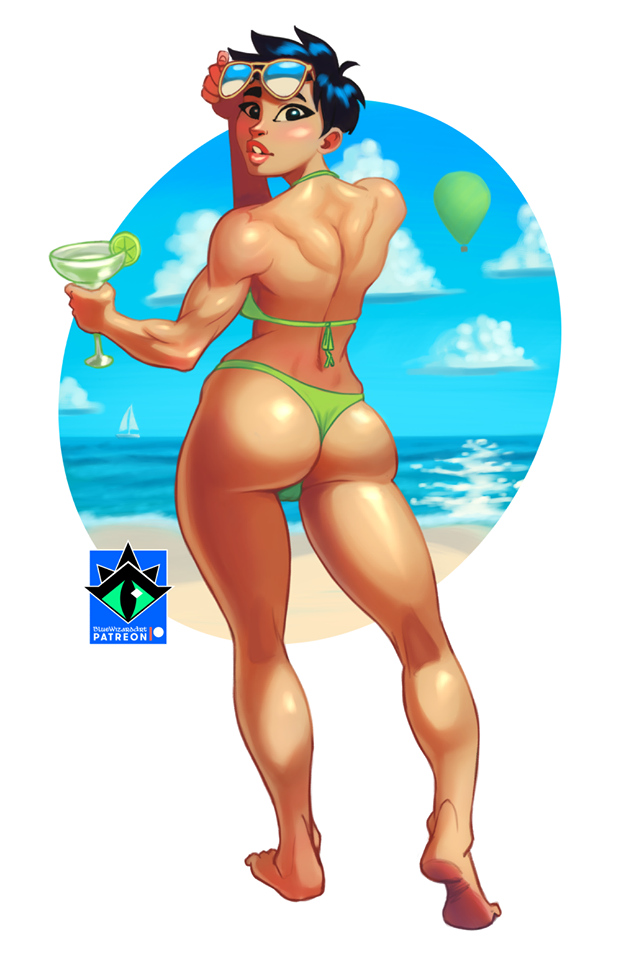 Links mentioned:
Your Creative Push Discord Server
Alatar on Your Creative Push Ep. 232
The Miracle Morning: The Not-SO-Obvious Secret Guaranteed to Transform Your Life (Before 8AM) by Hal Elrod
You Are a Badass: How to Stop Doubting Your Greatness and Start Living an Awesome Life by Jen Sincero
John Cleese on Creativity in Management
Connect with Alatar:
Newgrounds / Podcast / Instagram / Tumblr / Patreon / Twitter