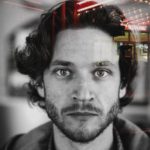 David Kochberg is a musician, a mechanical engineer and the co-founder of Goodnight, Sunrise, an indie-rock-and-roll-superfun-party band based in Toronto, Canada.
David started out in engineering, but discovered a love for music and became a mostly self-taught guitarist, drummer, songwriter and producer.
Goodnight, Sunrise has played almost 300 shows across Canada and the UK and they have started their own label called Rejection Records for their band business operations.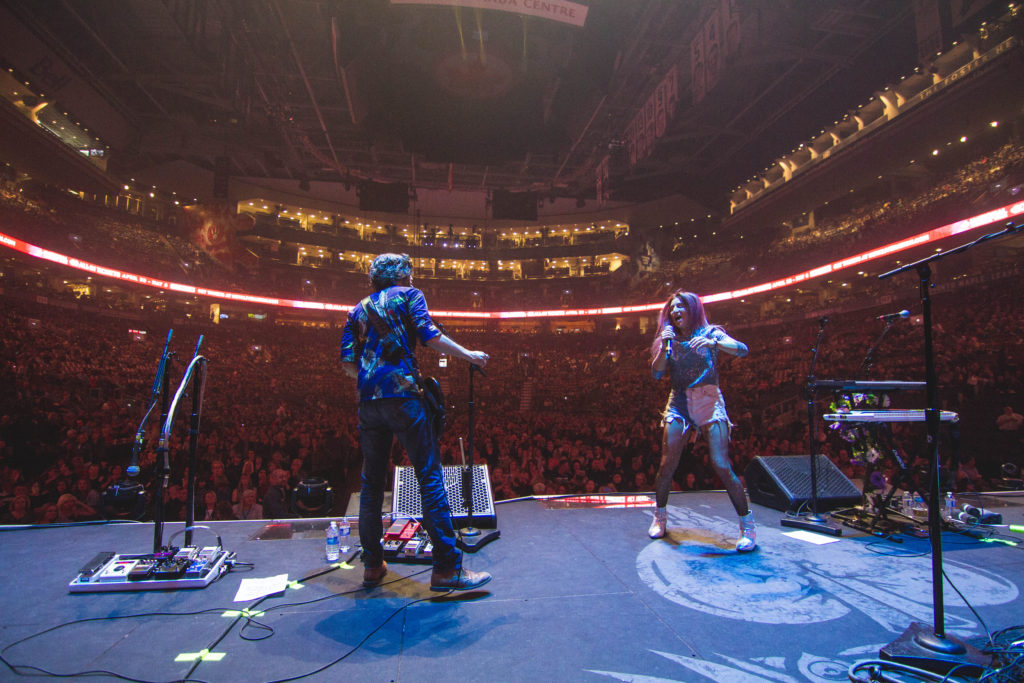 In this episode, David discusses:
-How he got into music later in life.
-Why he left his job in mechanical engineering to travel the world for 14 months.
-The perspective that you can achieve by experiencing the rest of the world, especially when you are being intentionally introspective.
-Coming home to Toronto and the experience of making music more of a part of his life by joining a band.
-What makes a successful and "easy" creative collaboration.
-Maintaining a creative relationship despite the romantic relationship working out.
-How to make sense of the puzzle pieces that are floating around creative people's heads.
-The balance of a day job with a creative side hustle.
-Building up confidence to tell other people that he is a musician before any other definition of himself.
-Learning to be happy with the success of creating music as opposed to the "acclaim" that one particular song receives.
-Putting yourself in the position to capitalize on luck.
-Opening for Bon Jovi and how that experience shaped his view of opportunity.
David's Final Push will remind you that you can't win the lottery unless you buy a ticket, so don't be afraid to put yourself out there!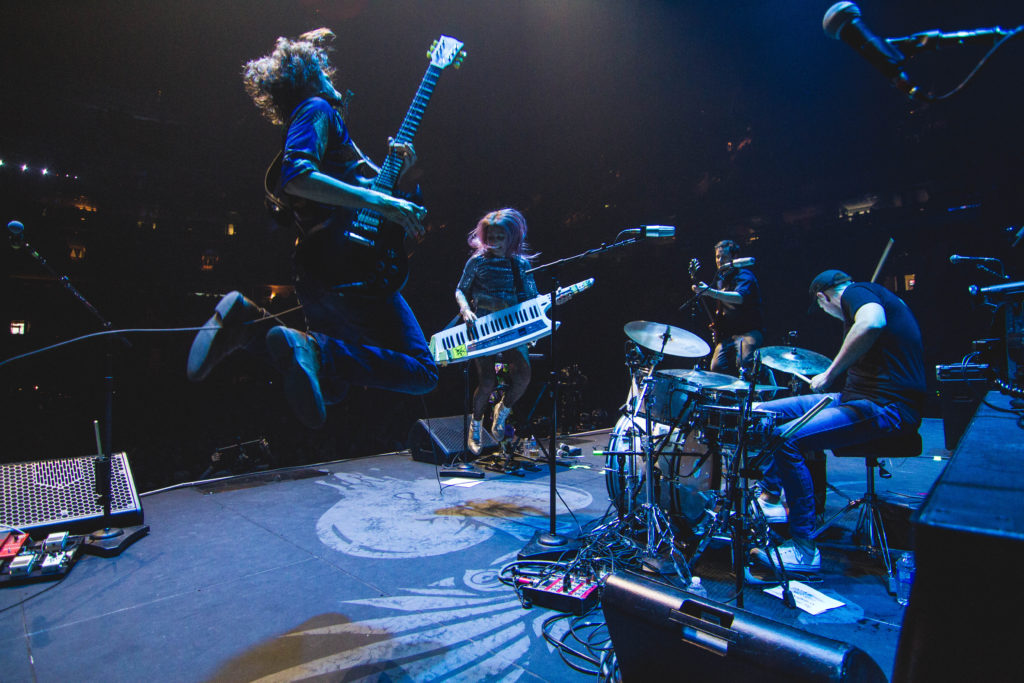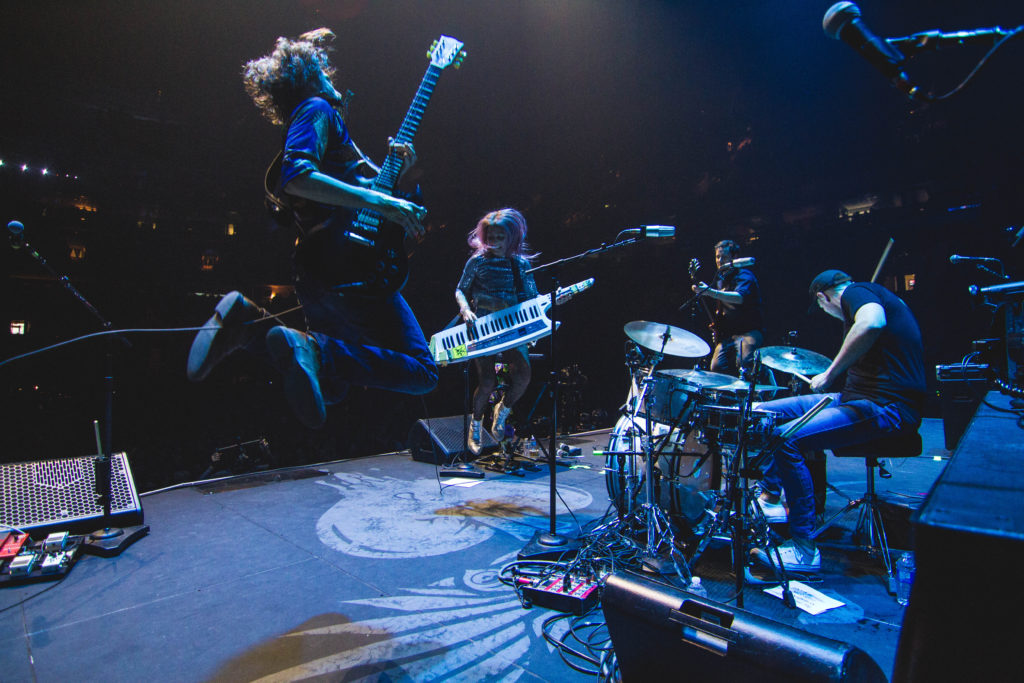 Quotes:
"A big pattern in my life is coming up with really great ideas and then not following up with them. That's something that I constantly still struggle with."
"Set yourself up for luck to strike you. Then if luck does strike, you will actually be able to make the most of it."
"Any time I think that's impossible, I always remember that we did open for Bon Jovi, and that's technically impossible, so anything is worth a shot."
"Look at every opportunity that comes your way as a chance to try something out and learn from it."
"Confidence and self-confidence are much more in our control than we realize."
Links mentioned:
Remember Now (live, opening for Bon Jovi)
SUCCESS LOVES SPEED (YCP Ep. 239 w/ Maria Brophy)
Connect with David and Goodnight, Sunrise:
Website / iTunes / Spotify / Bandcamp / Facebook / Instagram / Twitter