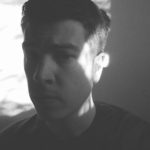 Nick Runge grew up in Colorado. Coming from a creative family of professional artists, he was always interested in drawing and imagining ideas visually. After working as an illustrator full time from 2004-2015 he shifted focus to more personal work using oils and watercolor.
As a portrait/figurative painter, Nick works from life as well as photography, describing his art as something close to "abstracted realism", with an objective of expressing as much of the realistic human element of life as possible through a limited and often simplified approach to his rendering or brushwork, giving an illusion of realism while, at the same time, breaking shapes and form down enough to have a close balance with abstraction.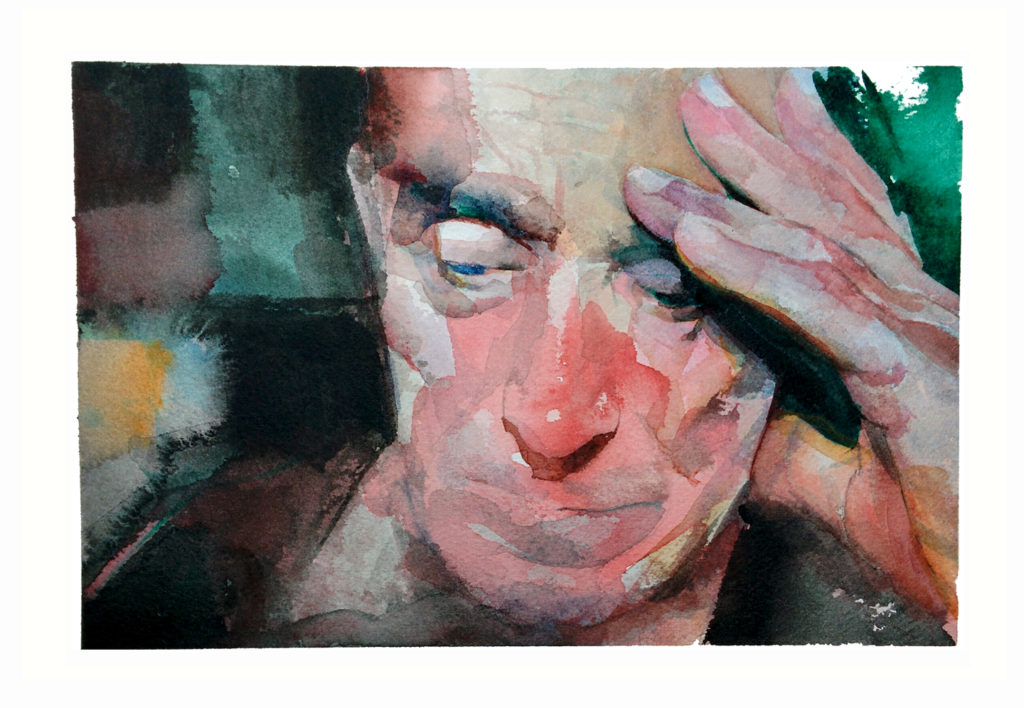 In this episode, Nick discusses:
-Why he came back to drawing and painting.
-Balancing personal work vs. client/commission work.
-Finding a love for painting with oils and watercolor.
-The experience of making the movie poster for "The Death of Superman Lives."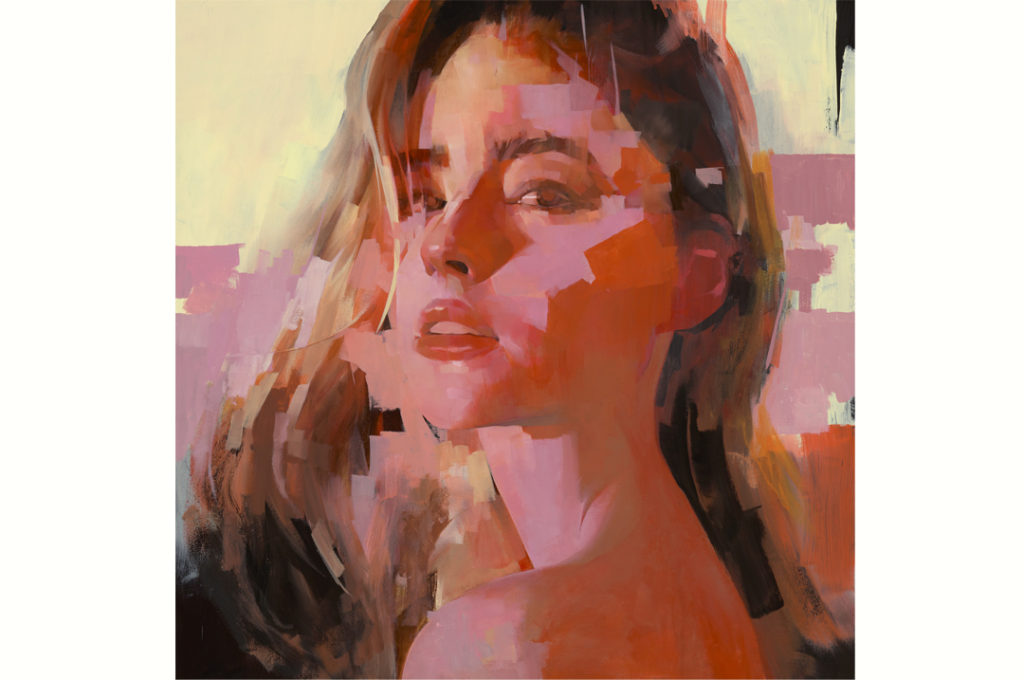 -His advice to become obsessed with things that you enjoy doing.
-His advice for selling your work on social media without feeling slimey.
-What a typical day looks like for him.
-The fear of showing old work or failures.
-Getting past ruts.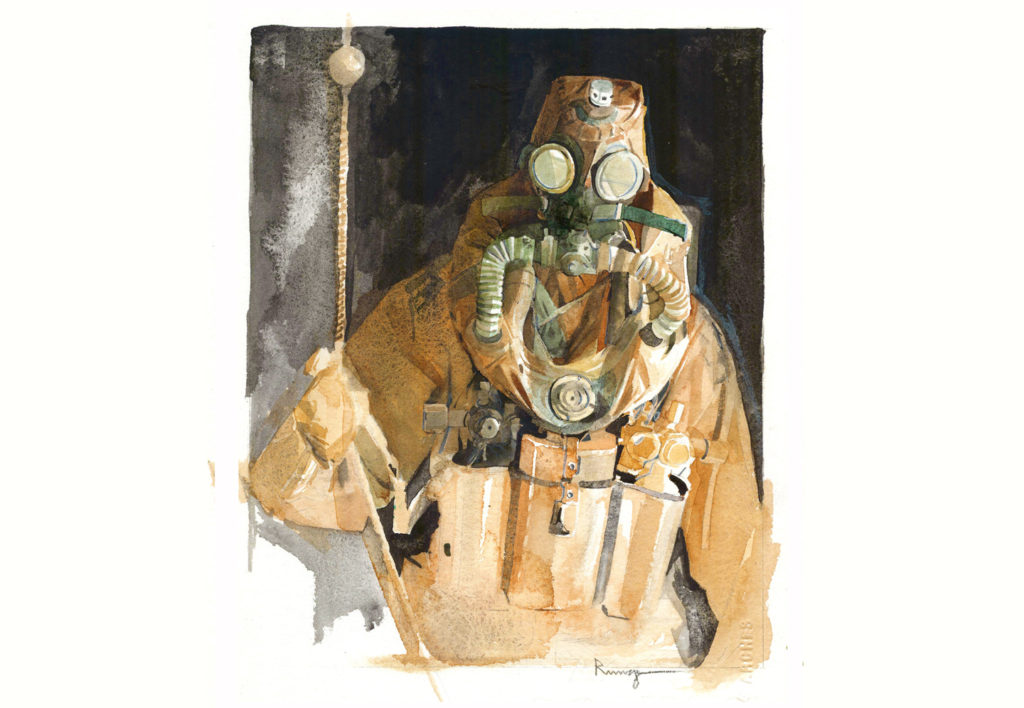 -The power of secret sketchbooks.
-Putting aside your five favorite pieces of art to open your mind to making new "favorites."
-Dealing with shyness.
Nick's Final Push will inspire you to be impulsive and get moving this very second!


Quotes:
"You have to hold that initial excitement for art like a fuel through all of the tough times."
"Drawing has felt like I've been cheating on normal life.  That's why I love it.  It seems forbidden — especially in America – to draw or create.  It's seems great, but how do you make money at it?"
"If you find a specific painting or a subject matter that you really do just enjoy, maybe just obsess over it a little bit more."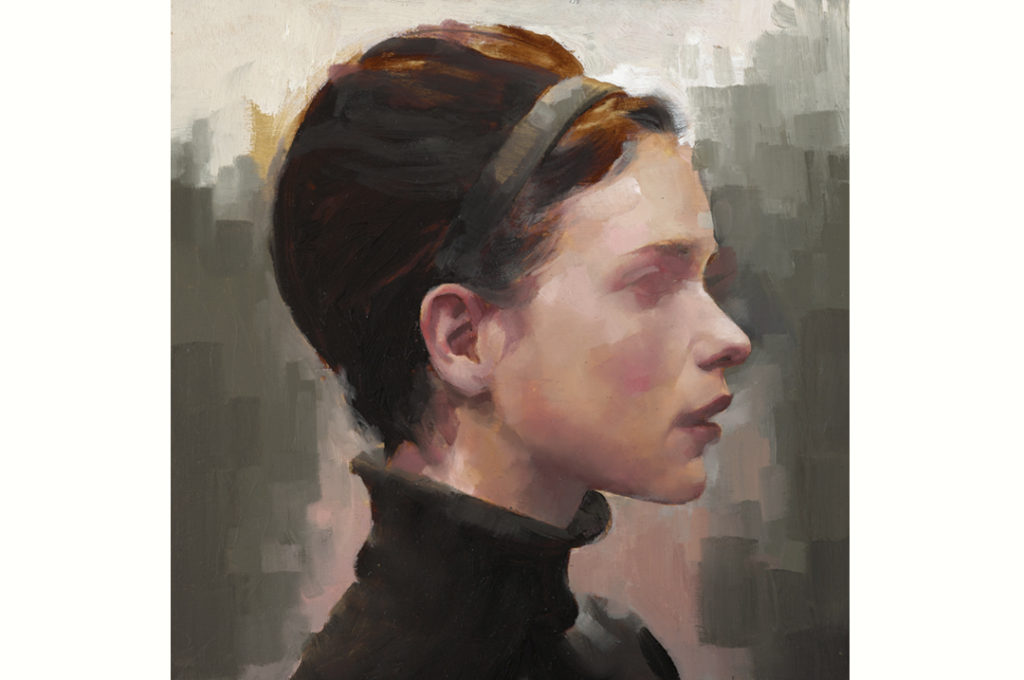 "I find that any time I think 'I need money right now so I'm going to paint this thing,' it almost never works."
"If you want to paint or draw, do just a little bit every day and it really will get to be more of an addiction."
Links mentioned:
"Start" – Nick's piece that was unfinished
Marie-Noelle Wurm on Your Creative Push Ep. 320
Watercolor Workshop in Seville Spain (May 16-19 2019)
Alatar on Your Creative Push Ep. 232
Alatar on Your Creative Push Ep. 296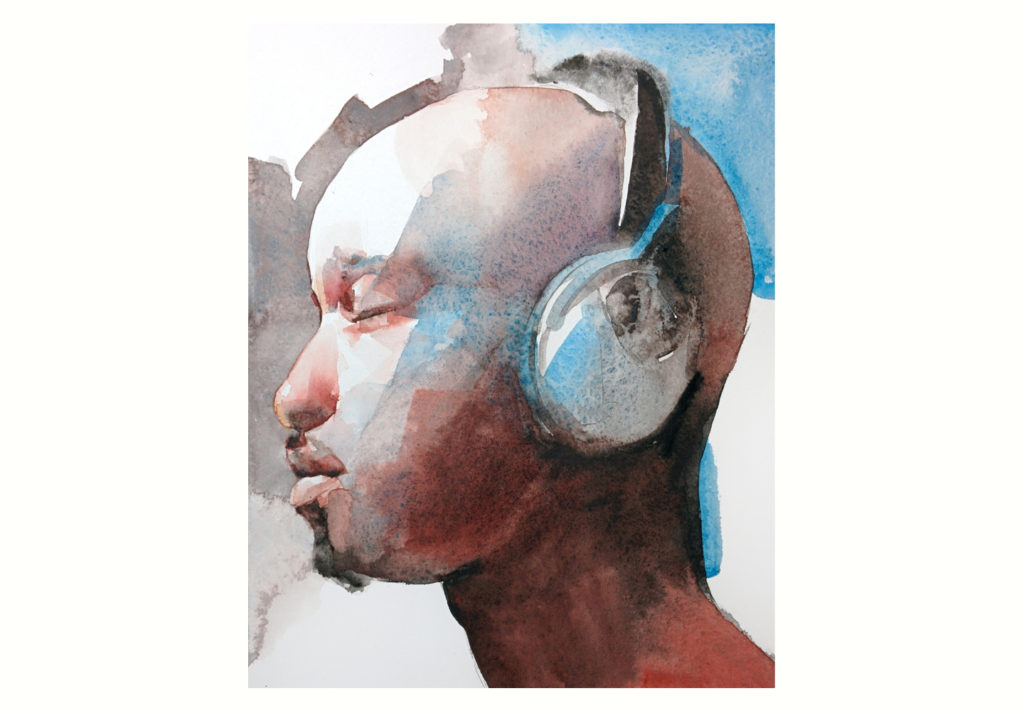 Connect with Nick:
On the next episode:
Alatar : Newgrounds / Podcast / Instagram